Caring for an Aging Loved One?
We're here to help.
Caring.com exists to help family caregivers like you make better decisions, save time and money and feel less alone.
Which of the following do you need?
Find Senior Care & Senior Living Options Near You
Looking for senior care can be stressful and confusing, and you may be unsure where to start. Whether you're looking for a senior living community or help with in-home care, we're here to help you understand your options, learn about financing and guide you through the process.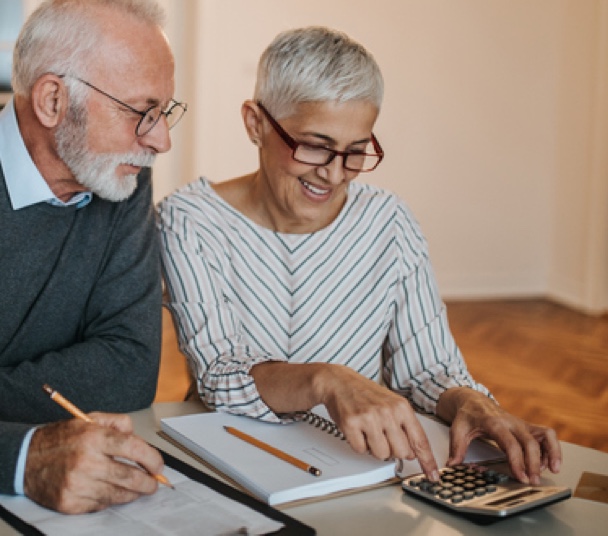 Detailed Cost Info and Photos
We give you detailed cost information and images whenever they're available so that you can choose the best senior care option for your family.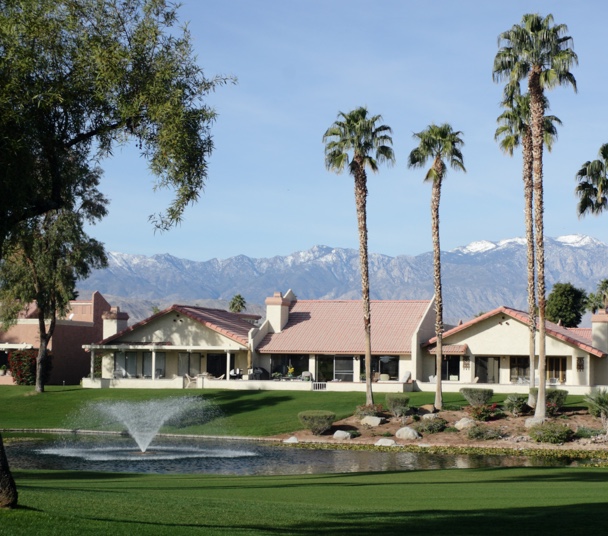 Thousands of Listings
Our senior care directory puts information at your fingertips. It's free to use and includes comprehensive listings for senior living communities and home care agencies.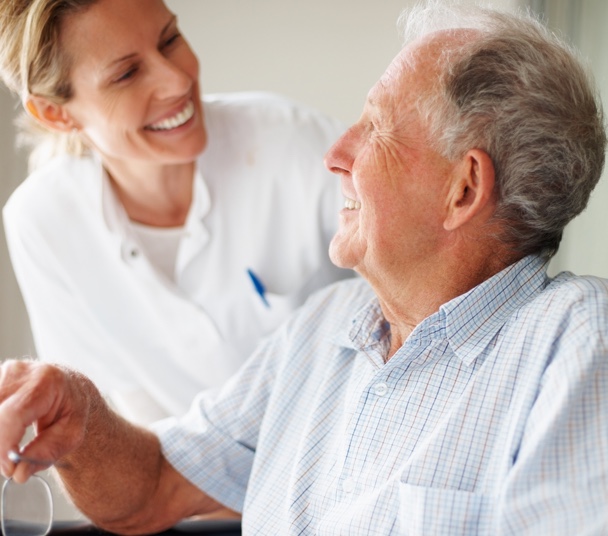 Seasoned Family Advisors
Our Family Advisors help you simplify and narrow down the best options for you and your loved one, and figure out your budget.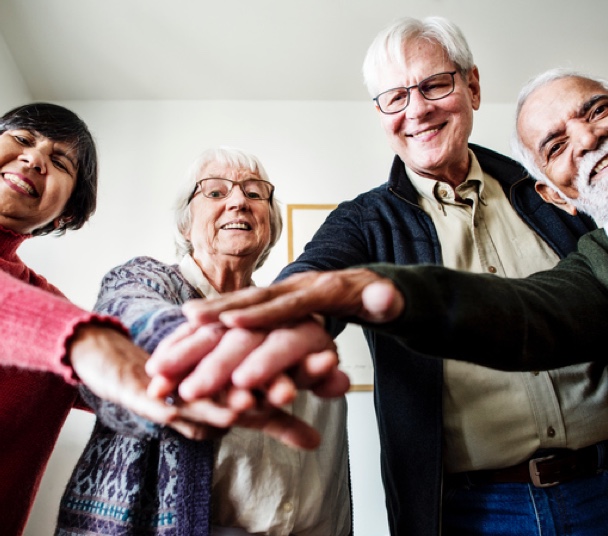 Reviews from Families
You'll get an inside look at the details -- like food, staff, and atmosphere -- that truly matter from actual residents, their families, and others with first-hand experience of the communities and services that interest you.
Caregiving Advice from Top Experts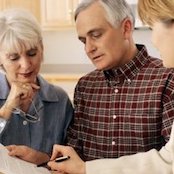 PAYING FOR CARE
Help is available -- much more help than most people realize. Here are nine government benefits that experts say most people are missing out on.
Melanie Haiken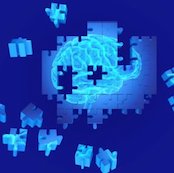 ALZHEIMER'S AND OTHER DEMENTIAS
Alzheimer's can affect each person differently, but there are some common symptoms that tend to occur as the disease progresses. Read on for a guide on what to expect during each stage.
Paula Spencer Scott
Popular Articles
Founded by Caregivers, Trusted by Families
In 2007, a few friends who were each caring for an aging parent noticed a lack of information online to help them navigate the complexities of caregiving. Not finding the one-stop online resource they needed, they decided to create it themselves. The result was Caring.com.
Today, our company is filled with people working to make a difference for others. Here are a few members of the team and what caregiving means to them.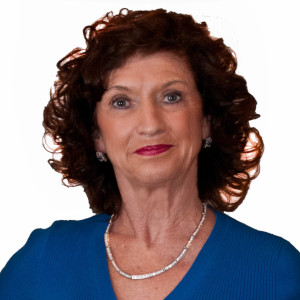 Elaine Love
Family Advisor
When my mother fell, broke her hip and then fell again and broke the other hip while in rehab from the first fall, I needed resources. It is my privilege and has been for the last 4+ years to reduce the stress for families and potential residents by providing options. This is my calling, not a job."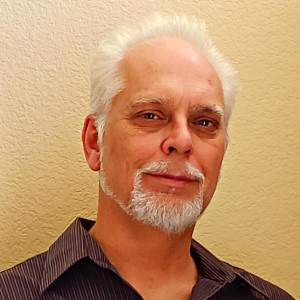 David Hess
Family Advisor
Caring.com has given me a rare opportunity to help seniors, veterans, and loved ones by providing invaluable information and resources. I am very fortunate to be able to change lives one day at a time along with our team of family advisors."
More than 4,000 Families Rate Us 5 Stars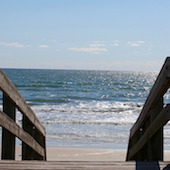 Comprehensive, excellent follow through. Listened and gave feedback correctly so we both understood the plan of action. Extensive knowledge and resources. Very professional and compassionate.

Rachel, in Palm Coast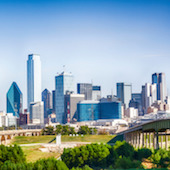 Very prompt, courteous, knowledgeable, and patient. Ron called me back to follow through and offered to answer any questions even on his day off.

Kay, in Dallas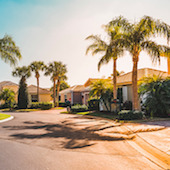 Carla was very friendly and helpful and offered many suggestions. Both my wife and I were pleased with her attitude and general concern for our situation. We both felt like she genuinely cared and wanted to help us get the best care for my father possible.

Matt, in Florida
Help Other Caregivers
Write a Review
Have firsthand experience with a senior community or home care agency? Share your review to help other families searching for senior care.
Write a review
More Senior Care Resources