Residential Care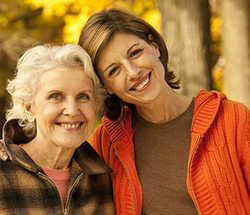 All Rights Reserved
Making the move to a senior living community isn't easy. Here, discover information, expert tips, and support to help you through every step of your decision-making process.
Tip: Lunch at Nursing Home
The best time to visit a nursing home is at lunch, when the staff and residents interact the most. Sit down to eat and talk to the residents. This wil...
read more