Medicare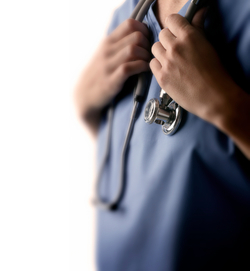 Find out who's eligible for Medicare and how it works, how to apply for Medicare , and how Medicare differs from other government benefit programs , like Medicaid.
Use the Caring.com Medicare Information Finder to find out whether the treatment, procedure, or device you need is covered by Medicare.
What Medicare Covers (and Doesn't Cover)
Things Medicare Covers
Tip: Beware of Hospital Outpatient Bills Under Medicare
A quirk in Medicare payment rules means that a hospital can bill patients for much more in outpatient charges than a doctor or independent lab can. Un...
read more