Medicare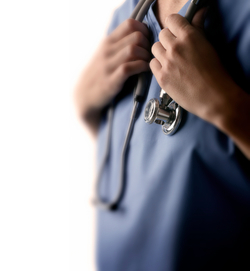 Find out who's eligible for Medicare and how it works, how to apply for Medicare , and how Medicare differs from other government benefit programs , like Medicaid.
Use the Caring.com Medicare Information Finder to find out whether the treatment, procedure, or device you need is covered by Medicare.
What Medicare Covers (and Doesn't Cover)
Things Medicare Covers
Tip: Get Medicare to Cover Your Parent's Physical Exam
Except for an initial "wellness" exam when someone first enrolls in the program, Medicare Part B doesn't cover regular physical examinations in 2010. ...
read more