Medicare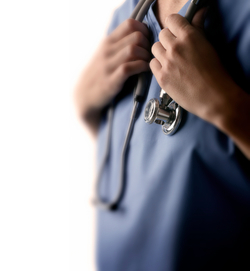 Find out who's eligible for Medicare and how it works, how to apply for Medicare , and how Medicare differs from other government benefit programs , like Medicaid.
Use the Caring.com Medicare Information Finder to find out whether the treatment, procedure, or device you need is covered by Medicare.
What Medicare Covers (and Doesn't Cover)
Things Medicare Covers
Tip: Medicare Covers Some Obesity Treatment
Until 2004, Medicare didn't recognize obesity as an illness, so Medicare Part B didn't cover treatments for it. Now Medicare acknowledges that obesity...
read more