Medicare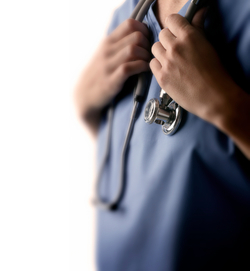 Find out who's eligible for Medicare and how it works, how to apply for Medicare , and how Medicare differs from other government benefit programs , like Medicaid.
Use the Caring.com Medicare Information Finder to find out whether the treatment, procedure, or device you need is covered by Medicare.
What Medicare Covers (and Doesn't Cover)
Things Medicare Covers
Tip: Tip: How to Pay for a Hospital Bed to Simplify Caregiving
Many older adults of varying health difficulties welcome a hospital bed for use at home -- at least once they get past the idea of a hospital bed and actually try it out. See how to get help paying for a hospital bed.
read more