Medicare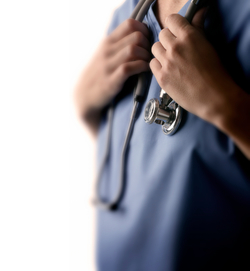 All Rights Reserved
Find out who's eligible for Medicare and how it works, how to apply for Medicare , and how Medicare differs from other government benefit programs , like Medicaid.
Use the Caring.com Medicare Information Finder to find out whether the treatment, procedure, or device you need is covered by Medicare.
What Medicare Covers (and Doesn't Cover)
Things Medicare Covers
Tip: Look to the Web for Hidden Health Benefits
Even if your parents are already signed up for Medicare or receiving Social Security benefits, there are a host of less well known government and loca...
read more