Medicare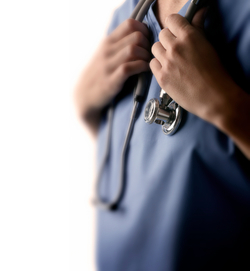 Find out who's eligible for Medicare and how it works, how to apply for Medicare , and how Medicare differs from other government benefit programs , like Medicaid.
Use the Caring.com Medicare Information Finder to find out whether the treatment, procedure, or device you need is covered by Medicare.
What Medicare Covers (and Doesn't Cover)
Things Medicare Covers
Tip: Fall Drug-Coverage Checkup
About 55 percent of people with Medicare have signed up for a Part D prescription drug plan. Whether or not your parent is enrolled in one of these pl...
read more