Photos of Chapel Manor
Request Pricing
By clicking "Get Costs", I am providing express written consent to receive calls including automated/pre-recorded calls and automated texts for which I may incur a cost, as well as emails from Caring and its partners. I understand I am not obligated to provide this consent to utilize Caring's service(s). I acknowledge I was able to review the Agreement to be Contacted, Terms of Use, and Privacy Policy. This site is protected by reCAPTCHA and the Google Privacy Policy and Terms of Service apply.
Reviews of Chapel Manor in Philadelphia, Pennsylvania
MiMiTruong
I am a friend or relative of a current/past resident
My father in law was admitted to Chapel Manor on March 6th. First night there was horrendous. We witness a resident in a hospital gown, back exposed with adult diaper pulled down below her buttocks nonchalantly drinking a cup of water in front of the nurse's station. And the nurses didn't say anything to her to cover up. Second day, I came back to visit my father in law and they served him a hot dog with beans (REMIND YOU HE JUST HAD A DOUBLE BYPASS 3 WEEKS PRIOR) and has heart failure and they serve him a microwaved hotdog with canned baked beans. They also gave him a brownie as if he isn't a diabetic!! Fast forward to March 11th, they shut down access to visitors due to covid and we were informed March 16th, a staff member tested positive for COVID. He was due to be isolated with no physical therapy and nothing to do at all while he laid helpless. He had a roommate who would wander the hallways after every one was being told they need to isolate in their rooms due to the possible COVID infection due to staff members being positive but residents didn't adhere. Well on April 9th, my father in law was due to come home and in preparation, I called and spoke with the Nurse Manager and requested they tested/evaluate him once more before he comes home to my and the kids knowing COVID was just in the heat of things. I mentioned he complained about breathing and fevers and they said it was because of his double bypass and they are preexisting conditions and NOT related to COVID. He came one April 9th and suffered his 2nd heart attack at home with us and was rushed back to Temple Hospital. On April 10th, while at temple, he was getting prepped for his ICD Surgery and sure enough we get a call from Temple to inform us that HE WAS POSITIVE for COVID and will not be able to get his surgery done so instead, he was sent to the Boyer Building for isolation. When I informed Chapel Manor, they were speechless trying to defend their decision after I made it clear I have two kids in the house and my husband works outside of the home and we can't risk it! They honestly couldn't respond. Well today, (5/21/2020) on the Inquirer, PA announced all nursing home facilities and the COVID stats, Chapel Manor is claiming 123 Residents are infected, ZERO Staff were infected which is a lie since they informed us they had to send the positive COVID staff and suspecting staff home and now 23 Deaths!!! How dare you lie about the health and well being of humans when you are meant to protect the health and well being of humans!! you should be ashamed of yourself!
Provider Response
We would like to address the situation you have described. Please contact our Compliance Department so we can further investigate.
Rita407206
I am a friend or relative of a current/past resident
My mother was in Chapel Manor, and I couldn't stand the place. The place and the patients were dirty, and the patients who couldn't feed themselves were not being fed properly and had food all over themselves. The place was a disgrace. The patients weren't bathed, their clothes were dirty, and they didn't wash them.
Judith37
I am/was a resident of this facility
Chapel Manor helped me a lot. When I got here, I had an operation on my back, they fixed my back, and they helped me with my leg. I got around with a cane. Most of the people cared about you. The food is terrible, but other than that, it's a good place. It's very clean, and they clean my room all the time.
Explore Nearby Care
Expand your provider search by geography and care type.
Services and Amenities of Chapel Manor in Philadelphia, Pennsylvania
Medicare
1.0

1.0

4.0

2.0
Medicare Provider Number: 395449
Ownership Type: For profit - Partnership

Rating Date: 9/1/2023
About Chapel Manor in Philadelphia, Pennsylvania
Offering skilled nursing, medical and rehabilitative care for patients and residents. Whether for a short stay or for an extended period, our Clinical Care Teams are focused on implementing personalized care programs to facilitate recovery and improve well-being.
Help seniors by writing a review

If you have firsthand experience with a community or home care agency, share your review to help others searching for senior living and care.
Request Pricing Information
By clicking "Get Costs", I am providing express written consent to receive calls including automated/pre-recorded calls and automated texts for which I may incur a cost, as well as emails from Caring and its partners. I understand I am not obligated to provide this consent to utilize Caring's service(s). I acknowledge I was able to review the Agreement to be Contacted, Terms of Use, and Privacy Policy. This site is protected by reCAPTCHA and the Google Privacy Policy and Terms of Service apply.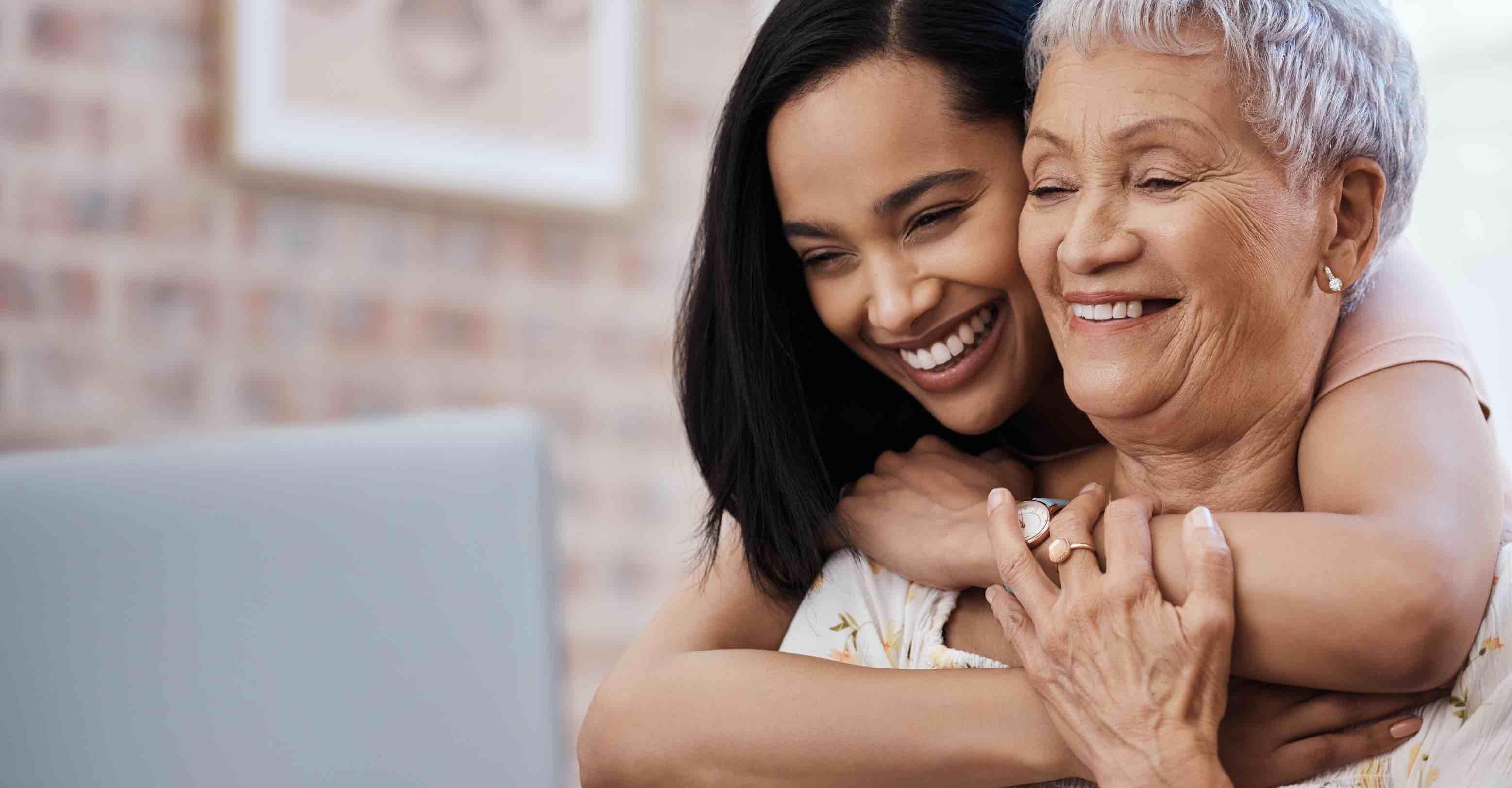 Compare costs, photos & reviews of senior living and care options near you.
Questions?
Call to speak to one of Caring's Family Advisors, or submit a request for more information here.
Didn't find what you were looking for?
Caring's Family Advisors can help answer your questions, schedule tours, and more.