Find quality senior care and living options near you
Whether you're looking for a senior living community or help with in-home care, Caring is here to help make this process easier — for free.
Where are you looking for care?
Everything you need for your search
We work to ensure you are well-equipped to make the best decision for you and your loved ones.
Detailed costs and photos
We ensure you get the most comprehensive information and images whenever they're available so you can choose the best option for your family.
Thousands of listings
Our senior care directory is free to use and includes communities and home care agencies across the U.S. so you can see your options in one place.
Seasoned Family Advisors
Our on-call experts help you understand the best options for you and your loved one based on your location and budget.
Reviews from customers
Read what seniors and their families think about the care providers you're considering, including food, atmosphere, and staff.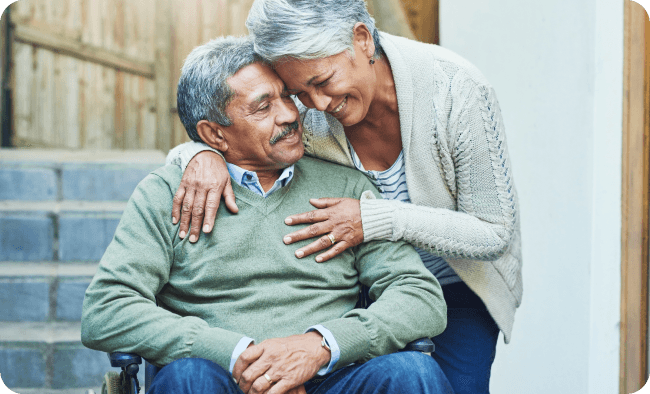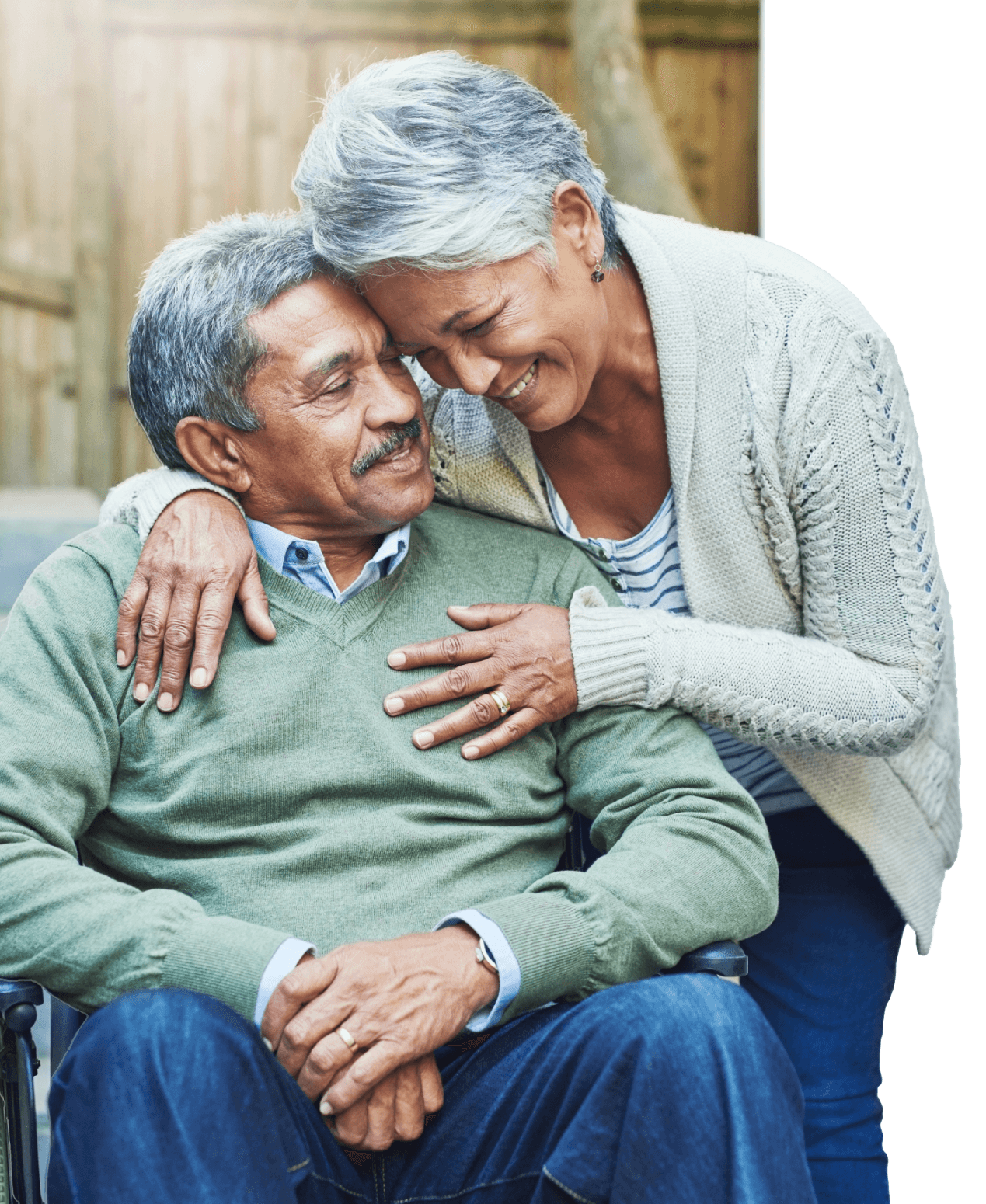 Founded by caregivers, 
trusted by families
In 2007, a few friends who were each caring for an aging parent noticed the lack of online resources to help them navigate the complexities of caregiving. Not finding what they needed, they decided to create it themselves. The result was Caring.com.
Today, our company is filled with people passionate about serving seniors and caregivers — including you. We've assisted millions of families nationwide, and we're on a mission to help as many as possible through our empathetic, expert guidance.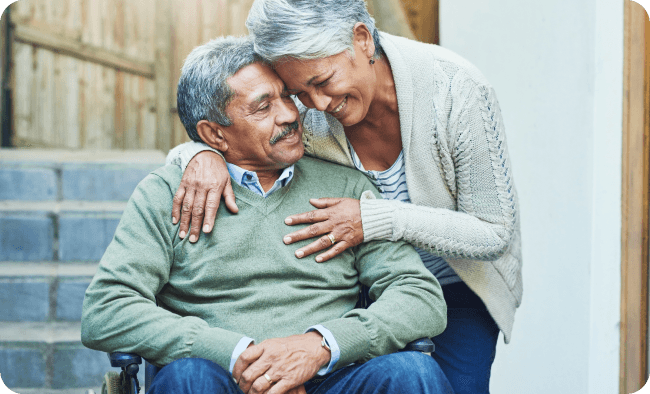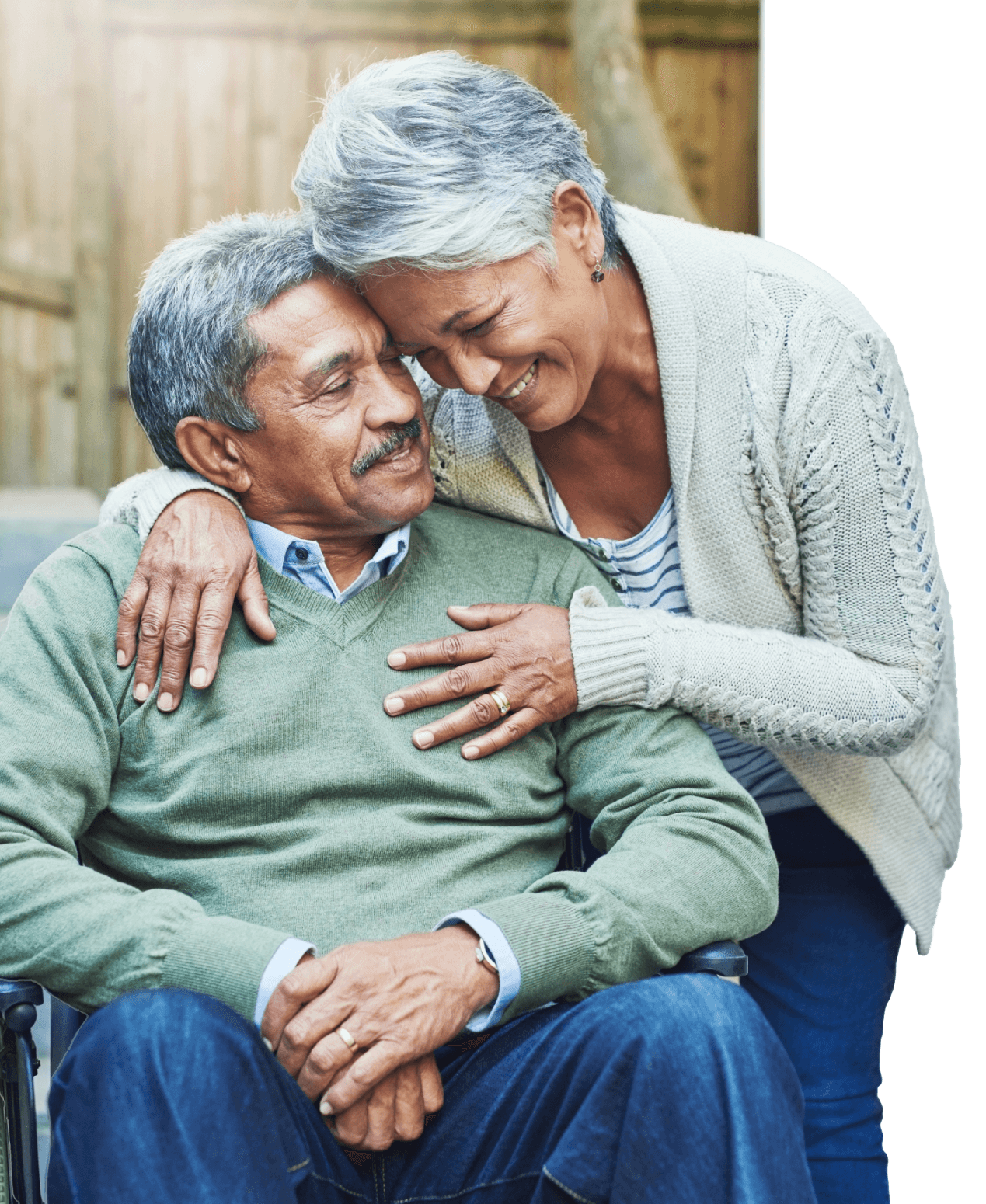 Meet our team
Our Family Advisors set us apart in the industry with their expertise and passion, going above and beyond to help everyone they speak with.
Jenny Dixon
Senior Family Advisor
I have been a Family Advisor at Caring.com for several years. I really enjoy working with our families and seniors and assisting them with their senior care service needs. There is great satisfaction when I find the right services for a senior in need and I give a family peace of mind. I am passionate about the work that I do. At the end of every day, I know that I am making a difference in a family's life.
Olga Kieran
Senior Family Advisor
In my role as a Family Advisor I am an advocate for our seniors. I've been in their shoes and dealt with the same issues with my own family members. This allows me the ability to empathize and help find the right solutions for them, whether it be senior living, in-home care or the many other services we offer. It is truly a privilege and an honor to help so many families when they need help the most.
Sara Hart
Senior Family Advisor
I love working at Caring.com. I love helping people and Caring.com allows me the opportunity to do this every day. To be able to help our seniors and their families find the perfect resources in just a few minutes is so very rewarding. We can set their mind at ease and give them the best options for their loved ones. It is a calling, not a job!
More than 7,000 families give our Family Advisors 5 stars
View more feedback on Feefo
Learn more about senior living and senior care
There are multiple types of care and communities available, so it's important to know which is the best fit for your needs.
Help seniors by writing a review
If you have firsthand experience with a community or home care agency, share your review to help others searching for senior living and care.
Top resources for seniors and caregivers
Want to do your own research?
We have everything you need to get started based on your location.