Photos of Ingleside at King Farm
Request Pricing
By clicking "Get Costs", I am providing express written consent to receive calls including automated/pre-recorded calls and automated texts for which I may incur a cost, as well as emails from Caring and its partners. I understand I am not obligated to provide this consent to utilize Caring's service(s). I acknowledge I was able to review the Agreement to be Contacted, Terms of Use, and Privacy Policy. This site is protected by reCAPTCHA and the Google Privacy Policy and Terms of Service apply.
Reviews of Ingleside at King Farm in Rockville, Maryland
Eileen
Ingleside at King Farm felt very comfortable. The attention that they put to detail in meeting the needs of the residents is very clear. I felt that they strive to make sure that all the needs are taken care of, and the residents are taken care of. The rooms were very nice. When you move in, they'll redo the carpeting, they'll do the flooring, they'll paint, and if the kitchen needs upgrading, they'll do whatever needs to be done in the kitchen. They got everything but the kitchen sink. They have a gym, an indoor pool, and a hair salon. They have arts and crafts. They have a billiard room and a card room. For transportation, there are certain places that they would take you, too, like doctor's appointments.
lrfm
I am a friend or relative of a current/past resident
My mother has received great care in the memory support assisted living. She came to Ingleside from a previous residence where we'd been very unhappy with the indifferent staff, and were very happy with the attentive and caring staff at Ingleside at King Farm. The facilities are very nice as well, bright and well-maintained.
Reviewer#LD012423A
I am/was a resident of this facility
I am a resident here at Ingleside at King Farm. Generally, I'm very happy here. I'm glad when my husband and I moved here. The people are wonderful. But like anywhere, there are always some things that could be improved. I love my 2-bedroom corner apartment and I have lots of light. We have lots of things going on. We have some trips, concerts, fitness classes, an Osher class, and an in-house television channel that shows movies. We also have a beauty salon and a courtyard. They provide dinner every day, but lunch and breakfast are readily available, except on Sundays and holidays when they offer brunch.
Daughter2023
I am a friend or relative of a current/past resident
My mom had a bad experience at the new third floor memory care unit at Ingleside at King Farm. She has since moved to a different memory care unit and is receiving great care and is flourishing. Observations: Emergency pendant: slow or no response Room: Spacious, good lighting, large bathroom Food: limited choices, some unhealthy items, some bad tasting. Activities: Exercise classes were excellent. Music therapy classes were generally not good because unruly residents were not controlled and disrupted the class. Difficult to get to many activities since on a different locked floor. Cleaning service: Excellent Safety: An aggressive resident often roamed the third floor unattended. This person threw a trash can at me while I was visiting my mom in her room. Raised this to executive director, director of memory support services, and community director of nursing. Response was that the aggressive person had the right to roam unattended and that my mom should stay in her room with the door locked.
Provider Response
Dear Daugher2023, We are sorry to hear about your experience at our community. We take your comments very seriously. We will use this feedback to better our memory care neighborhood.
Anne
Ingleside at King Farm was nice. They had a big art room and multiuse places where it could be a place where people eat, but then they could also turn it into a place where a presenter would come in and talk about some topics. Everything was very new and the staff was fabulous. The person there was really nice and helpful. She was very eager for me to come. It's lovely.
Provider Response
(May 2022) Dear Anne, Thank you for your kind remarks about our community and staff. We are so glad you enjoyed your time with us and hope you will visit again soon! Sincerely, Ingleside at King Farm
E.Fitzhugh
I am a friend or relative of a current/past resident
Ingleside at King Farm (IKF) proved to be a profound mistake for our loved one. As a continuing care retirement community, IKF is contractually permitted to decide when your loved one needs a higher level of care, at a higher cost. In our case, after IKF exercised this option, they were unable to manage our loved one's dementia in Memory Support Assisted Living. As a result, they called in outside reinforcements, both public and private, and passed considerable costs on to us above and beyond their already high monthly fees. Furthermore, in our experience, key decisionmakers did not give our views as care partners due consideration. We have since found a better match, at a better value, and our loved one is thriving.
Provider Response
Dear E Fitzhugh, We appreciate your feedback. If you are willing, please contact our Executive Director so we can learn more.
Explore Nearby Care
Expand your provider search by geography and care type.
Services and Amenities of Ingleside at King Farm in Rockville, Maryland
Licenses
State Licenses: ALR - 0010
About Ingleside at King Farm in Rockville, Maryland
Ingleside at King Farm is home to an extraordinary community of people that includes retirees from the highest levels of government, education, business, and the arts, who share a desire for elegant and secure retirement living. From independent living, assisted living, memory care, and skilled nursing care, we are dedicated to offering the best of senior living in Washington, DC.
Help seniors by writing a review

If you have firsthand experience with a community or home care agency, share your review to help others searching for senior living and care.
Request Pricing Information
By clicking "Get Costs", I am providing express written consent to receive calls including automated/pre-recorded calls and automated texts for which I may incur a cost, as well as emails from Caring and its partners. I understand I am not obligated to provide this consent to utilize Caring's service(s). I acknowledge I was able to review the Agreement to be Contacted, Terms of Use, and Privacy Policy. This site is protected by reCAPTCHA and the Google Privacy Policy and Terms of Service apply.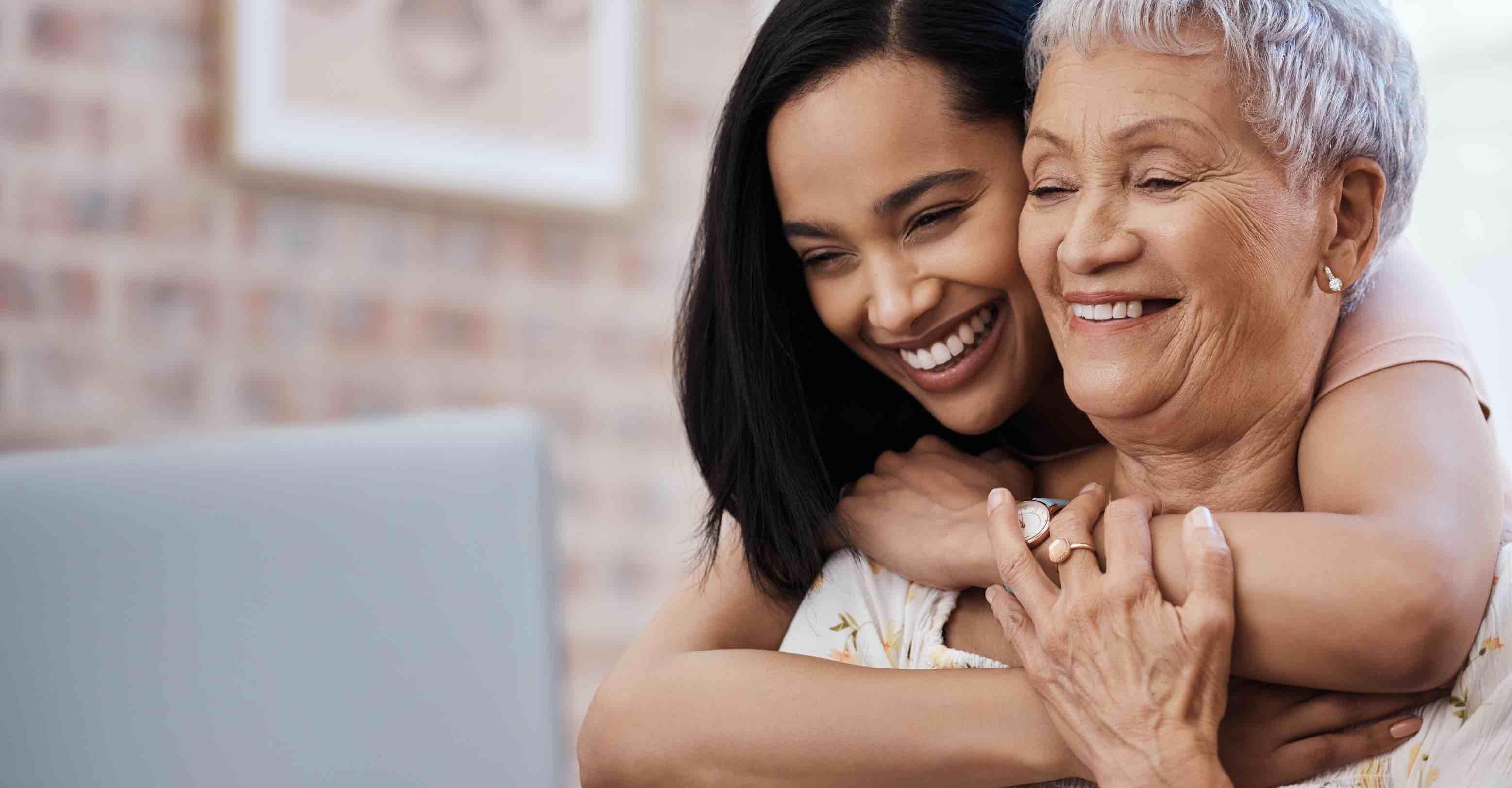 Compare costs, photos & reviews of senior living and care options near you.
Questions?
Call to speak to one of Caring's Family Advisors, or submit a request for more information here.
Didn't find what you were looking for?
Caring's Family Advisors can help answer your questions, schedule tours, and more.