Photos of SeniCare Plus
Request Pricing
By clicking "Get Costs", I am providing express written consent to receive calls including automated/pre-recorded calls and automated texts for which I may incur a cost, as well as emails from Caring and its partners. I understand I am not obligated to provide this consent to utilize Caring's service(s). I acknowledge I was able to review the Agreement to be Contacted, Terms of Use, and Privacy Policy. This site is protected by reCAPTCHA and the Google Privacy Policy and Terms of Service apply.
Reviews of SeniCare Plus in Garden City, New York
pebblequeen
I am a current client of this provider
This was my third care agency and by far the best. Caregiver was always on time and even came during very bad weather. Caregiver took very good care of my mother. When I signed with them I was told they could always be reach, from previous agency I thought you call them and the answering service would get in touch with someone to call you back. I was surprised when I called, at 7am, to leave message that someone call me back to discuss a charge and I did not get answering service, but someone in the office. This experience makes me fell better that if their was an emergency we would not be sitting around waiting for a call back. May not always happen that they answer 100% of the time, but 99% is much better than 5% other agency do.
RogerK
I am a past client of this provider
SeniCare+ was excellent in the care that they provided to my father-on-law both while he was in the hospital and once he came home. The staff members were kind, courteous, compassionate, and on-time. We never had any concerns that he wasn't being looked after the way that we would want. The need for service came up very much out of the blue, and SeniCare+ was able to have an aide at the hospital within hours of our initial contact. They were totally responsive.
J Yang
I am a current client of this provider
I wanted to take this opportunity to thank everyone associated with SeniCare Plus for the services they provided to my dad. I never had to worry once we went to 24-hour care about scheduling or coverage. I always knew someone would be there. All of the caregivers were wonderful, professional, reliable, competent, gentle and caring. My dad was comfortable with each one of them. They kept me updated and were helpful and informative when I called numerous times each day. Your staff gave me peace of mind during a very sad and difficult time, and I am grateful
Jean Kart
I am a current client of this provider
SeniCare Plus is taking care of my mom for more then 6 month. We are very happy with our caregivers. We have one caregiver on weekdays and another on a weekends. They are amazing. Both of them become like a family for us. They know how to make my mom smile. All my family now has pease of mind. About caregivers: they are older ladies and its great because they have so many common with my mom. They nice, polite, every time when i visit my mom the house is clean and there is enough food in refrigerator. I happy that my mom is eat ing better now. Yes i do recommend this agency.
Grayce
I am a past client of this provider
We had a terrible experience with SeniCare Plus. I would not recommend them. I would never use them again. I told the owner of the company I did not want somebody who talked excessively. I wanted somebody who was pleasant, but not a talker. This woman never shut her mouth. She was difficult. She said she was going to put washing in for me before she left and I said "OK." I asked, "Do you know how to use machine?" She said, "Oh yeah. Sure." She ruined over $400 of clothes. She put bleach on it. I told them what happened. She asked me why I did not call her in the beginning when I realized that the woman was not good. I said I was sick, and I just got out from the hospital. I did not know what was really going on. I just went into my bedroom and closed the door, and she was out there watching television. It was just a terrible experience, but she was aware of it. I told them. I thought once in a while they would call up and see how you were doing with this person they sent in, but they never did, and they were very cold people.
Gblack
I am a current client of this provider
Good day to everyone who would like to know more about this agency. Very simple: great services, amazing caregivers, profecional communication. Olga is a great administrator and when we had any kind of concerns, she was there to answer it or take care of it. She found for my mom amazing caregiver. And we are happy and relieve that someone taking care of my mom while we out. One more time: Great agency!!
Paula MPZLLD
I am a current client of this provider
One woman at SeniCare Plus has been very helpful. Any concerns I have go right to her. We really don't have any problems because the person she sent is wonderful. She comes in two times a week to take care of the housekeeping, and my mother is very happy. My mother is home bound, so she needs a companion. I am very happy with the service.
KATHY White
I am a current client of this provider
My mom in her 80 and she needed some help. We came across SeniCare Plus and was very happy. I can say, that level of provided services is very good. The caregiver is very professional, educated, kind and caring. My family is very happy with this company and I definitely recommend it.
Speedbird737
I am a past client of this provider
Loved the care that was provided. Very knowledgeable staff! Will use again in the future if services are needed
Bless 2 live
I am a current client of this provider
I wanted to thank all the staff at Senicare, for taking very good care of my mother, and helping us out when we needed someone to assist with her appointments and all. SeniCare, was a God send when it came to the care of my mother. And i recommend SeniCare to anyone that need the extra help.
Explore Nearby Care
Expand your provider search by geography and care type.
Services and Amenities of SeniCare Plus in Garden City, New York
Range of services
Range Of Services Extra: Alzheimer's and Dementia Care
Types of care
Doctor Visit Companionship
About SeniCare Plus in Garden City, New York
SeniCare Plus is a Senior Care provider in Garden City, New York that offers residents Home Care services. Contact SeniCare Plus for more details on services and rates.
Help seniors by writing a review

If you have firsthand experience with a community or home care agency, share your review to help others searching for senior living and care.
Request Pricing Information
By clicking "Get Costs", I am providing express written consent to receive calls including automated/pre-recorded calls and automated texts for which I may incur a cost, as well as emails from Caring and its partners. I understand I am not obligated to provide this consent to utilize Caring's service(s). I acknowledge I was able to review the Agreement to be Contacted, Terms of Use, and Privacy Policy. This site is protected by reCAPTCHA and the Google Privacy Policy and Terms of Service apply.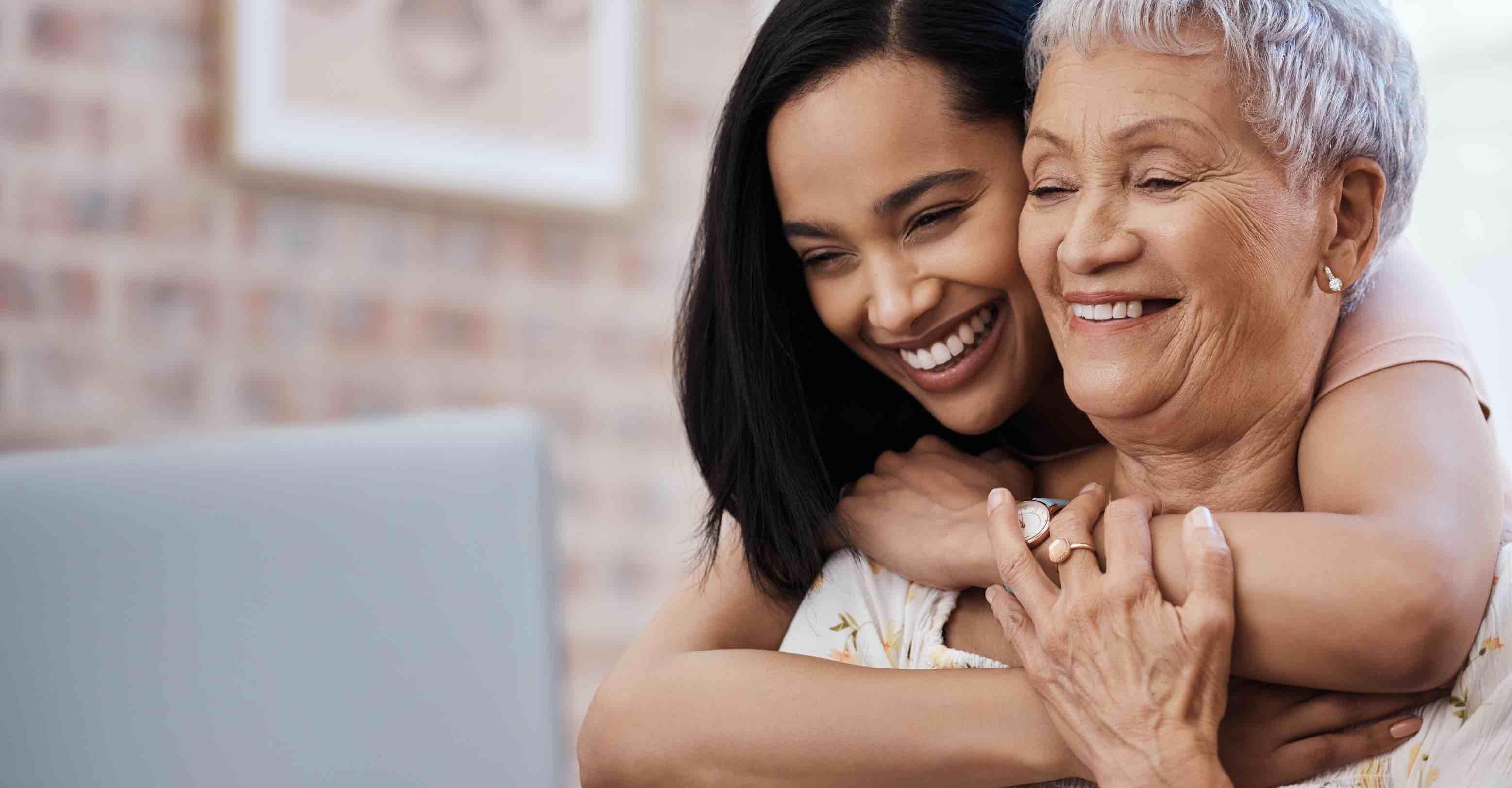 Compare costs, photos & reviews of senior living and care options near you.
Questions?
Call to speak to one of Caring's Family Advisors, or submit a request for more information here.
Didn't find what you were looking for?
Caring's Family Advisors can help answer your questions, schedule tours, and more.