Homewatch CareGivers of Yorba Linda
17451 Bastanchury Road, Suite 204-34, Yorba Linda, CA 92886
Offers Home Care
Photos of Homewatch CareGivers of Yorba Linda
Request Pricing
By clicking "Get Costs", I am providing express written consent to receive calls including automated/pre-recorded calls and automated texts for which I may incur a cost, as well as emails from Caring and its partners. I understand I am not obligated to provide this consent to utilize Caring's service(s). I acknowledge I was able to review the Agreement to be Contacted, Terms of Use, and Privacy Policy. This site is protected by reCAPTCHA and the Google Privacy Policy and Terms of Service apply.
Reviews of Homewatch CareGivers of Yorba Linda in Yorba Linda, California
Vincent
I am a current client of this provider
What I really like about Homewatch Caregivers is the ease of working with the director at the Yorba Linda office. In this difficult time, they were able to find a care provider that was a good match for my father. I would rate them very high. The caregiver's ability to be really perceptive and to get to know her client, and understanding that she is working with almost a 92-year old man, and she was very sensitive to the fact that he has unique medical needs and dietary needs. But I think, especially the interpersonal and emotional connection. She was very, very quick to establish rapport, which of course makes everything else much easier. A high level of communication was provided by not only the main office, but also from the caregiver herself. If she had a question or just wanted to clarify something, she'll pick up the phone and call me, and get the information she needed. So I think the attention to the individual client is their strength. I'm so pleased with not only, first, the moral support that was provided, but also how honest all of my conversations with the director, everything we talked about in fact was correct. No surprises, no "Oh, we forgot, there's an extra fee for this...I forgot to mention something." It was on the up and up. And I think when you're providing care for another person you need to have trust and depend on the people that you're working with.
George
I am a past client of this provider
We hired Homewatch CareGivers of Yorba Linda. We're very happy with them. They just took care of Dad during the day while there was no one there. They fed him, exercised with him, helped him go to the restroom, just daily activities. I think everything went very well, and that they were there when I asked them to be there. They were there until I needed them. I thought the caregiver was great. I thought they were excellent, and I would recommend them.
Denise Hirano
I am a current client of this provider
Homewatch Caregivers came to our aid and helped us stablize a distressed household situation and provide a safe and warm place for my aunt! Their ability to fully assess situations and provide guidance and assistance has been a blessing. Always with safety and the well-being of the client in mind, Homewatch CareGivers has earn our confidence and has made great recommendations for providing excellent at home care for my aunt!
Doug A
I am a past client of this provider
I would like to thank Irene, Irma, Bobbie, Emma for your assistance with my mom. You are extremely professional and caring and very attentive to my mother's needs. You guys are the best.
Lepercan
I am a past client of this provider
We needed care for a few hours a day on very short notice. Irene from Homewatch CareGivers met with us that same evening and arranged the care for the hours needed. The 2 caregivers that were assigned to us were wonderful. They quickly understood the needs, were very pleasant, and performed duties beyond what was expected. The prices were in line with other services. We will definitely contact them again should the need arise.
Steve Sakurai
I am a current client of this provider
I've been very happy with Homewatch CareGivers. Irene is very attentive and really cares for the well being of my wife. She is very thorough and is very good with communicating and follow through. I interviewed other less expensive options but Irene was very thorough with her questions and was very interested in the well being of my wife.
Services and Amenities of Homewatch CareGivers of Yorba Linda in Yorba Linda, California
Range of services
Range Of Services Extra: Transportation Services, Hospital Discharge, After Surgery Care, Dementia Care, Grocery and Prescription Pick Up
Types of care
Doctor Visit Companionship
About Homewatch CareGivers of Yorba Linda in Yorba Linda, California
Home care is about family. When your loved one needs elderly care, you need to know they will be safe. As our more than 30 years of experience shows, Homewatch CareGivers of Yorba Linda offers quality in-home care for the elderly and people of all ages to give you the peace of mind you need – relieving your stress and preserving your loved one's dignity. We offer flexible hours, scheduling, and availability to best meet your needs.
Our mission is to provide superior quality home care services which preserve dignity, independence and safety for our clients. At Homewatch CareGivers of Yorba Linda, we are about sustaining and maintaining your loved one's quality of life in their home while keeping them safe and comfortable. There are many reasons and times in life when someone might need help with daily activities—perhaps a family caregiver needs to get out of the house and a professional caregiver can come in and provide a few hours of respite care; a woman on bedrest may need an extra pair of hands around the house until her delivery date; an adult child may have relocated to another city and can't help their elder parent with tasks around the house; a degenerative disease such as dementia may affect one's ability to complete activities of daily living. That's where we come in. Homewatch CareGivers provides an array of affordable & flexible home care services customized to your needs.
Help seniors by writing a review

If you have firsthand experience with a community or home care agency, share your review to help others searching for senior living and care.
Request Pricing Information
By clicking "Get Costs", I am providing express written consent to receive calls including automated/pre-recorded calls and automated texts for which I may incur a cost, as well as emails from Caring and its partners. I understand I am not obligated to provide this consent to utilize Caring's service(s). I acknowledge I was able to review the Agreement to be Contacted, Terms of Use, and Privacy Policy. This site is protected by reCAPTCHA and the Google Privacy Policy and Terms of Service apply.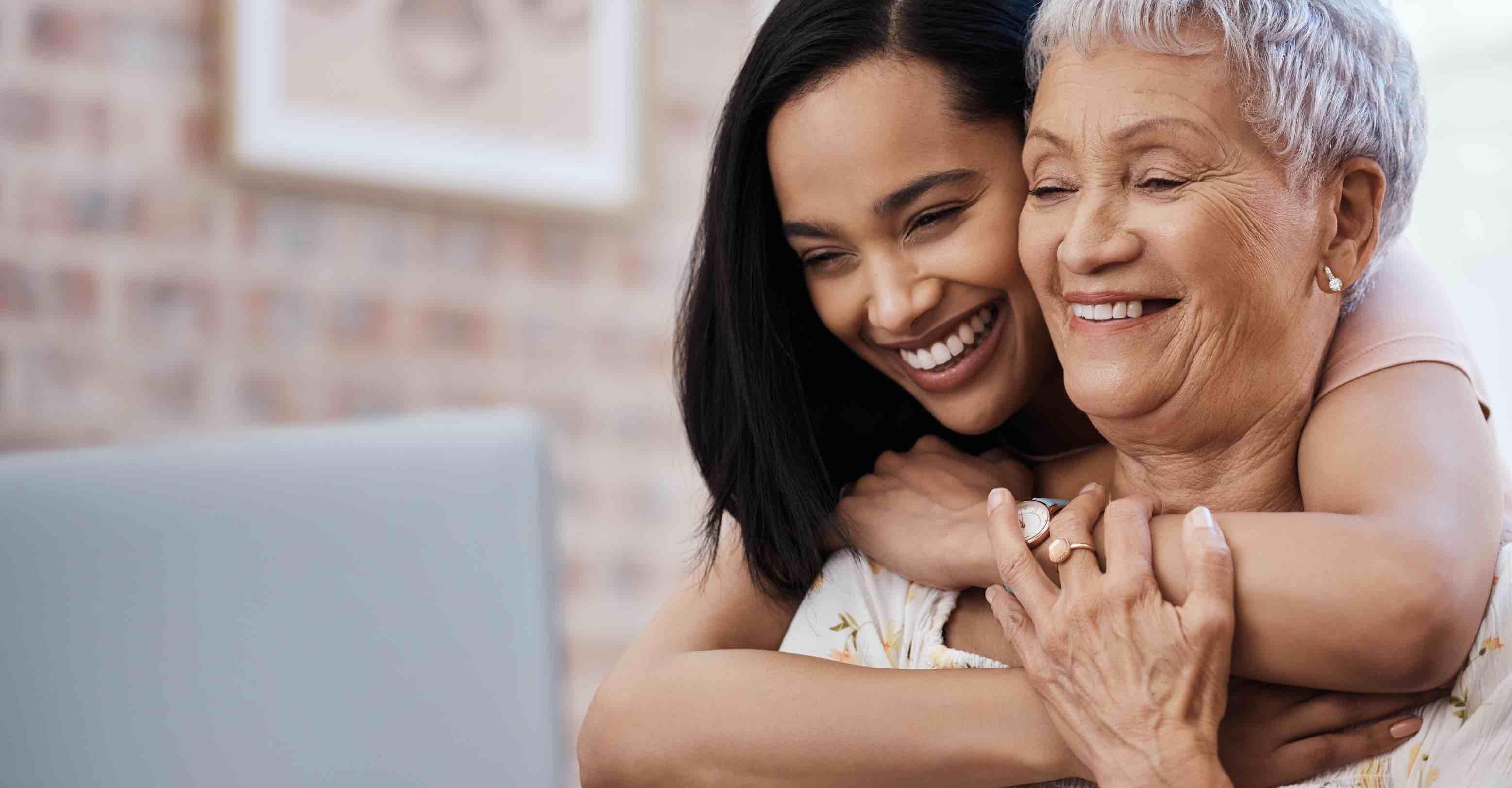 Compare costs, photos & reviews of senior living and care options near you.
Questions?
Call to speak to one of Caring's Family Advisors, or submit a request for more information here.
Didn't find what you were looking for?
Caring's Family Advisors can help answer your questions, schedule tours, and more.