End of Life Care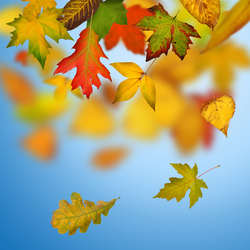 The final months and days of life are frequently marked by strong emotions and hard decisions. During this difficult time, family members face special challenges and opportunities in providing comfort, meaning, and -- sometimes most essential -- just a willing ear.
Tip: Final Arrangements: A Will Is Not the Way
You might assume that a will is the best place for loved ones to specify whether they prefer to be buried or cremated and whether they want a funeral ...
read more