End of Life Care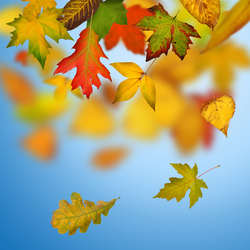 The final months and days of life are frequently marked by strong emotions and hard decisions. During this difficult time, family members face special challenges and opportunities in providing comfort, meaning, and -- sometimes most essential -- just a willing ear.
Tip: Do-It-Yourself Burials
Some people prefer to care for their own dead, rather than delegate after-death tasks to funeral directors and embalmers. Most state laws allow you to...
read more