End of Life Care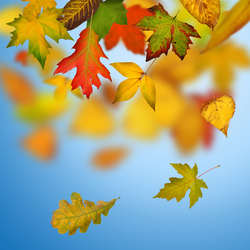 The final months and days of life are frequently marked by strong emotions and hard decisions. During this difficult time, family members face special challenges and opportunities in providing comfort, meaning, and -- sometimes most essential -- just a willing ear.
Tip: A Do-It-Yourself Advance Directive
If your parents have been putting off preparing a living will or an advance directive, Aging With Dignity can help. This nonprofit organization worked...
read more