Cornerstone Assisted Living and Memory Care
3750 Lawndale Lane North, Plymouth, MN 55446
Offers Memory Care, Independent Living, and Assisted Living
Photos of Cornerstone Assisted Living and Memory Care
Request Pricing
By clicking "Get Costs", I am providing express written consent to receive calls including automated/pre-recorded calls and automated texts for which I may incur a cost, as well as emails from Caring and its partners. I understand I am not obligated to provide this consent to utilize Caring's service(s). I acknowledge I was able to review the Agreement to be Contacted, Terms of Use, and Privacy Policy. This site is protected by reCAPTCHA and the Google Privacy Policy and Terms of Service apply.
Reviews of Cornerstone Assisted Living and Memory Care in Plymouth, Minnesota
Mary
I am a friend or relative of a current/past resident
My mom is in the memory care of Cornerstone Assisted Living and Memory Care. The biggest thing right now that I would say is they have a high level of staffing, and then their flexibility to work with an advocate on the care plan specific to that individual. The appearance of the place it's nice. It's accommodating. It's clean, and I think the facility is managed well. The upkeep of the place is very satisfactory to my standards. For the folks that are in memory care, I feel they need a little more one-on-one stimulation. It's a well-kept, large community. I specifically like the size of my mother's room. It is very close, comfortable, and accommodating.
Provider Response
Thank you so much for your kind words. At Cornerstone we strive to provide our residents with a purposeful and meaningful lifestyle. It is our honor to serve your mother!
KH
We had my mom ready to go into Cornerstone Assisted Living, but we'd have to put her into memory care there. Having seen other memory cares, it's probably the best one but that's a drastic change, and it's not an environment I would want to put my mother in at this point. It's a very nice community, and the assisted living was beautiful. We toured the assisted area where they have a dining area, a solarium and activities. It was very nice. My mom would have to be sent down into the lower level, which they lock up unless family comes. It's a newer community, but the memory care rooms were pretty small, which my mother doesn't like. They also wouldn't allow pets, and that was a big deal for her too, and that was probably the last straw for her. From what I understand, it's normal for any memory care community.
JH
I am a friend or relative of a current/past resident
Half of the staff at Cornerstone had never been trained with a belt to help people stand up. Due to this, they finally said they couldn't provide the services my wife needs. We were disappointed, not only with the belt incident, but one of the aides that came in to help my wife accused her of hurting her back, which was not my wife's fault. The thing that also irritated us was I got a letter from them saying that we had to vacate within two weeks. I paid up to the end of the month, so I had two more weeks to go. I called a group who said they can't do that. They have to give you 30 days and if they try to evict you, it will be another 30 days before you have to leave. They called a meeting with the administrative staff and explained to them that they couldn't do that, so they had to send a letter extending our stay until the end of the month. They need to have better training for the staff, and they should hire some people without accents because you couldn't understand them a lot of times. Sometimes there was litter in the halls, but they always cleaned it up pretty quickly. They serve three meals a day. I really got upset with the head nurse because she didn't seem to like her job that much.
JeffQTEJY
I am a friend or relative of a resident
My girlfriend's mom is in Cornerstone. They have friendly staff and make sure that her mom feels comfortable when she went in not knowing anybody. They are willing to make new people feel welcome, like it is the first day of school, and make sure that they meet everybody, who all give them a warm welcome. They have activities, like games, bingo, and live music. They have a separate room for activities that is not far from the dining area. It has been only three or four weeks since she moved in, so she is still getting used to everything that is going on. They have their own prayer service, a place for massages, and a salon. They offer three meals a day, brunch on Sundays, and mid-afteroon tea, pie, and coffee.
Caring108510650
We were treated very well at Cornerstone. I thought the staff was excellent. It's close to grocery shopping, to our doctor, and all that stuff. It's just a convenient location for us where shopping and everything else is. It was a very good place. They had something like a wait room, an exercise room, and a woodwork shop. They had just done some painting on the walls, and there's new carpeting in the hallways, so it's very excellent. There's no smell to it; it's very clean. I would say it would be worth checking out.
Services and Amenities of Cornerstone Assisted Living and Memory Care in Plymouth, Minnesota
Costs
Fee Structure Extra: Pet Fee
About Cornerstone Assisted Living and Memory Care in Plymouth, Minnesota
Cornerstone is located in a residential neighborhood in Plymouth, overlooking a natural wetland area hosting a variety of wildlife; yet close to shopping, entertainment, restaurants, and other services. Cornerstone offers a variety of living choices from Catered Independent Living, Assisted Living, and Memory Care.
Community Activities
Bible Study
Religious Services
Personal prayer and counseling
Prayer groups
Music
Travel and Educational seminars
Help seniors by writing a review

If you have firsthand experience with a community or home care agency, share your review to help others searching for senior living and care.
Request Pricing Information
By clicking "Get Costs", I am providing express written consent to receive calls including automated/pre-recorded calls and automated texts for which I may incur a cost, as well as emails from Caring and its partners. I understand I am not obligated to provide this consent to utilize Caring's service(s). I acknowledge I was able to review the Agreement to be Contacted, Terms of Use, and Privacy Policy. This site is protected by reCAPTCHA and the Google Privacy Policy and Terms of Service apply.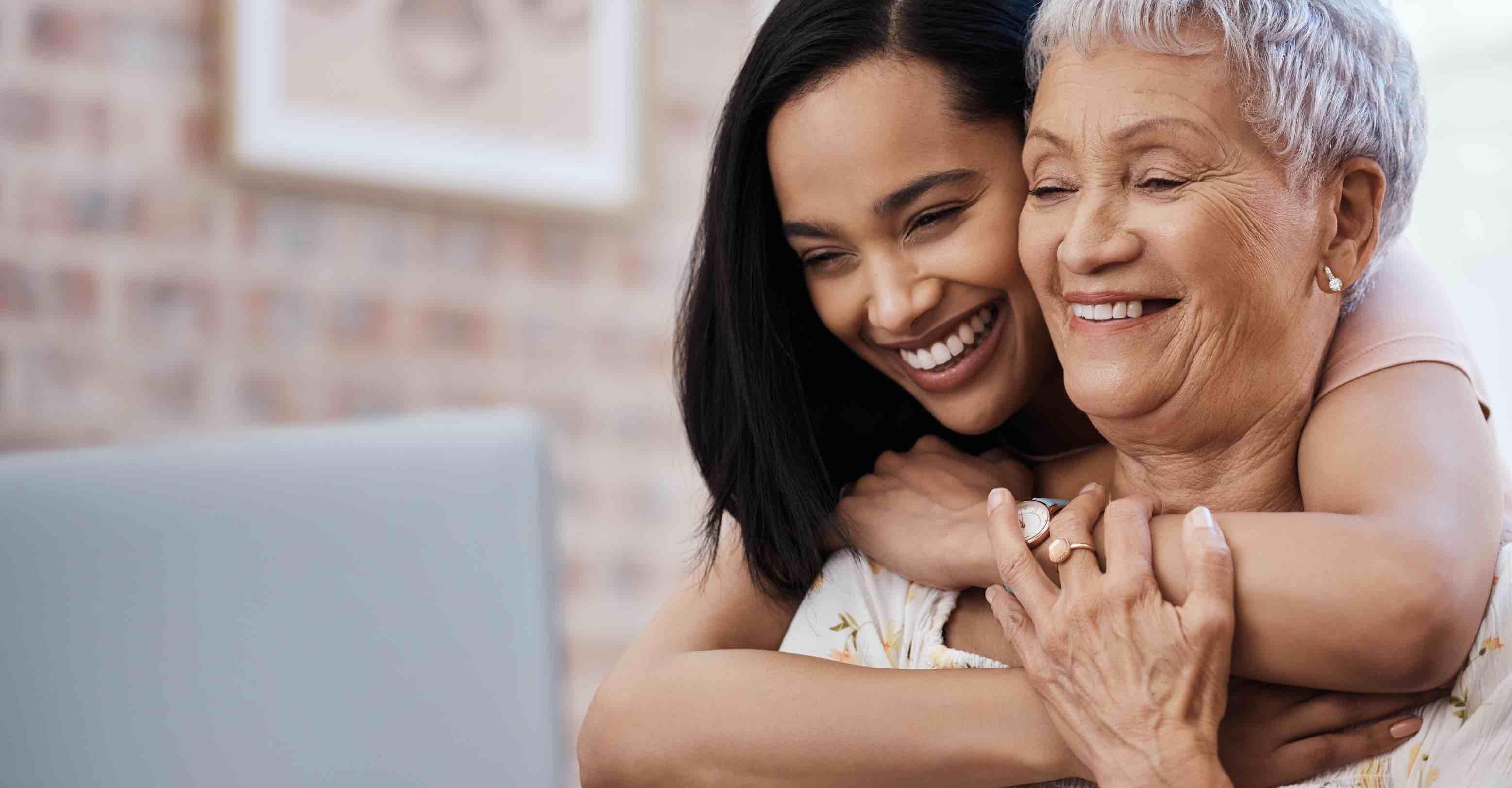 Compare costs, photos & reviews of senior living and care options near you.
Questions?
Call to speak to one of Caring's Family Advisors, or submit a request for more information here.
Costs for Cornerstone Assisted Living and Memory Care in Plymouth, Minnesota
Memory Care
Memory Care is specifically designed to meet the needs of those with Alzheimer's or other forms of dementia. Specially trained staff members assist with activities of daily living (such as bathing and dressing) and provide therapies to slow further loss of cognitive abilities.
Independent Living
Independent Living is for those who desire the feel of a private residence with the amenities and activities available in a planned community, such as fitness classes, game nights, and group excursions. Services such as cleaning and groundskeeping are often available.
Assisted Living
This level of care provides support for those who need help with personal care needs such as cleaning, bathing, and dressing. Residents selecting this level of care are treated to many amenities in a home-like atmosphere, while getting support in their daily lives.
Didn't find what you were looking for?
Caring's Family Advisors can help answer your questions, schedule tours, and more.