Photos of Medilodge of Southfield
Request Pricing
By clicking "Get Costs", I am providing express written consent to receive calls including automated/pre-recorded calls and automated texts for which I may incur a cost, as well as emails from Caring and its partners. I understand I am not obligated to provide this consent to utilize Caring's service(s). I acknowledge I was able to review the Agreement to be Contacted, Terms of Use, and Privacy Policy. This site is protected by reCAPTCHA and the Google Privacy Policy and Terms of Service apply.
Reviews of Medilodge of Southfield in Southfield, Michigan
esiuol
I am a friend or relative of a current/past resident
I am unhappy with the care that is given to my relative. If I were to place the care on a scale of 1-10, Medilodge would get a zero. I'm particularly concerned about the quality of care given to the residents by the staff. Residents are allowed to sit in their rooms alone without a television on, or any communication with the staff. My particular experience is with a resident, who had a bowel accident and was never checked, and allowed to wear her soiled and dirty diaper, until it began to fall off. She sat in her BM ALLLLLL day,and had a second bowel movement. The stinch was so bad, that I summoned the staff about the issue. The staff came in, pulled a curtain around her bed, and proceeded to change her diaper. The odor was horrendous. Common sense suggests, with the amount of urine and bowel, the resident should have been taken to the restroom, and privately washed up and changed, especially since there were visitors. The patient deserves the dignity of not being embarrassed and taken to the restroom for cleanup and changed. Staff should treat patients like they would want to be treated. Medilodge should be training they're staff on how to properly care for their patients. It shouldn't matter whether you're rich or poor, you should be treated with dignity. The room was dirty, the floor was sticky. There was no trash can visible in the room or bathroom. Patients clothing were balled up and tossed in the bottom of the closet. Closet was filled with extraneous trash, and the odor permeated the room and hallway. Everyone could smell it, but no one came to find out why. As long as I was there, I saw no activities. Just residents sitting around, and staff continuously on their personal cell phones. This place needs to have staff that actually cares about the residents.
A.B.
I am a friend or relative of a current/past resident
Medilodge Of Southfield is a nice place. The people are friendly, and they have a very professional staff. I like it so far. They help my mother with meals, medicines, and keep her active. The layout of the place is OK, and the building is a good size.
Rshelton
I am a friend or relative of a current/past resident
If I could give a worse rating than 1 I would we had a tragic experience at this facility long story short our grandfather was admitted to this facility after a slip and fall incident we explained to the facility that he needed to be secure and looked after. The day of him being admitted to this facility we got a call at midnight saying he passed away at 9pm and they had no records of who to call and no knowledge of when the incident happened when we arrived they said he fell and hit his head and on the room blood was all over the floor and curtains the room he shared with 3 other patients was covered in blood from what they say was a slip and fall. We visited him the day before he was transferred and he was fine no wounds or cuts or bruises when we arrived here had bruises all over his head and a gash on his forehead I highly recommend looking for another facility of you have a loved one who you care about this tragedy could have been resolved simply by the beds having hand rails or having staff that care about the patients this simple lack of responsibility by the staff and administration will forever effect our family and will be receiving legal investigation in poor handling and trying to cover the blood stains floor with equipment I really hope this helps this may not be a common issue but it's one you should consider
diamond12
I am/was a resident of this facility
While at MediLodge of Southfield I had great care. The physicians were very attentive to my needs. I was informed about all care that was going to happen. The therapy department was wonderful. And I am now back home and doing great.
Kelly24
I am a friend or relative of a resident
My father-in-law is currently at Medilodge of Southfield. The nurses are good, and most of them are caring and attentive. They will call right away if he needed to go to the hospital, but sometimes it's like everyone doesn't know everything, so you have to speak to multiple people to get a full understanding, and I think it would help if more people were knowledgeable about everything that is going on. It is an old facility, but now they are trying to update it. They are very close to a hospital -- less than 5 minutes away.
happytohelp
I am a friend or relative of resident
My friend is here after having a stroke and being left paralyzed. She said the head nurse has hit her and verbally abused her several times. There are very few staff members that treat the residents with any form of dignity. I have spoken with several others living there and all have similar stories. The place is dirty and smells like stale urine. I am working hard to get her out of there ASAP
sonja1
I am a past client of this provider
Warehousing old people, meeting their daily physical needs and forgetting about the individual. It is a horrible way to exist. I would turn my home into a hospital before I would put my Mother in such a very negative enviroment.
Explore Nearby Care
Expand your provider search by geography and care type.
Canterbury on the Lake
5601 Hatchery Road,
Waterford, Michigan 48329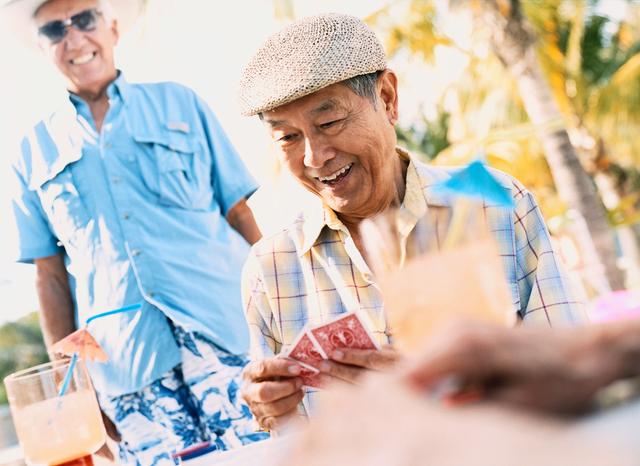 Amy's Place
41346 Llorac Lane,
Northville, Michigan 48167
Services and Amenities of Medilodge of Southfield in Southfield, Michigan
Medicare
1.0

1.0

4.0

4.0
Medicare Provider Number: 235296
Ownership Type: For profit - Corporation

Rating Date: 9/1/2023
About Medilodge of Southfield in Southfield, Michigan
Medilodge of Southfield is a Senior Living provider in Southfield, Michigan that offers residents Nursing Homes services. Contact Medilodge of Southfield for more details on services and rates.
Help seniors by writing a review

If you have firsthand experience with a community or home care agency, share your review to help others searching for senior living and care.
Request Pricing Information
By clicking "Get Costs", I am providing express written consent to receive calls including automated/pre-recorded calls and automated texts for which I may incur a cost, as well as emails from Caring and its partners. I understand I am not obligated to provide this consent to utilize Caring's service(s). I acknowledge I was able to review the Agreement to be Contacted, Terms of Use, and Privacy Policy. This site is protected by reCAPTCHA and the Google Privacy Policy and Terms of Service apply.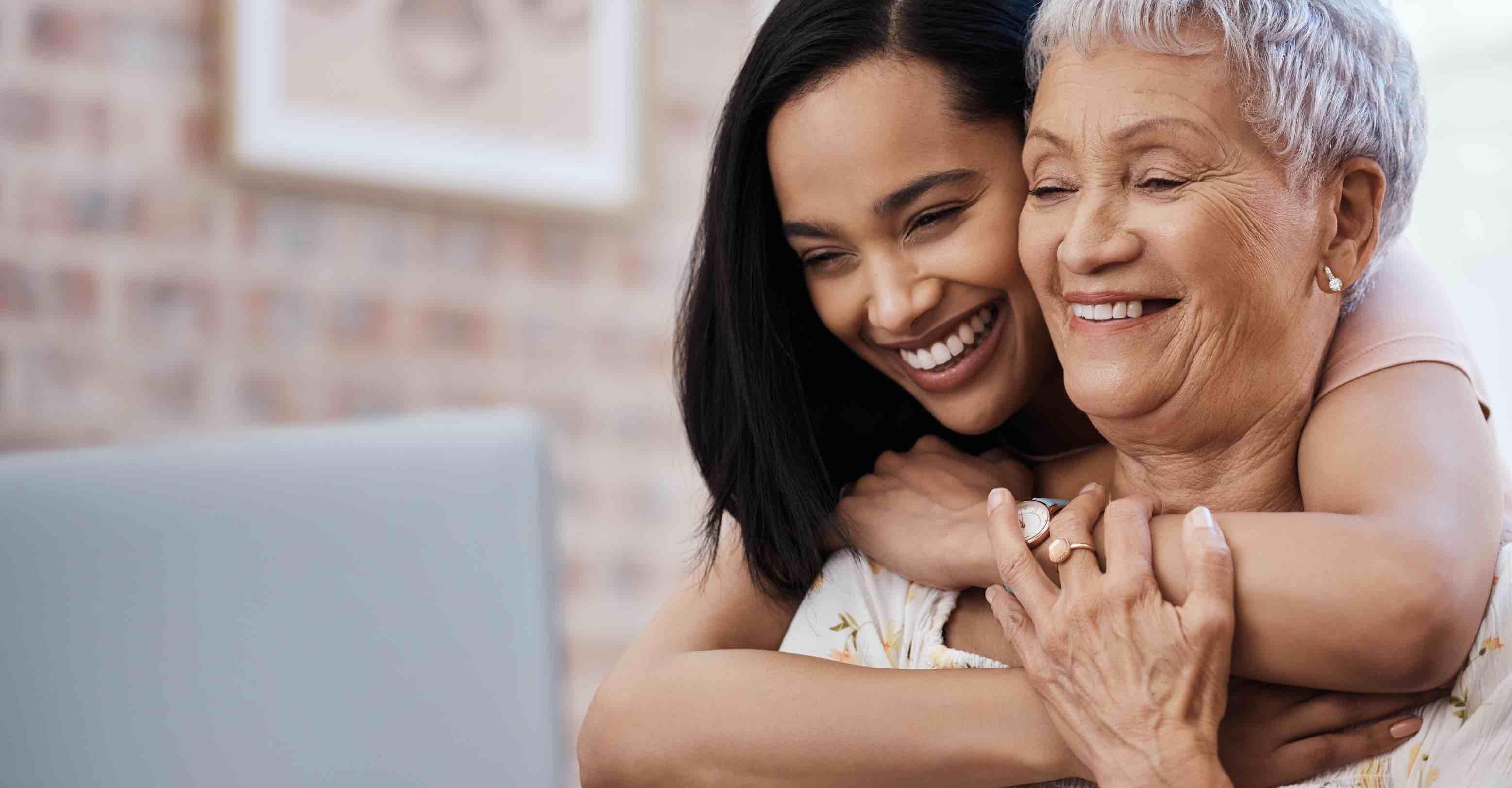 Compare costs, photos & reviews of senior living and care options near you.
Questions?
Call to speak to one of Caring's Family Advisors, or submit a request for more information here.
Didn't find what you were looking for?
Caring's Family Advisors can help answer your questions, schedule tours, and more.