Photos of Eastern Star Home
Request Pricing
By clicking "Get Costs", I am providing express written consent to receive calls including automated/pre-recorded calls and automated texts for which I may incur a cost, as well as emails from Caring and its partners. I understand I am not obligated to provide this consent to utilize Caring's service(s). I acknowledge I was able to review the Agreement to be Contacted, Terms of Use, and Privacy Policy. This site is protected by reCAPTCHA and the Google Privacy Policy and Terms of Service apply.
Reviews of Eastern Star Home in Louisville, Kentucky
grand son
I am a friend or relative of a current/past resident
My grandma was living at the Eastern Star home until she went to heaven can't say enough about how good they cared for her it is a great place
Cortizone
I am a friend or relative of a current/past resident
I checked out several homes before deciding on Eastern Star for my 92 year-old mother. She has been there for 2 months and we are thrilled with the level of care and support from the staff. The meals are outstanding and I think mom has put on a few pounds since being there. They have weekly activities from bingo, to Wii bowling, to sing-a-longs, etc. They have someone that does the residents hair, and nails. We couldn't be more pleased with the level of overall care from the complete staff.
Sabrina716826
I am a friend or relative of a current/past resident
My mother is at Eastern Star Home. When she lived with us, we're going from with just insulin and thyroid medicines, but now I had a $1000 prescription bill for all the stuff. They're ordering glucagon kit -- which my husband just told me they've recalled -- but on top of that, they're ordering glucose too -- which are the same thing except those are $800 and $80 on our part. Then, they start charging for the nurses -- which is already their job -- to go check my mother's sugar $2 extra every time they check her sugar. So we're now adding an extra $300 a month because they're checking her sugar that much. They're ordering things that they don't need to be ordering just in case. They're not communicating with us.
Jpsgirl62
I am a friend or relative of a resident
Eastern Star is a nursing home located at 923 Cherokee Rd in Louisville KY. Unfortunately it is the only one close to my parents home with an opening for Alzheimer's patients. My father had to put my mom somewhere so with no other alternatives she is residing there. Within the first 6 months I noticed problems. My mother was left to lay in dirty sheets to the point she developed bedsores. One of the nurses got her up to walk once and did not support her adequately resulting in a fall which broke my mothers hip. There was one nurse who took care of my mother on day shifts that was a God-send. She seemed to genuinely care for her patients and took good care of my mother while she was at work. However, when she saw what was going on during the other shifts, she made a formal complaint to administration. The result of that complaint was that she herself was fired for complaining. So as far as staff goes I am not at all impressed. The facility itself is small and kept fairly clean. The meals are adequate and the grounds are sufficient for a facility of this size. Over-all I would say it is a pleasant place to visit but I wouldn't want to live there!
Explore Nearby Care
Expand your provider search by geography and care type.
About Eastern Star Home in Louisville, Kentucky
Eastern Star Home is a Senior Living provider in Louisville, Kentucky that offers residents Assisted Living and Nursing Homes services. Contact Eastern Star Home for more details on services and rates.
Help seniors by writing a review

If you have firsthand experience with a community or home care agency, share your review to help others searching for senior living and care.
Request Pricing Information
By clicking "Get Costs", I am providing express written consent to receive calls including automated/pre-recorded calls and automated texts for which I may incur a cost, as well as emails from Caring and its partners. I understand I am not obligated to provide this consent to utilize Caring's service(s). I acknowledge I was able to review the Agreement to be Contacted, Terms of Use, and Privacy Policy. This site is protected by reCAPTCHA and the Google Privacy Policy and Terms of Service apply.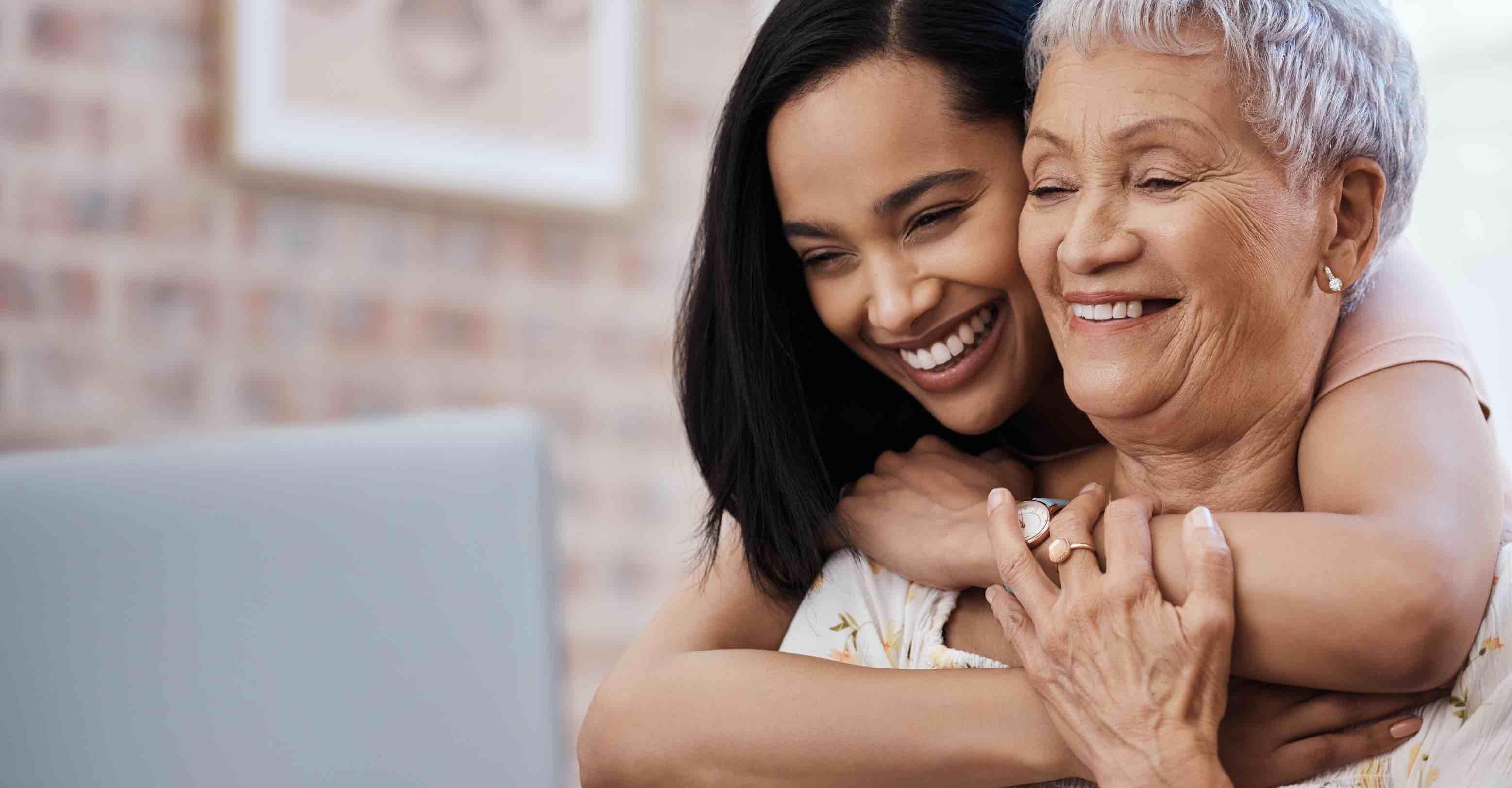 Compare costs, photos & reviews of senior living and care options near you.
Questions?
Call to speak to one of Caring's Family Advisors, or submit a request for more information here.
Didn't find what you were looking for?
Caring's Family Advisors can help answer your questions, schedule tours, and more.