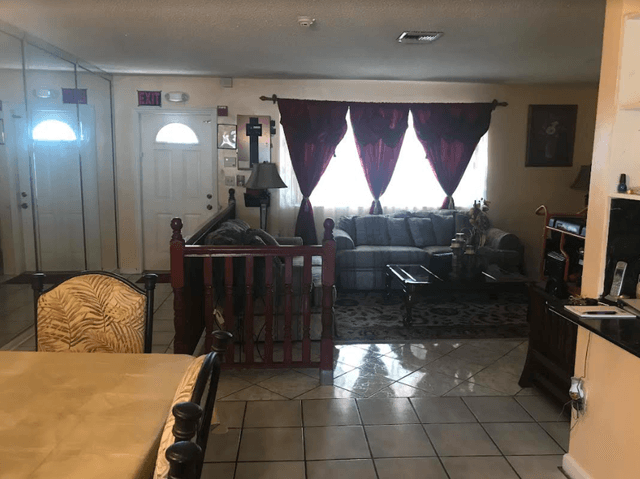 Miami Gardens Manor, Inc.
915 NW 175th Street, Miami Gardens, FL, 33169
"Miami Gardens Manor was very nice. Right now, it's a top consideration. It's very clean and very nice. It's a more intimate home feeling because it is like a home that's converted. I was told that the food (although I didn't taste it) was all pr..."
READ MORE