Bay Oaks Historic Retirement Residence
435 NE 34th St., Miami, FL 33137
Offers Assisted Living
Photos of Bay Oaks Historic Retirement Residence
Request Pricing
By clicking "Get Costs", I am providing express written consent to receive calls including automated/pre-recorded calls and automated texts for which I may incur a cost, as well as emails from Caring and its partners. I understand I am not obligated to provide this consent to utilize Caring's service(s). I acknowledge I was able to review the Agreement to be Contacted, Terms of Use, and Privacy Policy. This site is protected by reCAPTCHA and the Google Privacy Policy and Terms of Service apply.
Reviews of Bay Oaks Historic Retirement Residence in Miami, Florida
forgrannyb
I am a friend or relative of a current/past resident
Best food in Miami! Seriously, the food was great because it motivated my granny out of her room three times a day, made it supremely inviting to visit her, and her doctor says her health has improved dramatically in the year she has been there. She is scoring higher on cognitive tests! The place is amazing. I like how easy it is for family and friends to visit and the staff is so accommodating - especially to Granny's specific and sometimes changing preferences and requests. I wish she enjoyed the gardens as much as my kids do. They love the butterfly garden and all the birds who visit the property. Bay Oaks is a special place and definitely where we plan to retire one day.
Francie
My mother will be moving into Bay Oaks. I would recommend this place. Most places could not take my mom because she wears a removable back brace, so this was the only one who would take her. We chose them because it's smaller; they had 26 residents. It's a very homey kind of feel. You feel very comfortable. The rooms are private. They all have furniture in them, so you don't have to worry about anything. The director was fantastic. I hear the food is great. The rooms, the building, the apartments, and the landscaping are beautiful. It's like walking in a garden. It's absolutely beautiful. They don't have a lot of amenities, but they have someone to cut their hair and do their nails. They meet each person's needs very well. They have games with the whole community, like Scrabble. They watch movies together. It seems a very relaxing environment, which is why we chose this one. The director was very, very helpful and very informative. She gave us a tour, and even came to the hospital to meet my mother. She was very thorough.
Caring79193950
I am a friend or relative of a resident
My mother is staying at Bay Oaks. It is wonderful. The staff is very good. Everything has been quite great. Her room is private. It's totally furnished and accommodated for a lady with her needs and at her age. The food is good, and it's fresh. It's clean; it's like a hotel. I think what makes a difference is this is run by a foundation and not a business, so their ethics and their attitude are totally different. The experience at Bay Oaks was very positive, and we're very, very lucky. I looked all over the place. This, for me, was the best fit for my mother.
nataly
As a Certified Geriatric Care Manager in Dade County, Fl this facility is a gem. This is where I'd want to paced if I needed placement- actually I'd love to live here even if I didn't need assistant living placement! Picture a Key West Inn- spacious, well appointed rooms, organic meals, happy caring staff, amazing grounds, dogs, birds... utopia. Residents are free to come and go and when they need additional help- it's there for them. They have several activities during the week to keep residents engagesd and active.They have weekly outings and events that provide for interactive and fun activities.Depending on your loved ones needs- sometimes smaller is better.
ThunderJim
I am a friend or relative of a resident
Bay Oaks was only the second assisted living facility that we had checked out. It is located in Miami, which is only 20 minutes away from where I live. However, we were so impressed with it that we abandoned all our plans to visit other similar facilities. The place is really pleasant and it doesn't look or feel like an assisted living facility at all. During his stay there my uncle had access to cable TV and a phone, just like he did at home. The staff at Bay Oaks was very friendly and they even laughed at my uncles jokes. He always hated the idea of living in one of these facilities but he said to me, 'I've stayed in hotels that weren't as fancy as this place.' That pretty much sums it up. The only possible negative aspect of Bay Oaks is that the facility is relatively expensive. We ended up paying much more than we had anticipated but it was still within our general 'Uncle Dennis Budget' My uncle had been good to me my whole life, so I was not going to short-change him now. All things considered, my entire family and I are extremely pleased with our choice because we felt like we got what we paid for.
Steph0326
Bay Oaks was such a comforting place. It almost felt like we had just walked in to a little cottage, almost like in the movies. The staff was great; they were so sweet and so attentive to those who live there and to the guests as well. We spoke to one of the elderly who were staying there, and she seemed to happy and so grateful. I was very much pleased with the attention they gave to everyone there.
BevDivision
I am a friend or relative of resident
Out of all the assisted living facilities I had visited in Miami, this one was by far the best one. The entire staff was super friendly and they seemed to take care of my aunt really well. There were plenty of workers on staff every time I visited. My aunt's room was clean and so was she. One time, I joined my aunt for lunch and noticed that they brought it in kindly and took away the tray soon after she was done. I thought that was good, considering I've seen other places wait forever before they removed the food trays. Overall, I love this place and I am glad to know my aunt is in good hands.
Services and Amenities of Bay Oaks Historic Retirement Residence in Miami, Florida
Room and housing options
Housing Extra: All Private Rooms
About Bay Oaks Historic Retirement Residence in Miami, Florida
Exceptional assisted living in the heart of Miami providing the very best in care, fine cuisine, and elegant surroundings!
Our unique, thoughtful and focused approach to assisted living is based on extensive experience and an unwavering commitment to treating our residents as family. Our unrivaled nutritious cuisine is prepared by professional chefs because we know good food is integral to good health.
We promote a sense of community through stimulating and sociable activities and our expansive gardens allow for fresh air, exercise, and sunshine to be a part of everyday life. Our residents love being here and so do we; CEO Kathryn Kassner has led the Bay Oaks team since 1998 and our dedicated team members have worked at Bay Oaks on average for over ten years.
We break the institutional mold here, and our residents thrive because their home is as individualized as they are. While providing the highest level of assisted living services, including a 1 –to-1 staff ratio, we've made it our mission to ban 'institutional' from our campus. We modernized our historic campus with fine attention to preserving the character or our buildings and green spaces, which span nearly two acres, just steps from Biscayne Bay.
Each of our rooms is individually decorated with classic solid wood furniture, one hundred percent cotton linens, original paintings, and fresh flowers from the garden. We serve the highest quality, chef-prepared meals, featuring organically grown fruits and fresh herbs from our gardens.
Our exceptional location on 34th Street near Biscayne Bay is minutes away from Mount Sinai Hospital and the University of Miami Health District; the second largest medical district in the United States.
Frequently Asked Questions
Help seniors by writing a review

If you have firsthand experience with a community or home care agency, share your review to help others searching for senior living and care.
Request Pricing Information
By clicking "Get Costs", I am providing express written consent to receive calls including automated/pre-recorded calls and automated texts for which I may incur a cost, as well as emails from Caring and its partners. I understand I am not obligated to provide this consent to utilize Caring's service(s). I acknowledge I was able to review the Agreement to be Contacted, Terms of Use, and Privacy Policy. This site is protected by reCAPTCHA and the Google Privacy Policy and Terms of Service apply.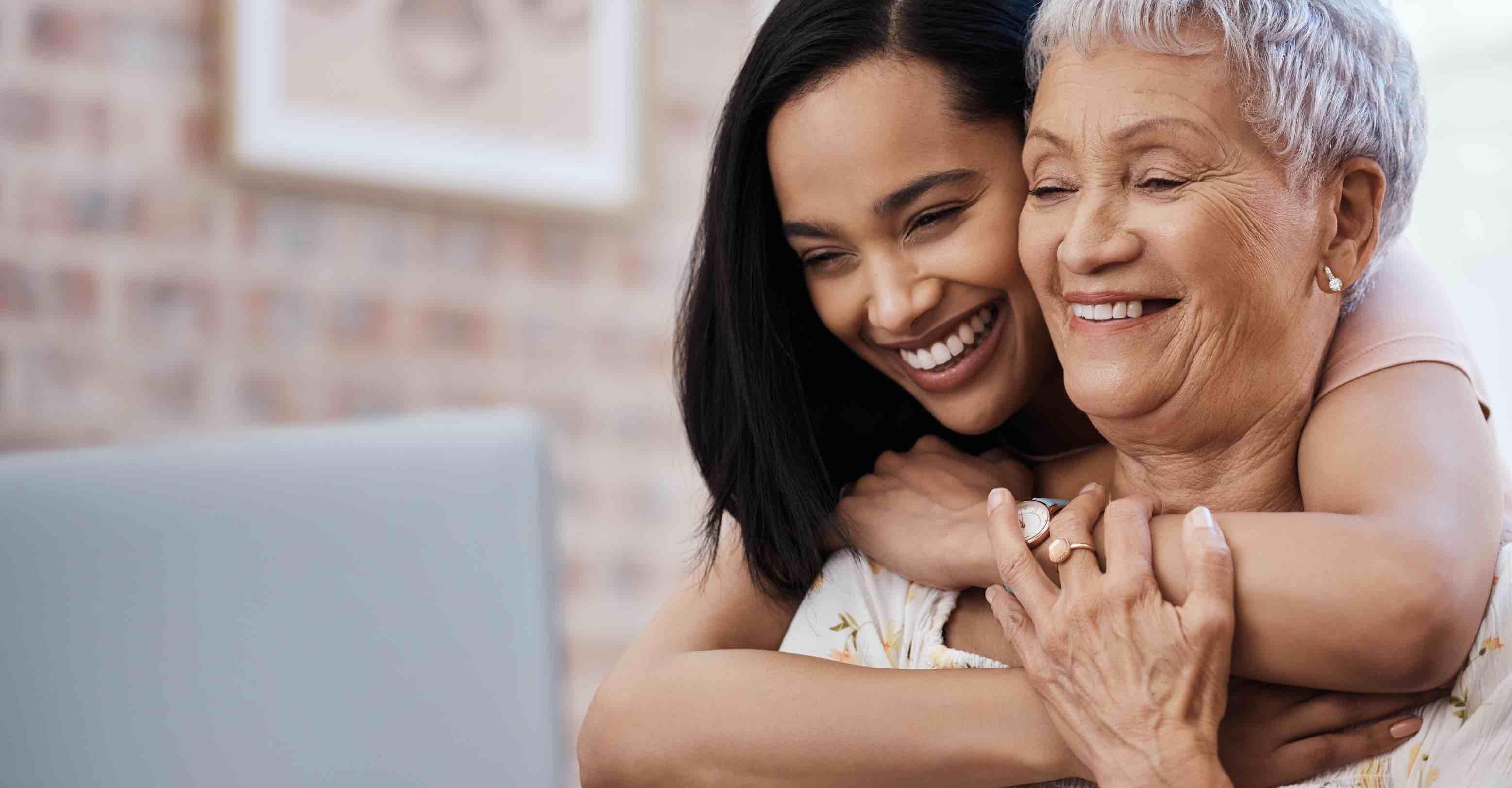 Compare costs, photos & reviews of senior living and care options near you.
Questions?
Call to speak to one of Caring's Family Advisors, or submit a request for more information here.
Costs for Bay Oaks Historic Retirement Residence in Miami, Florida
Assisted Living
This level of care provides support for those who need help with personal care needs such as cleaning, bathing, and dressing. Residents selecting this level of care are treated to many amenities in a home-like atmosphere, while getting support in their daily lives.
Didn't find what you were looking for?
Caring's Family Advisors can help answer your questions, schedule tours, and more.