Photos of Independent Life
Request Pricing
By clicking "Get Costs", I am providing express written consent to receive calls including automated/pre-recorded calls and automated texts for which I may incur a cost, as well as emails from Caring and its partners. I understand I am not obligated to provide this consent to utilize Caring's service(s). I acknowledge I was able to review the Agreement to be Contacted, Terms of Use, and Privacy Policy. This site is protected by reCAPTCHA and the Google Privacy Policy and Terms of Service apply.
Reviews of Independent Life in Las Vegas, Nevada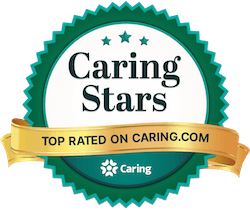 seka
I am a past client of this provider
We have been with this agency for many years. Their care taker wasn't coming to the home for the hours we had. He would come once by-weekly if that, but they were getting paid for seven days a week. I also beleive that this care taker is not liscenced for this job. He is a friend of the owner and that's how he got the job. We finnaly replaced them but the agency keeps calling and pressuring us.If I could give 0 stars, I would. Horrible
-Mary341371
I am a current client of this provider
The caregiver who comes is awesome! She takes good care of my mom. She comes everyday and she's always on time. She provides extra time and service if my mom needs it. She always make sure that everything is good before she leaves. We have the same caregiver for 3 years. The owner keeps in contact at least every couple of months. The girls in the office are really nice.
-Valerie148320
I am a current client of this provider
Independent life is great! I have been using them for 5 years now. The aides do a good job. The office staff is very responsive every time I call them about my concerns.
-Ana246034
I am a current client of this provider
I love the way they take care of my mom. They're always on time and they do everything she needs. I didn't have any problems with them. The staff is just fabulous and excellent!
ChrisNKATZ
I am a current client of this provider
My experience with independent life has been good. They have good employees. They are reliable and I can count on them. They care for my parents and I have satisfied with their care. I have been using them for more than 6 months.
-Nina
I am a current client of this provider
The best thing Independent Life is that they're so kind and friendly. They work all the time. In any time during the day or night, when I call them for help, they're always available 24/7. They're very responsive to all of my concerns. They do their job very well. I have them for 7 months and the care is for my sister. I'm so satisfied with Independent life.
Monte1
I am a current client of this provider
Independent Life was really good. They were hands-on with their care. They went above and beyond than most care companies do. They took care of things that my mom didn't know she has access to. The caregivers did a good job. If my mom is sleeping, they find other things to do. They make themselves busy instead of just sitting around.
Charlene27
I am a current client of this provider
Independent life provided exceptional caregivers. They provide advice and have answers to my questions. They treat their clients like family members. I've dealt with other agencies and there is nothing like Independent Life. I wish I found them sooner.
Blake777
I am a current client of this provider
They introduced my to services I never new existed and walked through the program that paid for my moms caregiver. I would recommend independent life to anyone with a aging parent!
Caring109272150
I am a past client of this provider
We've found Independent Life months ago. The caregivers were fine. Everything with the agency was great.
Maletina
I am a current client of this provider
Independent Life does a good job. They always answer the phone whenever I call them. They're very good and always on time. The caregiver does everything for us. She's a very good person.
Beverlee
I am a current client of this provider
I found Independent Life by searching the internet. Everything with them has been great every step of the way. The owners are nice. They have a really good office manager, and everybody communicates. They're all knowledgeable. The caregiver is the best part. She's just awesome. She makes all of us feel comfortable specially my mom.
Norma17
I am a current client of this provider
A friend suggested Independent Life to us, and I went with them. The staff is knowledgeable, kind, and humble. I'm very happy with their care. Everybody seems to be perfect for me.
Kim104358750
I am a current client of this provider
I like Independent Life homecare. They do a very good job. If we have a problem, they resolve it right a way. I've used them since August. The aides do a good job and I like them a lot!
Sandylof
I am a current client of this provider
Awesome company! They helped me get approved for service i didn't even know existed. My mom is a handful and independent life makes it manageable.
Explore Nearby Care
Expand your provider search by geography and care type.
Services and Amenities of Independent Life in Las Vegas, Nevada
Types of care
Doctor Visit Companionship
About Independent Life in Las Vegas, Nevada
My name is Zlata, Director of Independent Life Home Care. Like our clients who depend on our team for a variety of needs, I also have a disability. I know just how important it is to work with a home care professional you trust; their kindness and expertise are crucial components in your care.

Because I've shared many of the experiences our clients face, I've made it my mission to provide each client with the individualized attention they deserve when it comes to making vital decisions regarding their care. A great deal of time is devoted to getting to know each client in order to assess their unique needs and preferences, so that we may find the perfect match for your home care assistant. I am here to help you make informed decisions regarding your home care needs, and to make sure you are completely comfortable with your home care provider.

While Independent Life Home Care is a fully-licensed home health care agency, our goal is to pair you with a home care professional who not only can assist you with your daily needs, but also provides you with the comfort and companionship that can also positively impact your health and mood. Depending on your unique needs, we can provide you with a range of services to assist you daily, including: Bathing, Grooming, Shopping, Meal preparation, Housekeeping.

In addition to these services, our skilled nurses also provide medical assistance such as wound, catheter, and colostomy care. Physical, occupational, and speech therapy can also be conducted in your home. We take great care to assess the needs of each clients in order to match them with a home care professional who can provide precisely the care that is needed.

Pairing you with a home care professional is only part of what I do — it is my personal mission to advocate for every client. Over the years through my personal research, I've learned of many programs that are available for disabled individuals such as myself and the clients I serve. Many people are unaware of amazing resources available that they may qualify for; I can help you apply or refer you to programs that can improve your quality of life, such as those that offer free vehicle modifications and home improvements to make your residence ADA accessible.

Dealing with insurance is one of the most troublesome struggles I've dealt with regarding my disability; I don't want you to have to deal with the confusion and long waits for answers that I have experienced. I am an expert in insurance issues, and can assist you in applying for private insurance, Medicaid, or Medicare. In addition, I can connect you with agencies which can assist you in applying for social security and disability. I also provide education regarding your rights as a senior or someone who lives with a disability, and can assist you in obtaining employment. Advocating for our clients is a passion of mine; let me put my knowledge to work for you.

If you are a senior or disabled person in need of home care or a personal advocate, I would love to meet with you. Whether you choose Independent Life Home Care for your personal needs or not, I am happy to offer my assistance, free of charge. Let's set up a time to meet face-to-face and discuss what options and programs are available to you; call me anytime at .
Help seniors by writing a review

If you have firsthand experience with a community or home care agency, share your review to help others searching for senior living and care.
Request Pricing Information
By clicking "Get Costs", I am providing express written consent to receive calls including automated/pre-recorded calls and automated texts for which I may incur a cost, as well as emails from Caring and its partners. I understand I am not obligated to provide this consent to utilize Caring's service(s). I acknowledge I was able to review the Agreement to be Contacted, Terms of Use, and Privacy Policy. This site is protected by reCAPTCHA and the Google Privacy Policy and Terms of Service apply.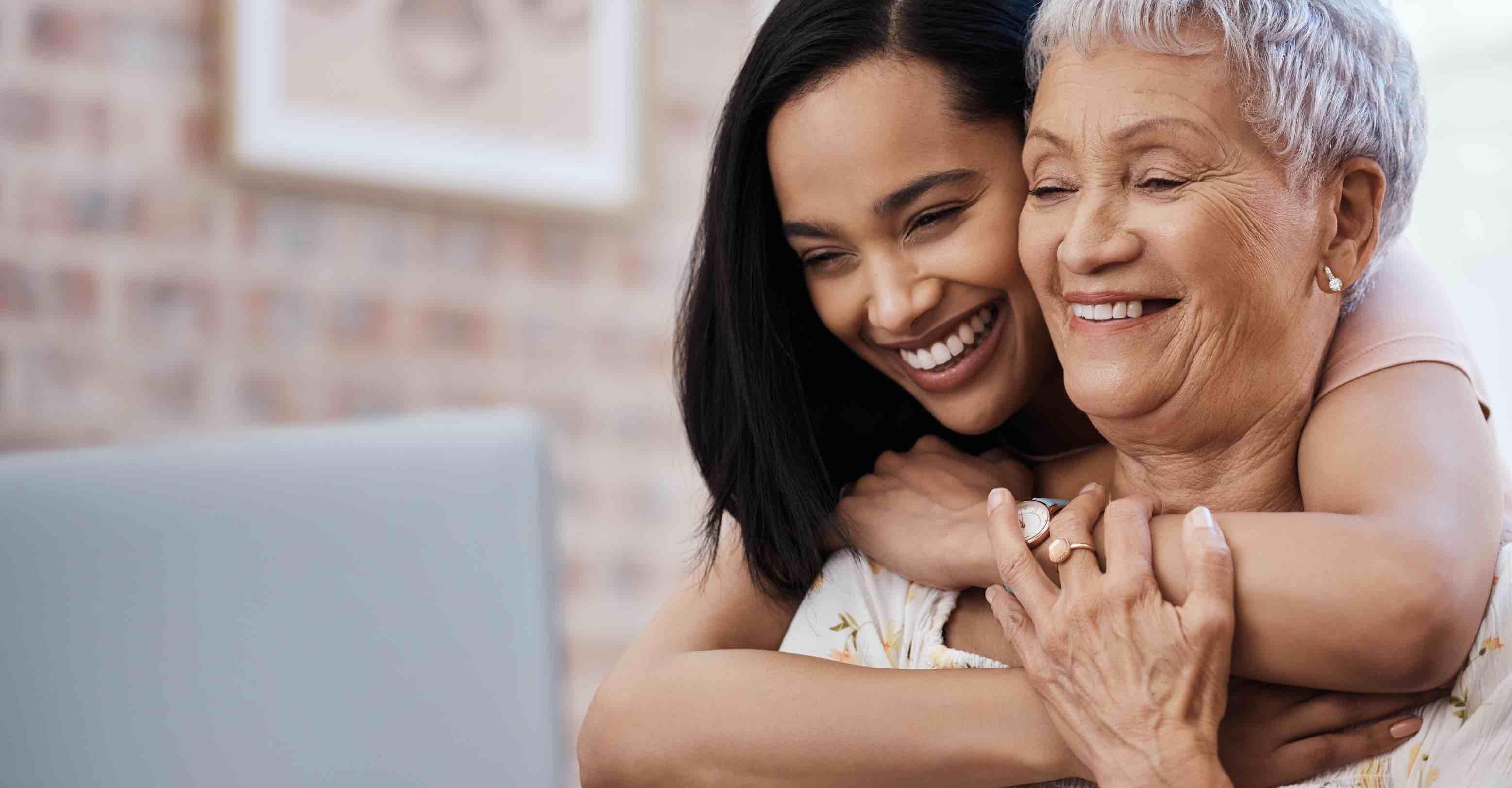 Compare costs, photos & reviews of senior living and care options near you.
Questions?
Call to speak to one of Caring's Family Advisors, or submit a request for more information here.
Didn't find what you were looking for?
Caring's Family Advisors can help answer your questions, schedule tours, and more.
Senior Care Services near Las Vegas, NV
Other Senior Care in Las Vegas, NV