Photos of Crossroads Senior Living
Request Pricing
By clicking "Get Costs", I am providing express written consent to receive calls including automated/pre-recorded calls and automated texts for which I may incur a cost, as well as emails from Caring and its partners. I understand I am not obligated to provide this consent to utilize Caring's service(s). I acknowledge I was able to review the Agreement to be Contacted, Terms of Use, and Privacy Policy. This site is protected by reCAPTCHA and the Google Privacy Policy and Terms of Service apply.
Reviews of Crossroads Senior Living in Bellevue, Washington
Shawn2731
I am/was a resident of this facility
This is the most well run place I have ever lived! Residents are prioritized and Victor, Kristie, Rick and Tim could not be more helpful and friendly. The apartments are nice, and the community is super friendly and kind. There is also a busy calendar of activities with many opportunities to make new friends. I have 2 small dogs, and the convenience of the dog area in the courtyard on the second floor could not be better. The apartments are also in a prime location with a movie theater next door, grocery store within walking distance, and all the shops of crossroads mall. There is also a walking path right behind the apartments with easy access. I have lived here almost 2 years, and can highly recommend these apartments!
ReviewerFC091922A
Our experience with Crossroads Senior Living was good. I liked the location. The staff was very friendly. They don't provide food. The facility was new and modern, which I liked. The outside facility was clean and pleasant. The rooms were pleasant. The only thing that I wasn't too happy about was that everything was carpeted and I am looking for one where there's no carpet in the living room and the dining room. They don't allow visitors to stay for more than three days or something and I thought that was too short.
Ulyana
Crossroads Senior Living was very clean. I saw several of their units and some of them were kind of dark and weirdly laid out. The room I saw would be really nice for one person, not for a couple. I didn't see that much storage in there too. It was just a really small closet in the bedroom, and that was it. The kitchen though was new and nice, and they provide lots of services, like bus rides to grocery stores, and they used to organize a trip to a symphony or something like that, which is really great. They also used to have speakers come in to give talks to the residents. They had a common area with a pool table and everything looked really nice, but the price for a two-bedroom would be $2,200, and it is higher. Most of the units just had tubs, no showers, and safety bars. I felt like that's a huge minus for me, because seniors these days like to think about themselves as independent, but I feel like we still need to provide them with more safety. The average age of their residents were around late 70s to early 80s, so I would definitely want to provide those people with walk-in showers and safety bars. They said that if you want them, they would be installing them on your request, but I'm not sure if there's an extra charge for that.
Explore Nearby Care
Expand your provider search by geography and care type.
Services and Amenities of Crossroads Senior Living in Bellevue, Washington
General
Pets Allowed: Small pets allowed only
About Crossroads Senior Living in Bellevue, Washington
We're located in Bellevue, WA, in the Crossroads Shopping Center. At Crossroads Senior living you'll enjoy modern and spacious 1 or 2-bedroom apartment homes and a welcoming, contemporary atmosphere that will make you feel right at home. Crossroads is a place for you to make friends, enjoy social activities, and find opportunities to get involved.* It's a truly worry-free lifestyle, conveniently located minutes from downtown Bellevue and Seattle.
Help seniors by writing a review

If you have firsthand experience with a community or home care agency, share your review to help others searching for senior living and care.
Request Pricing Information
By clicking "Get Costs", I am providing express written consent to receive calls including automated/pre-recorded calls and automated texts for which I may incur a cost, as well as emails from Caring and its partners. I understand I am not obligated to provide this consent to utilize Caring's service(s). I acknowledge I was able to review the Agreement to be Contacted, Terms of Use, and Privacy Policy. This site is protected by reCAPTCHA and the Google Privacy Policy and Terms of Service apply.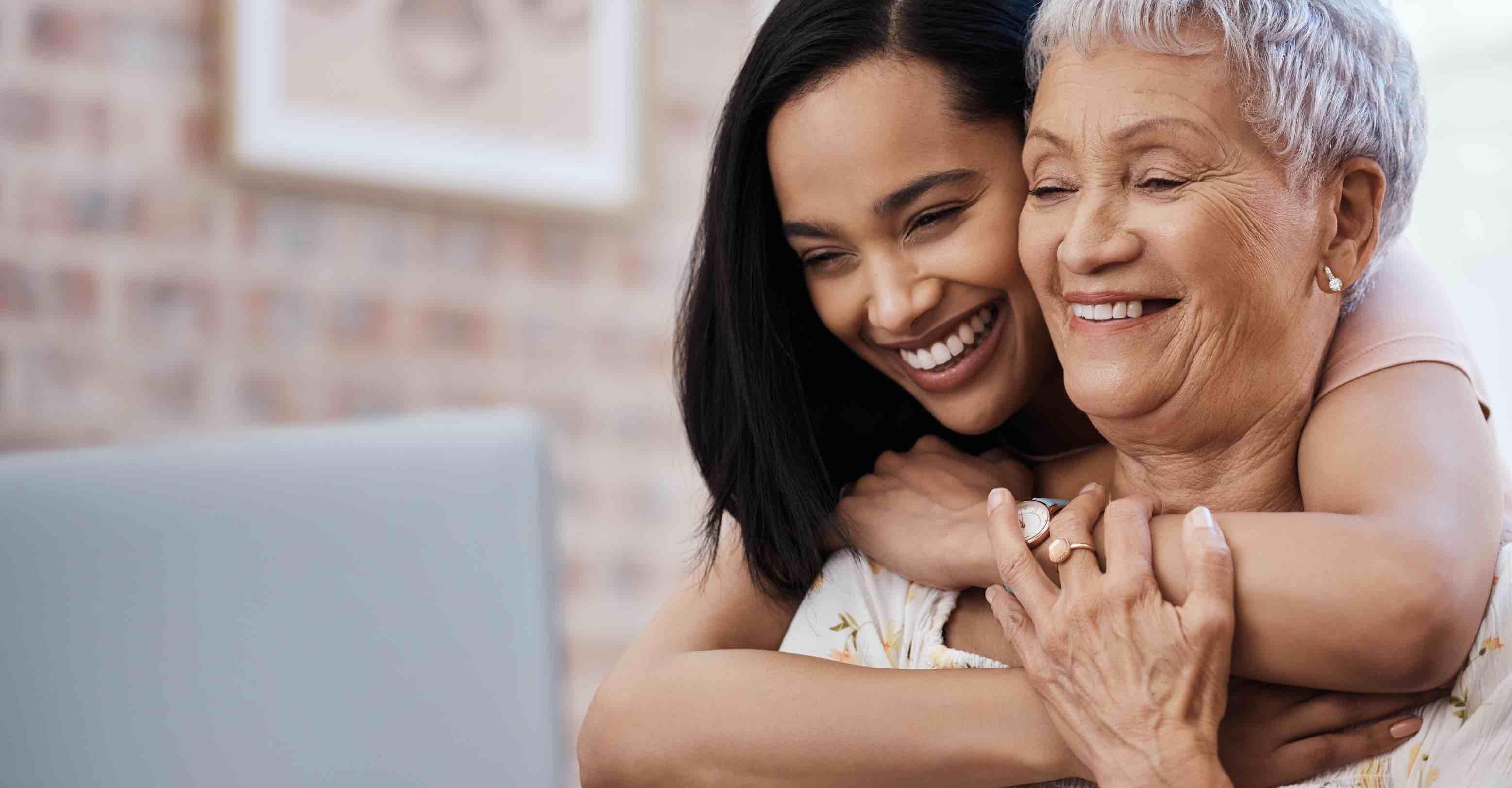 Compare costs, photos & reviews of senior living and care options near you.
Questions?
Call to speak to one of Caring's Family Advisors, or submit a request for more information here.
Didn't find what you were looking for?
Caring's Family Advisors can help answer your questions, schedule tours, and more.