The Eliot at Troy
Offers Assisted Living
2902 Tibbits Ave, Troy, NY 12180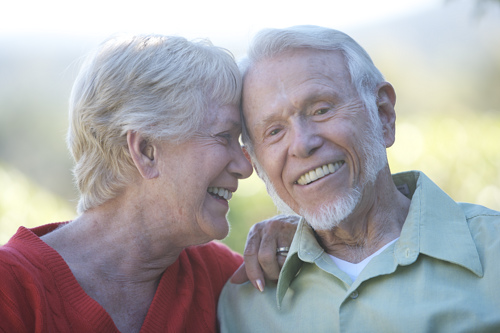 Top Nearby Assisted Living
---
Reviews of The Eliot at Troy
Assisted Living Reviews for The Eliot at Troy
May 15, 2018
I visited this facility
May 15, 2018
I visited this facility
Great facility, caring help and clean!
March 12, 2018
I visited this facility
Recently walked into Fawn Ridge in a effort to find out information for a family member. From the moment I walked in the staff was attentive and informative. There is a new administrative team there , and Keosha the Assistant Administrator is completely hands on and makes sure that that all the residents needs are taken care of. The facility is undergoing a massive renovation project and will be completely remodeled by the time they are done. I walked away very impressed with this facility.
May 26, 2016
I am/was a resident of this facility
I lived at Fawn Ridge for a Little over 3 months everything I was told about the place when they interviewed me was a lie they do not have apartments they have single and double rooms they do not have chiefs cooking they have high school grads cooking you do not get a choice of meals you can get a sandwich if you ask early enough and someone remembers to put your name down which they often forget. one reason residents like it there is because they allow smoking they have a smoking lounge which is a cancer haven. the front porch is also full of residents and staff lighting up. They hardly have an activities budget . The say they are in the process of remodeling but there are no improvements. On overnights there are only two staff for 155 residents one med-certified and one receptionist. and they are usually sleeping not doing bed checks like they are supposed to . There are alarms on the fire doors that go off often when people go out to smoke the staff does not check to see why the alarm is sounding they just silence it. They staff is not trained on how to handle minor medical problems they call the ENTs for everything The hospital does not even like getting patients from Fawn Ridge because they know that it probley is not a true emergency.. In living there just over 3 months they sent me to the ER over 49 times and I lost almost 60 pounds. I have to admit I am over weight But I am diabetic and My sugars would go from 500's to the 30's in a day and they didn't how to medically treat it. It would all happen because they would give the wrong meds and bad meals. .
July 05, 2011
I visited this facility
I visited the home and was very suprised how much it as changed since i was there 3 years ago , some of the staff were great especially dominika in admissions she made my mom very comfortable,she was sweet and very patient with us and answered all of our questions . My mother now lives there and we are very happy with the most of the staff
October 01, 2008
My loved one stayed here
Wow! I was surprised by what I saw. I was immediately overtaken by the fowl odor, coming from the living unit. How desperate do they need a paint job, some upgrading on their stained carpets through out. Do get me wrong I do understand and appreciate what they do, however, one would think they could afford the repairs. Hell even have the community come in and volunteer to paint, clean do what ever.
See all Assisted Living reviews (6)
See fewer reviews
---
About The Eliot at Troy
The Eliot at Troy is a senior living provider in Troy, New York that offers residents Assisted Living. Contact The Eliot at Troy for more details on services and rates.
---
Senior Living Communities near Rensselaer County, NY
Senior Living Communities near Troy, NY
Other Senior Care in Troy, NY