Friendship Village of Bloomington
Photos of Friendship Village of Bloomington
Request Pricing
By clicking "Get Costs", I am providing express written consent to receive calls including automated/pre-recorded calls and automated texts for which I may incur a cost, as well as emails from Caring and its partners. I understand I am not obligated to provide this consent to utilize Caring's service(s). I acknowledge I was able to review the Agreement to be Contacted, Terms of Use, and Privacy Policy. This site is protected by reCAPTCHA and the Google Privacy Policy and Terms of Service apply.
Reviews of Friendship Village of Bloomington in Bloomington, Minnesota
drjanec
I am a friend or relative of a current/past resident
My father was at Friendship Village for 4 years. He started in Independent Living, then moved to Assisted Living, then moved to Memory Care. Independent Living was a good experience … good food, nice resident interactions, personal trainers. Assisted Living was an OK experience. Memory care was a "poor" experience. FV staff seemed understaffed and undertrained. I became so concerned that I put together a 50-line-item spreadsheet and had twice-monthly calls with FV to ensure accountability and follow-up. (IMHO, I should not have had to micro-manage FV like this). And the last 48 hours of my father's life broke my heart in how it was handled by FV staff. Lots of detail here, but they did not handle it per my instructions nor my father's wishes. There were some bright spots with FV employees who were exceptional (the trainer, the chaplain, some aides). One thing we did that made FV bearable was hiring augmented (from outside FV) staff to shore up for the undertrained FV employees.
Provider Response
You have our sincere condolences on the passing of your father. At Friendship Village of Bloomington, our team is fully committed to providing a high quality of care at all levels of living, and we'd like to discuss your concerns in greater detail. To protect your privacy, we invite you to reach out with your contact information. Sincerely, David Miller, Executive Director
George
Friendship Village of Bloomington was a very nice community. The facilities were top-notch. It's an expensive community. It's top of the line. Just from my observations, it's very nice. The staff was all very nice. They're excellent. The apartments were very nice. There's a lot of flexibility. They will do some custom modifications to the facility for you and your apartments. They just really are a first-class operation, but they're expensive. I haven't tried the dining area, we observed them, and it looked nice and adequate.
Provider Response
George: Thank you for taking the time to leave your thoughts on your visit to Friendship Village of Bloomington. Please let us know if there is any additional information we can provide. - The Team at Friendship Village
Martha841458
Friendship Village of Bloomington offered lots of services. It had pretty much everything you could ever want, like meals, beautiful facilities, a library, and gardens. Everything was just lovely. There were medical people on staff. As a facility, it was wonderful, clean, and well-kept. The staff was very helpful. The place was a little bit expensive.
Visitor728867
We picked Friendship Village because of continuous care. We are familiar with this place because we have some friends out there. Their facilities are excellet. They unfortunately don't have a lot of balconies. We like to be able to sit outside. But they have some really nice sitting areas between the buildings. Everything is excellent. The rooms seem to be adequate or better than that in terms of size. We didn't taste the food, but the dining room looked excellent. They have a new pool and new athletic facility, but I'm not interested in them.
Caring106577550
Friendship Village is a very nice place and extremely expensive. The staff was nice and friendly. The environment was very nice.
pette059
I am a friend or relative of a resident
My great grandma stayed at Friendship Village of Bloomington before she died two years ago. It was a gorgeous building and it was very welcoming to visitors. The nurses and others on staff were friendly and attentive to the needs of the residents. Whenever my family and I would visit they would allow us to sit and visit with my great grandma and sometimes have a meal with her if it was that kind of day. My great grandma was such a happy person in her old age (she was 99 when she died) and she couldn't have been happier with the care. Oftentimes on the way to her room we would walk by a group of residents sitting in big chairs and watching the birds in the birdcage. This place made the ends of peoples lives feel like celebrations. The residents didn't look like they were waiting for the end, they looked like they were excited for the future. I think that speaks bounds to the care they received and the comfort they felt during their stay at Friendship Village.
slclynn
Friendship Village has a gorgeous environment with flower gardens and walking paths. It is a very clean facility as you will notice when you first walk through the doors. Residents who I visited there loved the luxury amenities such as; the swimming pool and fitness center. Meals look very appetizing although I have never eaten there. The staff went above and beyond to accommodate the residents, and the local area is very safe according to local crime reports. This is definitely an above average facility both in appearance as well as the staff. Residents I visited there were particularly pleased with the social activities calendar and they said they felt much less lonely since they became part of the community there. Residents said they were pleased with the way the staff treated them and they really liked living in an environment where they could be independent but get the help they needed when necessary.
Explore Nearby Care
Expand your provider search by geography and care type.
Services and Amenities of Friendship Village of Bloomington in Bloomington, Minnesota
Medicare
4.0

5.0

5.0

4.0
Medicare Provider Number: 245229
Ownership Type: Non profit - Corporation

Rating Date: 9/1/2023
About Friendship Village of Bloomington in Bloomington, Minnesota
Refund Plans: 90% of Entrance Fee; Declining Balance Refund (Price: 60% of Entrance Fee); Alternative Declining Balance (Price: 34% of Entrance Fee with increased monthly fees)
Help seniors by writing a review

If you have firsthand experience with a community or home care agency, share your review to help others searching for senior living and care.
Request Pricing Information
By clicking "Get Costs", I am providing express written consent to receive calls including automated/pre-recorded calls and automated texts for which I may incur a cost, as well as emails from Caring and its partners. I understand I am not obligated to provide this consent to utilize Caring's service(s). I acknowledge I was able to review the Agreement to be Contacted, Terms of Use, and Privacy Policy. This site is protected by reCAPTCHA and the Google Privacy Policy and Terms of Service apply.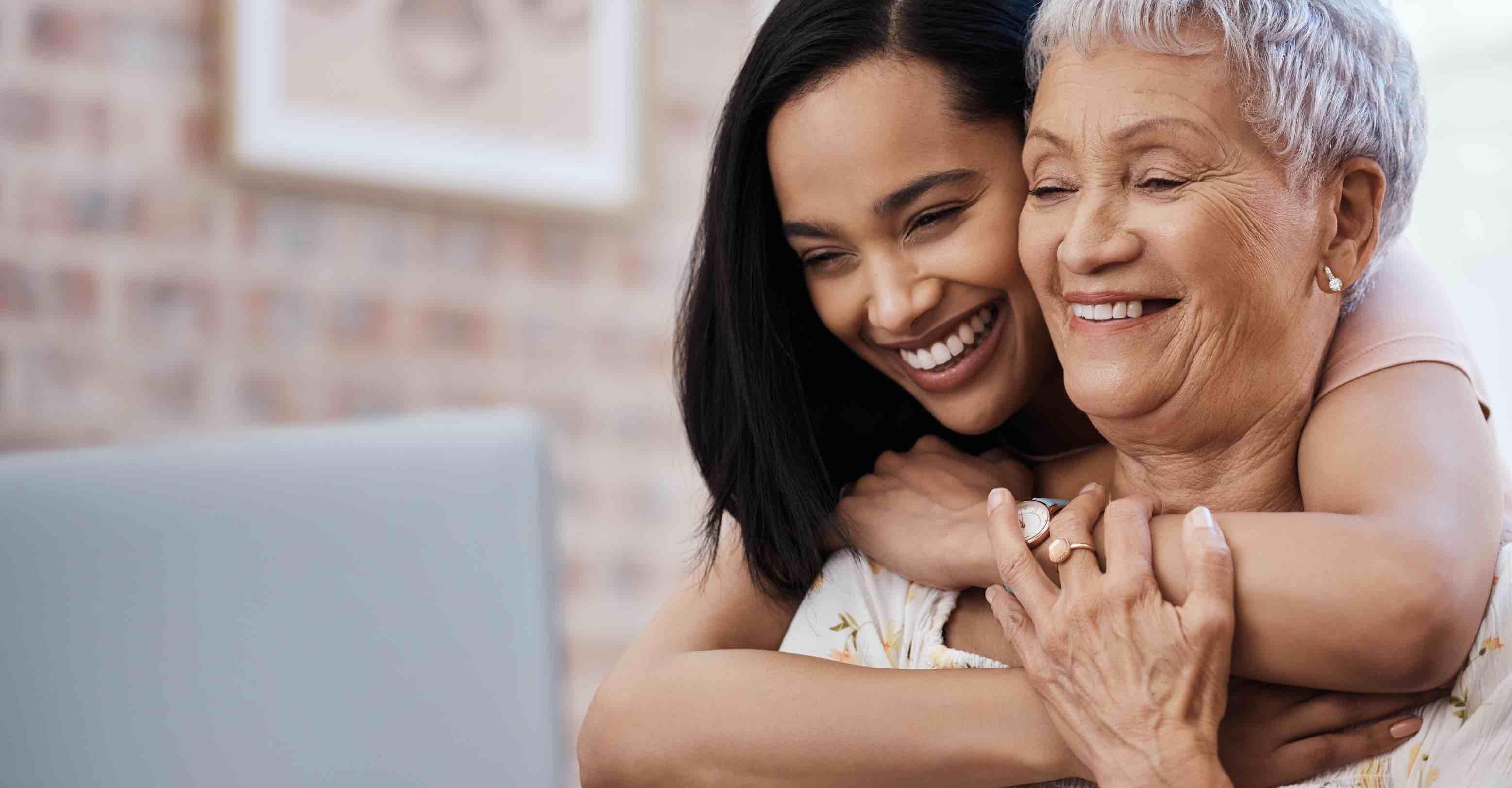 Compare costs, photos & reviews of senior living and care options near you.
Questions?
Call to speak to one of Caring's Family Advisors, or submit a request for more information here.
Didn't find what you were looking for?
Caring's Family Advisors can help answer your questions, schedule tours, and more.