Saint Ignatius Nursing Home
Photos of Saint Ignatius Nursing Home
Request Pricing
By clicking "Get Costs", I am providing express written consent to receive calls including automated/pre-recorded calls and automated texts for which I may incur a cost, as well as emails from Caring and its partners. I understand I am not obligated to provide this consent to utilize Caring's service(s). I acknowledge I was able to review the Agreement to be Contacted, Terms of Use, and Privacy Policy. This site is protected by reCAPTCHA and the Google Privacy Policy and Terms of Service apply.
Reviews of Saint Ignatius Nursing Home in Philadelphia, Pennsylvania
tcookie
I am/was a resident of this facility
My mother was kept in bed the entire respid 5 night visit she came back on oxygen she had sores on her feet her wound on her vaginal was bigger than when she left they had no clue where the campsite bag i packed for her was they did not give instructions on meds taken prior to her return home i would not as send my sick dog to this place
ebl
This place is not fit to care for anyone let alone an elderly man who is sickly. They left my father a functioning human laying in bed without a thought and no reachable buzzer for him to contact anyone. When we go there he was in a fetal position the food was on a tray where he could not get to it, the buzzer for assistance was on the floor again where he could not get to it. He wears false teeth which were in a bowel with out water, what good is food and water to an old man if he can't reach it, can't eat it, and can't call for help we immediately took my father out of there before they could kill him.
PK61
My mother, who had recently completed a round of chemotherapy, was admitted to St. Ignatius in 2006. The reason that she was admitted was that the hospital where she had been an inpatient would not release her to go home directly without first getting sufficient physical therapy to build up her strength so that she could do things for herself. This was the sole purpose of her admission. Yet, it took nearly two weeks of me making daily requests of the staff and daily calls to the home's one assigned doctor - who was almost never on site - to get those PT sessions started. Once begun, the scheduling remained sporadic. In addition, many - although not all - of the nursing staff were very inattentive. Often, my sister and I were asked by the staff if we were nurses, and there seemed to be some resentment on their part of my constant presence. There were a couple, however, who were very pleasant, capable, and responsive. Yet, my mother developed huge bedsores on their watch, and they had to be called to the staff's attention by my family. On another occasion, I had to arrange to have my mother re-admitted to the hospital because she had been over-medicated by the nursing home staff.For the entire time that my mother was in that facility, my sister and I desperately searched for another placement for her because the care was so bad there. The building itself was clean. I can't vouch for the quality of the food because my mother had little appetite, but it looked and smelled okay. The admission process was fairly smooth, but there was some things that were not as promised. For instance, each resident was to have his or her own dresser, but my mother and her roommate had to share. Before my mother was admitted to the facility, my sister had gone there for a visit and reported that all was well. However, this had been a scheduled appointment and not an impromptu visit. Once my mother was a resident, I saw how some patients (those whose families were not always on hand) were often left sitting in the hallways. Had we known ahead of time that all was not as it seemed, we would have insisted on my mother being held at the hospital until a better placement could be made.
Explore Nearby Care
Expand your provider search by geography and care type.
Services and Amenities of Saint Ignatius Nursing Home in Philadelphia, Pennsylvania
Medicare
2.0

3.0

5.0

3.0
Medicare Provider Number: 395686
Ownership Type: Non profit - Church related

Rating Date: 9/1/2023
About Saint Ignatius Nursing Home in Philadelphia, Pennsylvania
Saint Ignatius Nursing Home is a Senior Living provider in Philadelphia, Pennsylvania that offers residents Nursing Homes and Assisted Living services. Contact Saint Ignatius Nursing Home for more details on services and rates.
Help seniors by writing a review

If you have firsthand experience with a community or home care agency, share your review to help others searching for senior living and care.
Request Pricing Information
By clicking "Get Costs", I am providing express written consent to receive calls including automated/pre-recorded calls and automated texts for which I may incur a cost, as well as emails from Caring and its partners. I understand I am not obligated to provide this consent to utilize Caring's service(s). I acknowledge I was able to review the Agreement to be Contacted, Terms of Use, and Privacy Policy. This site is protected by reCAPTCHA and the Google Privacy Policy and Terms of Service apply.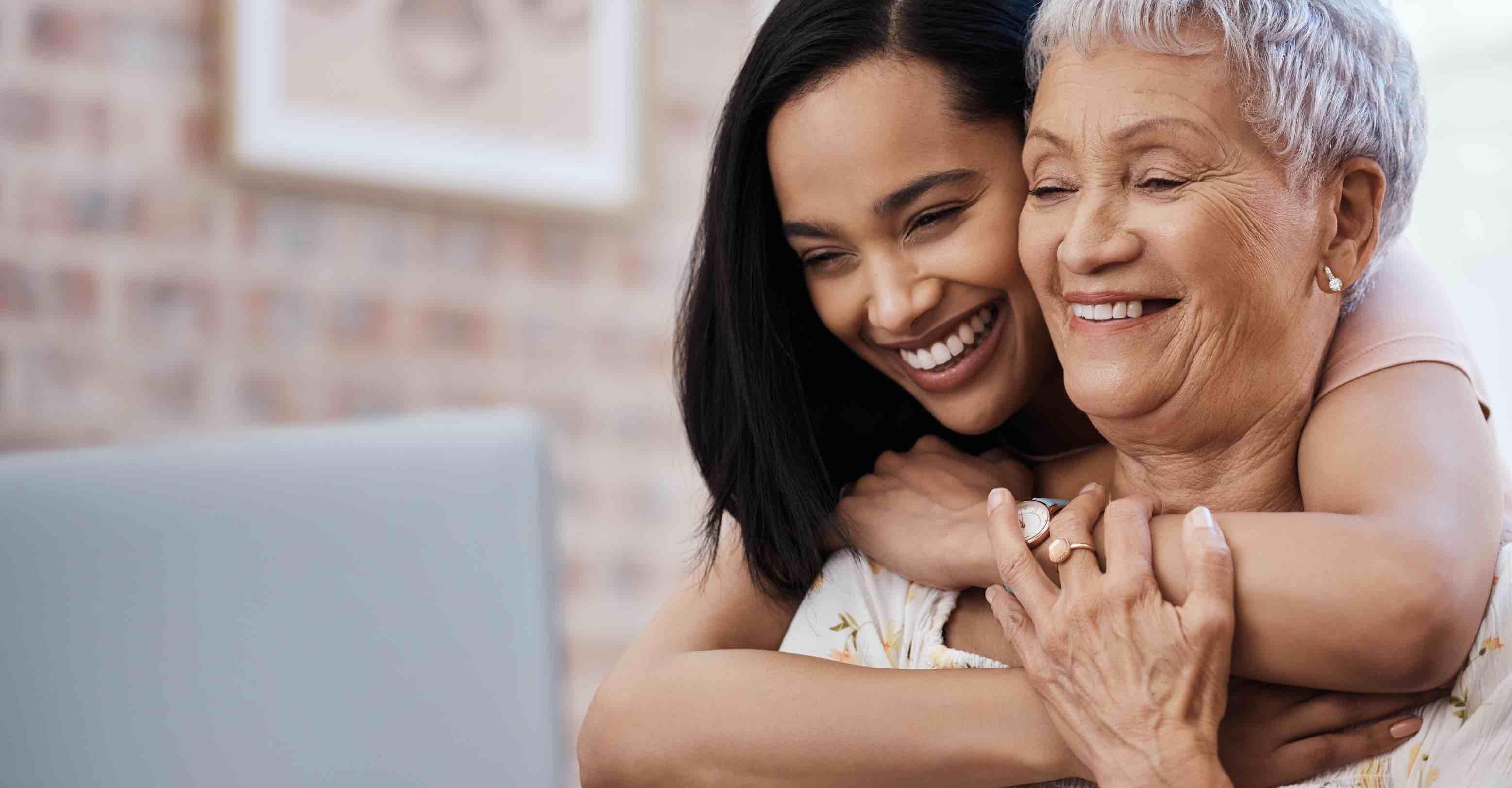 Compare costs, photos & reviews of senior living and care options near you.
Questions?
Call to speak to one of Caring's Family Advisors, or submit a request for more information here.
Didn't find what you were looking for?
Caring's Family Advisors can help answer your questions, schedule tours, and more.