Photos of Prairie Winds of Urbana
Request Pricing
By clicking "Get Costs", I am providing express written consent to receive calls including automated/pre-recorded calls and automated texts for which I may incur a cost, as well as emails from Caring and its partners. I understand I am not obligated to provide this consent to utilize Caring's service(s). I acknowledge I was able to review the Agreement to be Contacted, Terms of Use, and Privacy Policy. This site is protected by reCAPTCHA and the Google Privacy Policy and Terms of Service apply.
Reviews of Prairie Winds of Urbana in Urbana, Illinois
dana nicole
I am a friend or relative of a resident
I am extremely happy with this facility. There are plenty of activities that involved other residents and the staff. The staff is extremely personable and my grandfather treats the staff as though they are his second family. There are meals they are fed that is of quality and it is also according to each resident's strict dietary need, if any. The rooms are private and comfortable. I have even built a relationship with the staff. My grandfather can lounge in his room, which is built like a suite. He has his own private kitchenette so that he does not feel forced to eat in the dining area when he wants to stay in his room or feel independent.
vrybz
I am a friend or relative of a resident
My mother's longtime friend Betty H. from Champaign, Illinois, is a current resident of Prairie Winds. She has been in new the facility for approximately six months. The center is only a few years old. I visited the center in late August of 2011, and I was impressed with the cleanliness of the outside and inside of the building. Inside the center it was organized to the needs of the residents. There were excersise rooms for therepy and rooms for entertainment. The staff were very friendly, caring and knowledgeable about the residents medical needs. I was informed that they offer a bus service for the residents to hospitals and Dr.'s offices nearby and various local shopping areas. They supplied transportation for Betty to attend a funeral service of a friend. She just has to notify the staff that she needs transportaion to an from an appointment. I noticed that Betty had her own kitchenette in her apartment, which I thought was an important detail for her independence. The staff also check her medicines daily and ask if there are any questions. I would highly recommend this facility to any family researching extended stay care centers.
Explore Nearby Care
Expand your provider search by geography and care type.
Services and Amenities of Prairie Winds of Urbana in Urbana, Illinois
About Prairie Winds of Urbana in Urbana, Illinois
Prairie Winds of Urbana provides a wonderful residential alternative to a nursing home or to struggling alone at home.
Help seniors by writing a review

If you have firsthand experience with a community or home care agency, share your review to help others searching for senior living and care.
Request Pricing Information
By clicking "Get Costs", I am providing express written consent to receive calls including automated/pre-recorded calls and automated texts for which I may incur a cost, as well as emails from Caring and its partners. I understand I am not obligated to provide this consent to utilize Caring's service(s). I acknowledge I was able to review the Agreement to be Contacted, Terms of Use, and Privacy Policy. This site is protected by reCAPTCHA and the Google Privacy Policy and Terms of Service apply.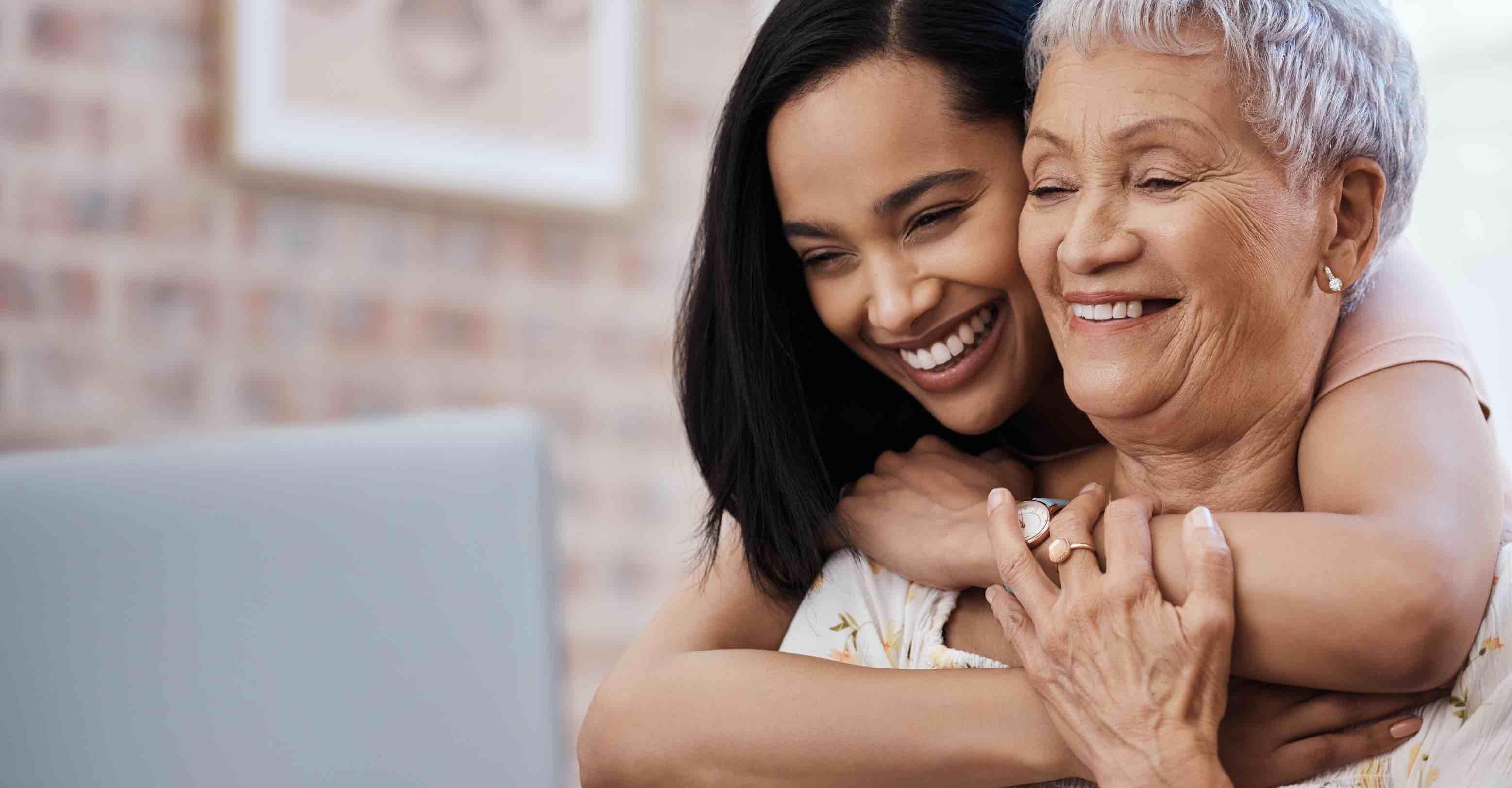 Compare costs, photos & reviews of senior living and care options near you.
Questions?
Call to speak to one of Caring's Family Advisors, or submit a request for more information here.
Didn't find what you were looking for?
Caring's Family Advisors can help answer your questions, schedule tours, and more.