Autumn Leaves of St. Charles
Photos of Autumn Leaves of St. Charles
Request Pricing
By clicking "Get Costs", I am providing express written consent to receive calls including automated/pre-recorded calls and automated texts for which I may incur a cost, as well as emails from Caring and its partners. I understand I am not obligated to provide this consent to utilize Caring's service(s). I acknowledge I was able to review the Agreement to be Contacted, Terms of Use, and Privacy Policy. This site is protected by reCAPTCHA and the Google Privacy Policy and Terms of Service apply.
Reviews of Autumn Leaves of St. Charles in St. Charles, Illinois
4.8

5.0

5.0

4.8

4.5
Lorie
I am a friend or relative of a current/past resident
What I like about Autumn Leaves of St. Charles is that it's memory care only. Nothing else. They have a geriatric doctor and their staff is trained in total geriatrics. The facility is small. The capacity is 39 residents and the building is in a circle, so it's not like my mom could get lost. They have community-based activities all day, depending on their level of need. They have partnered my mom with some other newer residents that just moved in, too. They have an exercise time where residents would pick the music, arts and crafts, movie nights with popcorn, and outdoor trips. They're engaged with one another at all times from the time they get up till about 7. She has a single room and one of the big things for me was it's a 24-hour visitation. It's like I could go in anytime I want. That's the very key to me, because that means they have no secrets. It's a single, full-size bedroom. They furnished the sheets and we just put a chair in and placed pictures. The closet has ample space and it has a bathroom. The shower is separate and I like that, so she can't go in and fall in the shower. It's just the toilet, the sink, and the bath in there. It's clean and neat. There's no odor. Anything we've asked to be taken care of that we saw, was taken care of immediately. The dining area is almost like a fine dining type restaurant. They also went through a list of what she likes to eat and they kind of cater the menu to the resident. So far, the staff has been very accommodating. They listened, answered questions, and responded immediately.
LH
We visited Autumn Leaves and the staff members there are fine. The rooms were comparable to the other communities we saw. The residents were engaged, and the environment was clean and bright. It was one of our top choices.
Barb37
I am a friend or relative of a resident
My mother's been placed at Autumn Leaves of St. Charles. We liked that it's a ranch-style place, so it's all on one level. The way that it's designed is kind of like spokes on a tire: there are four villages or areas off of the main part. It just felt good. It's newer, there are lots of activities, and they're good with the people. They have everything from people that come in and play music, a gentleman that reads the paper to them in the morning, trivia question and answer, bingo, crafts, puzzles, and an ice cream social on Sundays. It's very nice, and they seem very caring and very attentive. Mom has fallen a couple of times, and they've always made sure I was aware, so they called me and let me know.
Maria34
I thought Autumn Leaves was very nice. I thought their philosophy was towards how they handled the patients, and I also thought they had the nicest floor plans. They had private, studio, large and extra-large rooms so you had several options of rooms. The rooms were nice. I guess it would be more of an assisted living. You were in a private room, but they helped you with the bath. It was like one big house. Then it had community yards for them to walk around or sit and it was very pretty. The grounds were beautiful and they were not smacked in the middle of the city. They had a lot of open space. They had a patio area. They also had a place for grilling and stuff like that, where they do outdoor activities with the people. Everybody was involved with the staff. I talked to one of the residents and they said she was like my mother when she first came in and now, she's much happier. Unfortunately, I guess the down side was because they do take care of dementia and Alzheimer's patients, a lot of them were just sitting around in wheelchairs and they were like pretty much out of it. I found it depressing, but it was a beautiful place. However, my mother was anti-everyything. She made it clear that if we would put her there, she would never talk to us again.
Caring89037850
I am a friend or relative of a resident
My father is in Autumn Leaves now. There are a lot of good qualities: the fact that it is strictly Alzheimer's patients, not a nursing home on top of it. The fish aquariums are built into the walls in the dining area for stimulating eating. They have automatic lighting effects. They have several outdoor areas. It's a 1-level place and there's one entrance. They try to incorporate what they've learned over the years. Everybody that runs it: the nurse, the heads of the staff were really nice. One of my big concerns with my father was we wanted him to be able to leave the facility with us, to be able to stay with us and go get ice cream. Autumn Leaves said that would be the one thing they will work on with us. They will help us so he can leave with us and they will get him to come back in. That was kind of nice. They know my dad likes to do certain things. They'll have the handyman ask him to help him because my dad likes to do that kind of stuff. My dad will try to help them which makes my dad feel good. They try to involve him but they don't push him out of his comfort zone.
Caring86596850
Autumn Leaves is a beautiful place. The staff was very nice. They have their own bus. The food seemed fine, the staff seemed very friendly, and my experience was good. But my one concern there is that they do believe in letting all the residents just to be alone wherever they want to be. My mom said they know the people want to be in their own room alone, or they want to be in some other room alone. My mom is in a situation where she has to be in a room with others. And they leave people to be alone, which is fine if you're not in memory care. The place is beautiful. They have a bus, and once a month they go for ice cream.
Explore Nearby Care
Expand your provider search by geography and care type.
Services and Amenities of Autumn Leaves of St. Charles in St. Charles, Illinois
Costs
Fee Structure Extra: We offer a month-to-month rental
Room and housing options
Companion Suites: We offer companion suites
About Autumn Leaves of St. Charles in St. Charles, Illinois
Family-owned and –operated Autumn Leaves® of St. Charles, Illinois, is proud to provide exceptional assisted living memory care that truly makes a difference in our resident's lives.
Help seniors by writing a review

If you have firsthand experience with a community or home care agency, share your review to help others searching for senior living and care.
Request Pricing Information
By clicking "Get Costs", I am providing express written consent to receive calls including automated/pre-recorded calls and automated texts for which I may incur a cost, as well as emails from Caring and its partners. I understand I am not obligated to provide this consent to utilize Caring's service(s). I acknowledge I was able to review the Agreement to be Contacted, Terms of Use, and Privacy Policy. This site is protected by reCAPTCHA and the Google Privacy Policy and Terms of Service apply.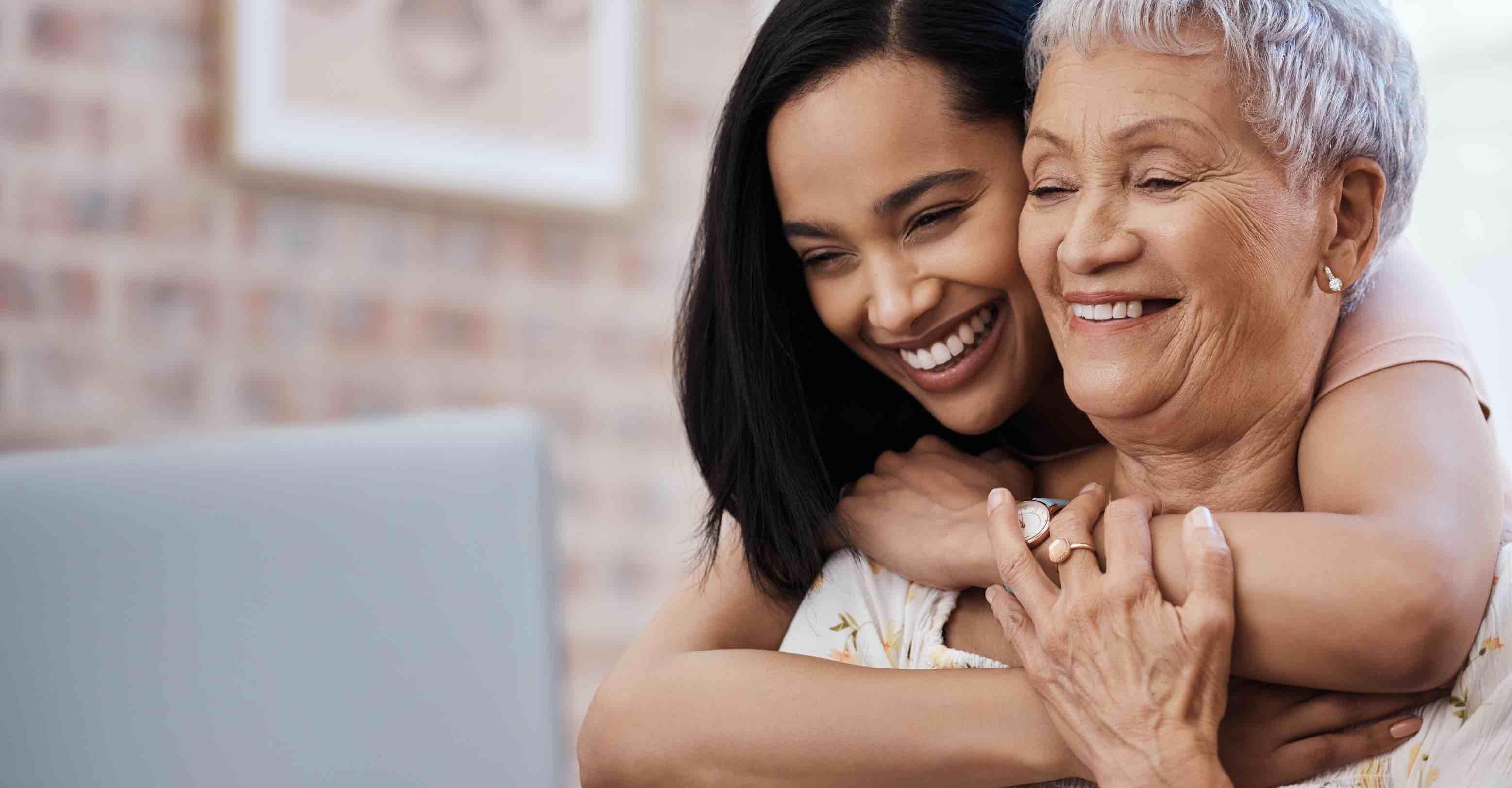 Compare costs, photos & reviews of senior living and care options near you.
Questions?
Call to speak to one of Caring's Family Advisors, or submit a request for more information here.
Didn't find what you were looking for?
Caring's Family Advisors can help answer your questions, schedule tours, and more.