North Rehabilitation Center
Offers Nursing Homes
1301 16th St N, Saint Petersburg, FL 33705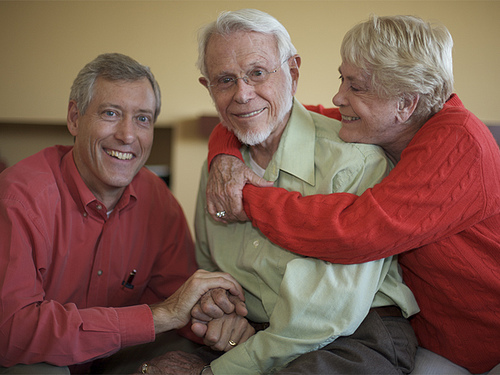 Reviews of North Rehabilitation Center
Nursing Home Reviews for North Rehabilitation Center
April 12, 2017
I am/was a resident of this facility
Mr. Boomershine had no problems and treated very well by all staff. Will tell others to come to this facility.
February 08, 2017
I am/was a resident of this facility
Mr.Reedy enjoyed his stay and would come back again.
January 01, 2017
I am/was a resident of this facility
North Rehab is a smaller facility.. The administrative personnel were professional and nice. Housekeeping. Did a great job keeping it clean. The food was not very good. I lost weight while I was there. The physical therapist were good. They push you to do your best, but always seemed to be in a hurry. Most of the time they were handling more than one patients therapy at a time. North Rehab clearly needs to hire more nurses/aide that attend to the patients. They usually had one aide per hallway. There were many times my roommate or I would press the button for help and it would take them a long time to come to the room. When they got there, they come in and turn off the button, then say they will be back soon as they left without helping. They'd return after 15 minutes or more and say they were busy with another patient. That doesn't work when you need help going to the bathroom! There were a few nice nurses/aides. Joyce was wonderful and the most caring aide on my hall. The majority were unpleasant. I witnessed how many of the patients were treated as if they were irritating the aide and were spoken down to. I put up with this treatment also. The night time staff were the worst. I think if they had more help, the attitudes might be better. Let's hope so.
See all Nursing Home reviews (3)
See fewer reviews
---
About North Rehabilitation Center
North Rehabilitation Center is a senior living provider in Saint Petersburg, Florida that offers residents Nursing Homes and Nursing Homes. Contact North Rehabilitation Center for more details on services and rates.
---
Map of North Rehabilitation Center
---