Park Meadows Health And Rehabilitation Center
Offers Nursing Homes
3250 SW 41St Pl, Gainesville, FL 32608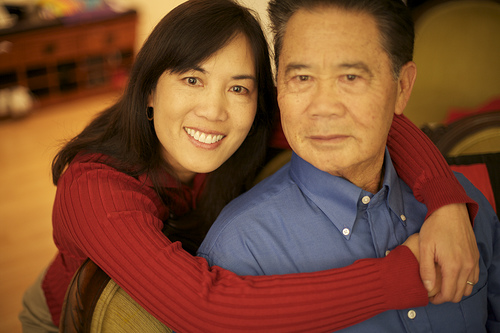 Reviews of Park Meadows Health And Rehabilitation Center
Nursing Home Reviews for Park Meadows Health And Rehabilitation Center
July 30, 2018
I am a friend or relative of a current/past resident
not clean. filthy. food terrible. phone lines terrible entire facility awful This place needs to be shut down completely.
March 17, 2018
I am a friend or relative of a current/past resident
My 80 year old father with dementia was at Park Meadows for a few weeks after a fall. My dad could walk when he got there but they left him in bed almost the entire time (shouldn't rehab make us stronger?) and he regressed a great deal physically and mentally during his stay. I live out of state and was very concerned during this time. When I called Park Meadows, the phone would ring and ring (there is no voicemail system). Other times, when I'd get an answer, I was on hold for 10-15 minutes (no exaggeration). I was told I'd be called back shortly and didn't hear back for many hours. It was a mess.
October 04, 2017
I am a friend or relative of a current/past resident
Around average for most facilities. Most patients seem overall satisfied with care, my one complaint is not much contact with family on follow.up care and discharge planning.
April 17, 2012
I visited this facility
I have seen quite a few nursing homes as my brother was employed with several during his stint as a CNA, and Park Meadows was about average in comparison to others I have seen. The nurses seemed to care about residents and provided a good level of care overall. The turnover rate was high for seemingly every position, though. In my contact with a few residents, they seemed okay with the circumstances of their environment, understanding that they had few or no other options available. In most cases, there was some frustration over that. It seemed that residents who had regular visitors were most content with the nursing home. The food was nothing special, and most residents complained about the lack of variety. The center itself was fairly clean, but most of the time had a little bit of a bad odor. At times, some of the younger CNAs were unprofessional in front of and to residents. Overall, it was a decent place and people were generally kind and professional.
---
About Park Meadows Health And Rehabilitation Center
Park Meadows Health And Rehabilitation Center is a senior living provider in Gainesville, Florida that offers residents Nursing Homes. Contact Park Meadows Health And Rehabilitation Center for more details on services and rates.
---
Map of Park Meadows Health And Rehabilitation Center
---