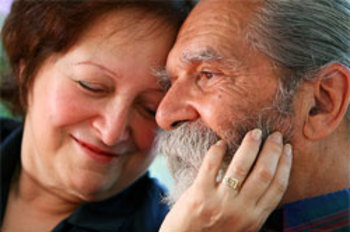 All Rights Reserved
To find a memory clinic in any state of the U.S. or in the District of Columbia, click on one of these links:
AL AK AZ AR CA CO CT DE DC FL GA HI ID IL IN IA KS KY LA ME MD MA MI MN MS MO MT NE NV NH NJ NM NY NC ND OH OK OR PA RI SC SD TN TX UT VT VA WA WV WI WY
What is a memory clinic?
A memory clinic is a specialty clinic that focuses on memory disorders, such as Alzheimer's disease, as well as other neurological disorders. Some of the best are connected to universities and major medical centers; others are located within geriatric specialty practices or within Alzheimer's research centers. Still others are privately run.
Their advantage is that they tend to pull together, under one roof, a variety of specialists from different arenas, including medicine, psychology, neurology, gerontology, nursing, social work, and physical therapy. This kind of holistic approach to memory issues tends to improve quality of life and extend non-institutionalized care.
Memory clinics can provide services in the diagnosis and treatment of dementia, brain injury, diseases such as Pick's and Parkinson's that feature memory loss, sleep-related memory problems, and other related disorders.
Staff at a memory clinic can also do the following:
Help pinpoint and diagnose the cause of memory problems

Provide second opinions

Guide cognitive training and other treatment

Prescribe and manage medications

Help enroll patients in clinical trials
See also:
What Is Alzheimer's?