Elizabethtown Nursing & Rehabilitation Center Rheems, PA
Offers Nursing Homes
141 Heisey Ave, Elizabethtown, PA 17022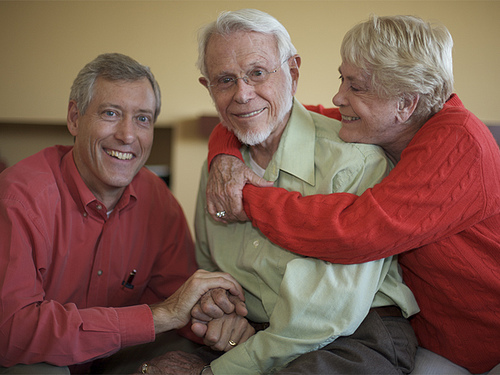 About Elizabethtown Nursing & Rehabilitation Center
Elizabethtown Nursing & Rehabilitation Center is a skilled Nursing Facility, located in Elizabethtown. We are a 45 bed Medicare and Medicaid certified facility with an adjacent 39 bed Personal Care Home.
Our mission is to provide our Residents with health care services at the highest possible quality. We provide these services in an environment that focuses on each resident as an individual. Our dedicated staff strives to make each resident's stay a positive one through excellence in nursing care; A friendly, positive rehabilitation team that strives to provide individualized programs that focus's on the persons recovery; therapeutic recreation and nutritional programs and supportive social services in a comfortable, compassionate environment. We welcome and respond to the requests, ideas and suggestions from our residents and their families, which aid in accomplishing our mission.
As members of the team of care providers at Elizabethtown Nursing & Rehabilitation Center, caring is the central focus of our actions. Whether it is providing physical care, restorative care, or compassionate care in times of need, we are dedicated to being there. Smiles and kindness are a way of life at Elizabethtown.
We provide a quaint, home like environment where you won't get lost in the shuffle. We individualize our residents care to best suit their needs.
The skilled care unit provides services for adults requiring both short term rehabilitation and long term care services.

Get Costs
---
Map of Elizabethtown Nursing & Rehabilitation Center
---
Senior Living Communities near Lancaster County, PA
Other Senior Care in Elizabethtown, PA