The Branches of Framingham
518 Pleasant Street, Framingham, MA 01701
Offers Assisted Living and Memory Care
Photos of The Branches of Framingham
Request Pricing
By clicking "Get Costs", I am providing express written consent to receive calls including automated/pre-recorded calls and automated texts for which I may incur a cost, as well as emails from Caring and its partners. I understand I am not obligated to provide this consent to utilize Caring's service(s). I acknowledge I was able to review the Agreement to be Contacted, Terms of Use, and Privacy Policy. This site is protected by reCAPTCHA and the Google Privacy Policy and Terms of Service apply.
Reviews of The Branches of Framingham in Framingham, Massachusetts
Mary
We went to look at The Branches of Framingham. They were excellent and very cordial. I had no appointment, but they were able to speak with us. I spoke with the activity's director, and she spent some time with us. The regular admissions person gave us a tour. They also gave us cookies. I looked at their menu, and it wasn't bad. The rooms were okay. A lot of the residents were watching TV, but the TV was too loud. The living atmosphere was excellent.
Edward
The tour at The Branches of Framingham was excellent, and the lady that was running it was excellent. The staff was friendly, courteous, and very welcoming. We got to taste the food and we got to meet the cook. Everything was good. They had a new chef, we had grilled chicken and potatoes.
Kathryn
I planned to move my father into The Branches of Framingham on Thursday. I chose it for the services, the pricing, and the proximity to where I live. The staff was very knowledgeable about the subject, and they were able to answer all my questions. They also provided information that I might not have been aware of, or to ask the right questions, but they were able to supply me with all the information needed. I received a complimentary apple-cinnamon bread, which was very tasty. They have a salon, the main dining room, the library, and I believe they have a gym as well. Great community area, the grounds were very nice and walkable, a nice outdoor patio for social events when the weather permits, a good community space for different functions, and the family kitchen/dining area.
Joy
I thought The Branches of Framingham was perfect. The people were very friendly and outgoing. The facility was clean. They have a lot to offer, and the staff was very friendly, warm, and it was inviting. They have a gym, and there's a ceramic class. People were eating in the dining room, so things were going on during that time. They did get me a nice coffee cake to take home, which I haven't tried yet. I thought that was very nice. The staff was great. It was perfect, and it looked great to me. It was an older place, but it was kept up and maintained beautifully. It was just warm and friendly.
Phil F
I am a friend or relative of a current/past resident
The Branches has made the transition to assisted living with my father as pleasant as possible. From the initial consultation to present day they have done everything to assist us and it is very much recognized and appreciated. It has been a trying year with everything going on but the staff has done a great job of keeping the tenants safe while also trying to respect their need to live. After several failed attempts at finding a good fit we all feel comfortable he has a place to call home. Thanks.
Amy
I am a friend or relative of a current/past resident
My parents have moved into The Branches of Framingham. So far, we have been very pleased. The staff members are very friendly and helpful. They're very eager to please. My parents' apartment is comfortable and spacious.
danless06
I am a friend or relative of a current/past resident
Staff are very friendly helpful. Lots of activities to bring people together. The food is OUTSTANDING. Almost every imaginable service is provided along with care tailored to the residents.
Services and Amenities of The Branches of Framingham in Framingham, Massachusetts
Room and housing options
Companion Suites: We offer companion suites
About The Branches of Framingham in Framingham, Massachusetts
What makes The Branches unique? This community brings the high quality care and experience you want and deserve, at a more affordable price. The Branches offers a warm, inviting, social setting with programs purposely designed to encourage meaningful connections.
We call this new model of care and connections our Canopy of Care Program. Care isn't just about physical well-being: it's also about the connections we make to the people and things that matter most. At The Branches, we focus on both.
Help seniors by writing a review

If you have firsthand experience with a community or home care agency, share your review to help others searching for senior living and care.
Request Pricing Information
By clicking "Get Costs", I am providing express written consent to receive calls including automated/pre-recorded calls and automated texts for which I may incur a cost, as well as emails from Caring and its partners. I understand I am not obligated to provide this consent to utilize Caring's service(s). I acknowledge I was able to review the Agreement to be Contacted, Terms of Use, and Privacy Policy. This site is protected by reCAPTCHA and the Google Privacy Policy and Terms of Service apply.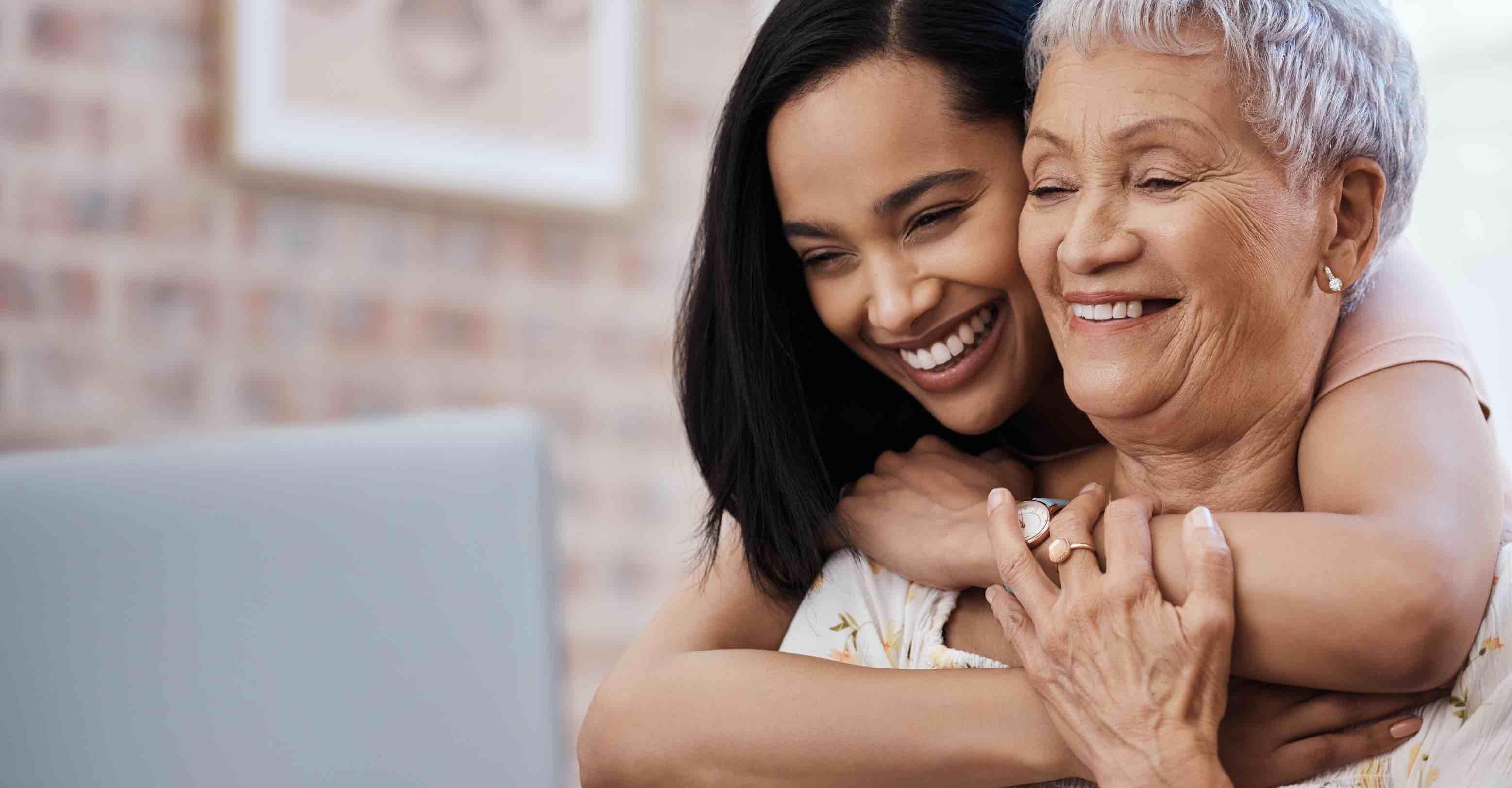 Compare costs, photos & reviews of senior living and care options near you.
Questions?
Call to speak to one of Caring's Family Advisors, or submit a request for more information here.
Costs for The Branches of Framingham in Framingham, Massachusetts
Assisted Living
This level of care provides support for those who need help with personal care needs such as cleaning, bathing, and dressing. Residents selecting this level of care are treated to many amenities in a home-like atmosphere, while getting support in their daily lives.
Memory Care
Memory Care is specifically designed to meet the needs of those with Alzheimer's or other forms of dementia. Specially trained staff members assist with activities of daily living (such as bathing and dressing) and provide therapies to slow further loss of cognitive abilities.
Didn't find what you were looking for?
Caring's Family Advisors can help answer your questions, schedule tours, and more.