Photos of Kindred at Home
Request Pricing
By clicking "Get Costs", I am providing express written consent to receive calls including automated/pre-recorded calls and automated texts for which I may incur a cost, as well as emails from Caring and its partners. I understand I am not obligated to provide this consent to utilize Caring's service(s). I acknowledge I was able to review the Agreement to be Contacted, Terms of Use, and Privacy Policy. This site is protected by reCAPTCHA and the Google Privacy Policy and Terms of Service apply.
Reviews of Kindred at Home in Waco, Texas
Kaycsullivan
I am a past client of this provider
I had used Kindred at Home Waco last year after 2 spine surgeries and was very pleased I had 2 More spine surgeries thus year and wanted to use them again. First, I was never told number of visits I had. They used nursing visits I did not need that counted against my PT care and ended up shorting me on the care I did need , PT I had 2 surgical errors and really needed the PT for my affected leg. They cut off my PT care Saying I used all my visits without warning and in the same week I had a bad fall in my back and each week since I have had falls . They should have told Me nurses visits counted against the PT I really needed, I would Then have gotten the care I needed. Now I am left with real walking issues and 2 significant injuries due to falls. Make Sure they tell you number of visits At the beginning and if you do not need nursing care refuse it . My 2 best friends are RNs and they were getting pictures of my spine every other day NO issues with incision . I feel ripped off by Kindred and have filed complaints with State and talking to my lawyer. They need to tell patients at the start All they wanted was money. Debbie who did my PT was great
Caring104865150
I am a current client of this provider
It is me that Girling Home Health provides the service for. They have done well, and I don't have any complaints. There is a girl that comes -- I am independent when it comes to bathing -- but she sits in another part of the bathroom and just lets me bathe and shower. She is very compliant that when I get through with my shower, she cleans it out, she picks up the wet towels and hangs them up, and she does a really good job. She is just great.
About Kindred at Home in Waco, Texas
If you are recovering from illness, injury or surgery, our skilled medical team of caregivers will create a safe, supportive and professional environment in your home. As America's leader in home health care, we pledge to maintain the highest quality standards in the delivery of our care. We are dedicated to your full recovery and return to a fulfilling life with services that include skilled nursing, physical, occupational and speech therapy, medical social workers and certified home health aides.
Help seniors by writing a review

If you have firsthand experience with a community or home care agency, share your review to help others searching for senior living and care.
Request Pricing Information
By clicking "Get Costs", I am providing express written consent to receive calls including automated/pre-recorded calls and automated texts for which I may incur a cost, as well as emails from Caring and its partners. I understand I am not obligated to provide this consent to utilize Caring's service(s). I acknowledge I was able to review the Agreement to be Contacted, Terms of Use, and Privacy Policy. This site is protected by reCAPTCHA and the Google Privacy Policy and Terms of Service apply.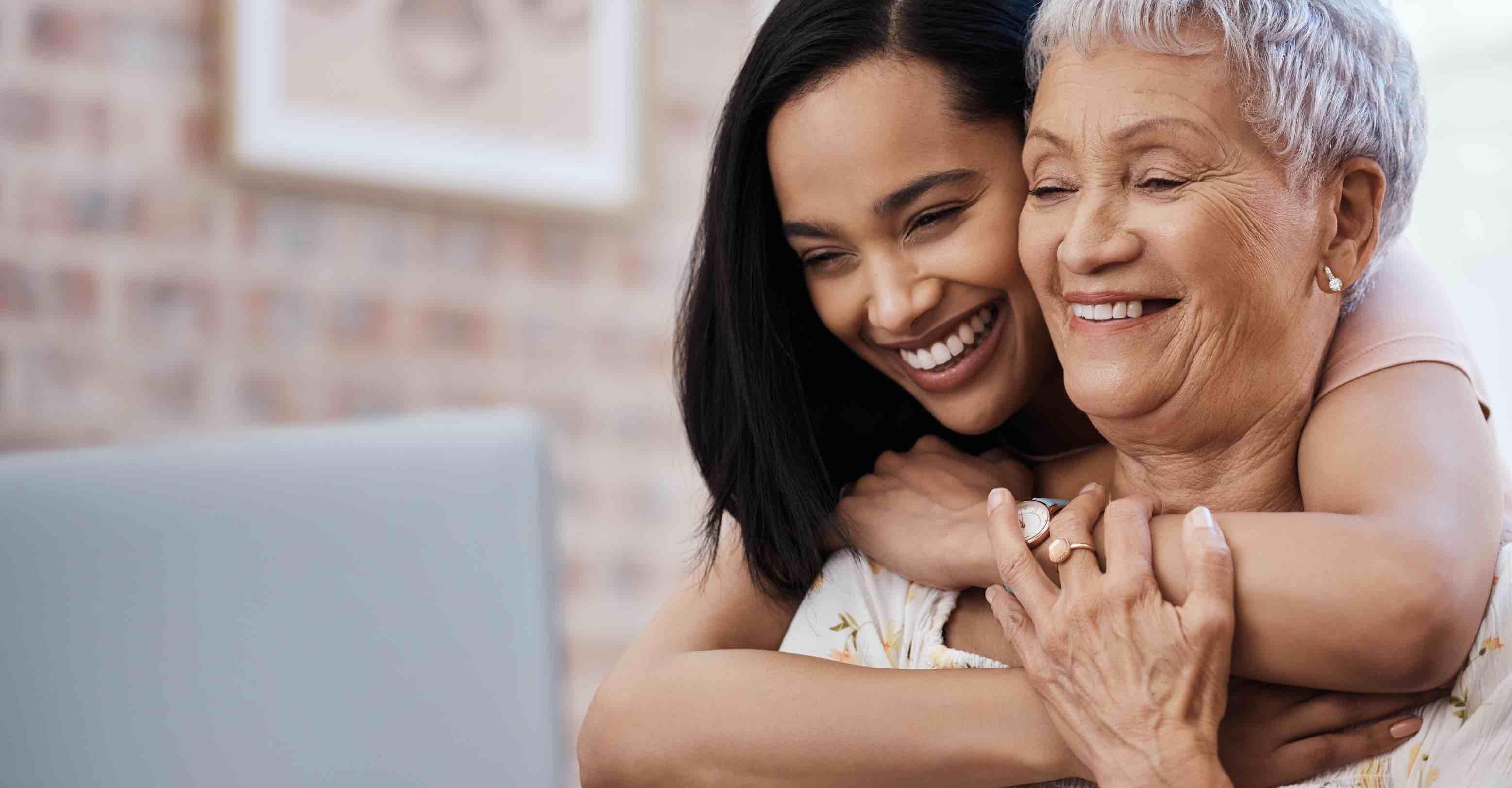 Compare costs, photos & reviews of senior living and care options near you.
Questions?
Call to speak to one of Caring's Family Advisors, or submit a request for more information here.
Didn't find what you were looking for?
Caring's Family Advisors can help answer your questions, schedule tours, and more.