Photos of Baywood Home Care
Request Pricing
By clicking "Get Costs", I am providing express written consent to receive calls including automated/pre-recorded calls and automated texts for which I may incur a cost, as well as emails from Caring and its partners. I understand I am not obligated to provide this consent to utilize Caring's service(s). I acknowledge I was able to review the Agreement to be Contacted, Terms of Use, and Privacy Policy. This site is protected by reCAPTCHA and the Google Privacy Policy and Terms of Service apply.
Reviews of Baywood Home Care in Minneapolis, Minnesota
recentcustomer
I am a past client of this provider
Ask to see the contract you will sign before you meet with them to discuss hiring them for care, if I would have seen it before meeting with them, I would have moved on to a different company. If you hire someone for in home night care, make sure that you request to sign off on how many times and for how long you were up in the night each morning before the Aide leaves. We paid $2k per week for 8 PM - 8 AM care. If the Aide tells their management that they did not get 5 hours of sleep during that time period Baywood will charge you additional money - which is ridiculous in my opinion when you are already paying $2k per week. Also, there is a lack of consistency in who is coming into your home - someone always different that you have to get acclimated each time they arrive which is challenging. Some concerns with people not coming at their scheduled time as well. While my mom said that the Aides were pleasant, I would not recommend Baywood Home Care.
Minnesota_Daughter
I am a current client of this provider
Baywood stepped in when my Mother needed them most. Because of their superior attention to detail and compassionate care, my Mother has been able to live on her own in an independent living facility at age 95. The communication and oversight is exceptional. Any problems or requests are handled immediately. Staff was so vigilant--my Mother is prone to UTIs and the staff, using home testing kits and working with Baywood's RN, caught three potential infections before they had a chance to become serious. I can't say enough about this company and their wonderful employees.
Takalond
A friend of mind told my about with you guys and services. She was really satisfied your services, hope to work with you in the future.
Explore Nearby Care
Expand your provider search by geography and care type.
Services and Amenities of Baywood Home Care in Minneapolis, Minnesota
About Baywood Home Care in Minneapolis, Minnesota
Baywood Home Care is the premier provider of private home care in Minnesota. Baywood provides a degree of personalized care and service that is unmatched, from the selection of compatible caregivers to extensive nurse oversight and management of the day-to-day care.
Help seniors by writing a review

If you have firsthand experience with a community or home care agency, share your review to help others searching for senior living and care.
Request Pricing Information
By clicking "Get Costs", I am providing express written consent to receive calls including automated/pre-recorded calls and automated texts for which I may incur a cost, as well as emails from Caring and its partners. I understand I am not obligated to provide this consent to utilize Caring's service(s). I acknowledge I was able to review the Agreement to be Contacted, Terms of Use, and Privacy Policy. This site is protected by reCAPTCHA and the Google Privacy Policy and Terms of Service apply.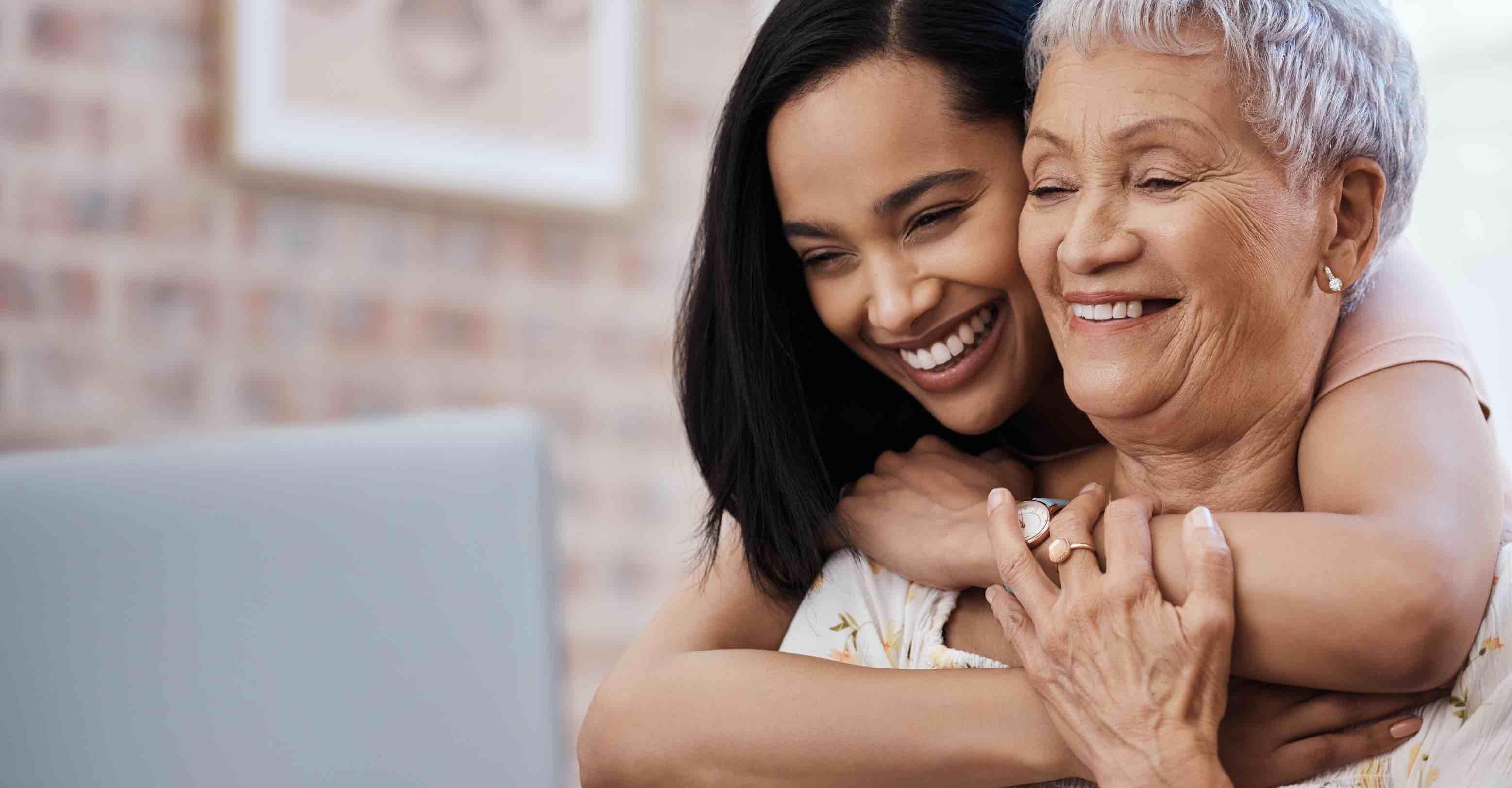 Compare costs, photos & reviews of senior living and care options near you.
Questions?
Call to speak to one of Caring's Family Advisors, or submit a request for more information here.
Didn't find what you were looking for?
Caring's Family Advisors can help answer your questions, schedule tours, and more.