Sylvan Crossings in Westshire Village
5475 Westshire Circle, Waunakee, WI 53597
Offers Assisted Living
Photos of Sylvan Crossings in Westshire Village
Request Pricing
By clicking "Get Costs", I am providing express written consent to receive calls including automated/pre-recorded calls and automated texts for which I may incur a cost, as well as emails from Caring and its partners. I understand I am not obligated to provide this consent to utilize Caring's service(s). I acknowledge I was able to review the Agreement to be Contacted, Terms of Use, and Privacy Policy. This site is protected by reCAPTCHA and the Google Privacy Policy and Terms of Service apply.
Reviews of Sylvan Crossings in Westshire Village in Waunakee, Wisconsin
Betty
We found the Sylvan Crossings At Westshire satisfactory. They were basically all one-bedroom suites with full baths. The rooms were very nice. They had just completed renovations. The room that they showed us was very nice. It was newly renovated. They showed us the common area, which was very nicely furnished, and there was another small common area. I did not see any area where they could do activities, exercises, or any type of group activities. But the common area was where the seating was -- basically sofas and chairs.
Caring89663750
We choose Sylvan Crossing at Westshire for my brother because it is a small community and a fairly new facility, but we have not move him in yet. The inside is gorgeous. They have 32 private rooms and they are absolutely beautiful, spotless and very generous space wise. The dining room, the gathering area, the rooms that are open and available and all of the different rooms, I am amazed on how big they are. They are also in very nice size, well light and they are all in outset and facing windows. We didn't eat there, but I did see on the board what they are having each meal and it looks nice and well balanced meal. They tell me that they fix everything from scratch.The only thing that I notice is that they have a kind of a porch on the outside that has spindles and the spindles can be re-painted, but other than, they have a lovely parking lot and it is close to the water. The one who assisted us is the assisted manager and her name is Carmen. She is very helpful. She isn't expecting us, so we come in there as a surprise, but she shows us the whole facility. They have a list of activities posted, very morning after breakfast they have exercises and after that, people have a choice of what they can do or if they don't want to do any of them, they can go visit in the lounge area, go to their rooms or go outside for a walk around the facility. They have a walking path around the entire facility. It is very pleasant, homey and very nice. The location is wonderful. It is like in a cove and there is a lake there. The staff is very happy. They are doing their job and they are smiling. I will recommend them.
Services and Amenities of Sylvan Crossings in Westshire Village in Waunakee, Wisconsin
Room and housing options
Companion Suites: We do not offer companion suites
About Sylvan Crossings in Westshire Village in Waunakee, Wisconsin
Life is a journey. And no matter where it leads, we all need a place to call home. Sylvan Crossings Assisted Living in Westshire Village provides that home when the people who are most important to you need special care – whether it be an aging parent, spouse, friend or relative.
At Sylvan Crossings we dedicate ourselves to providing quality care to all our residents in a trusting, secure, and respectable home-like environment. Our residents thrive in the social and active community we promote in each of our homes.
Our mission is to provide compassionate care in a warm, friendly environment while meeting the health, social, and individual needs of each resident. We pride ourselves on the strong relationships formed between our staff, residents, resident families, and the community. When a resident chooses to make Sylvan Crossings their home, they meet with an interdisciplinary team that includes their families. Together we assess the services that are needed.
Residents are encouraged to bring their own furniture so they feel more at home. Each suite is spacious, has a 24-hour monitoring system, a full bath, individual thermostat, and an emergency call system.
​
Most residents appreciate routine assistance with personal care, such as bathing, medication monitoring, and dressing. Residents with walkers or wheelchairs enjoy mobility assistance. Incontinence care promotes independence and helps retain dignity. Cueing assistance for memory loss is important for many people. Optional services include on-site hair and nail care and assistance with transportation to offsite locations.
Menus for meals, made from scratch, are thoughtfully planned by our staff dietician. Residents have three meals in the dining room, and snacks are available all day long. A private dining room can be arranged for visiting family and friends.
​We manage medications, including ordering and dispensing. Nurses provide regular consultations and assessments and regularly review medications.
Daily exercise is offered both for individuals and groups. Recreational programs such as games, crafts, and music are provided. We offer assistance with writing correspondence and reading. Private areas are available for family gatherings.
Help seniors by writing a review

If you have firsthand experience with a community or home care agency, share your review to help others searching for senior living and care.
Request Pricing Information
By clicking "Get Costs", I am providing express written consent to receive calls including automated/pre-recorded calls and automated texts for which I may incur a cost, as well as emails from Caring and its partners. I understand I am not obligated to provide this consent to utilize Caring's service(s). I acknowledge I was able to review the Agreement to be Contacted, Terms of Use, and Privacy Policy. This site is protected by reCAPTCHA and the Google Privacy Policy and Terms of Service apply.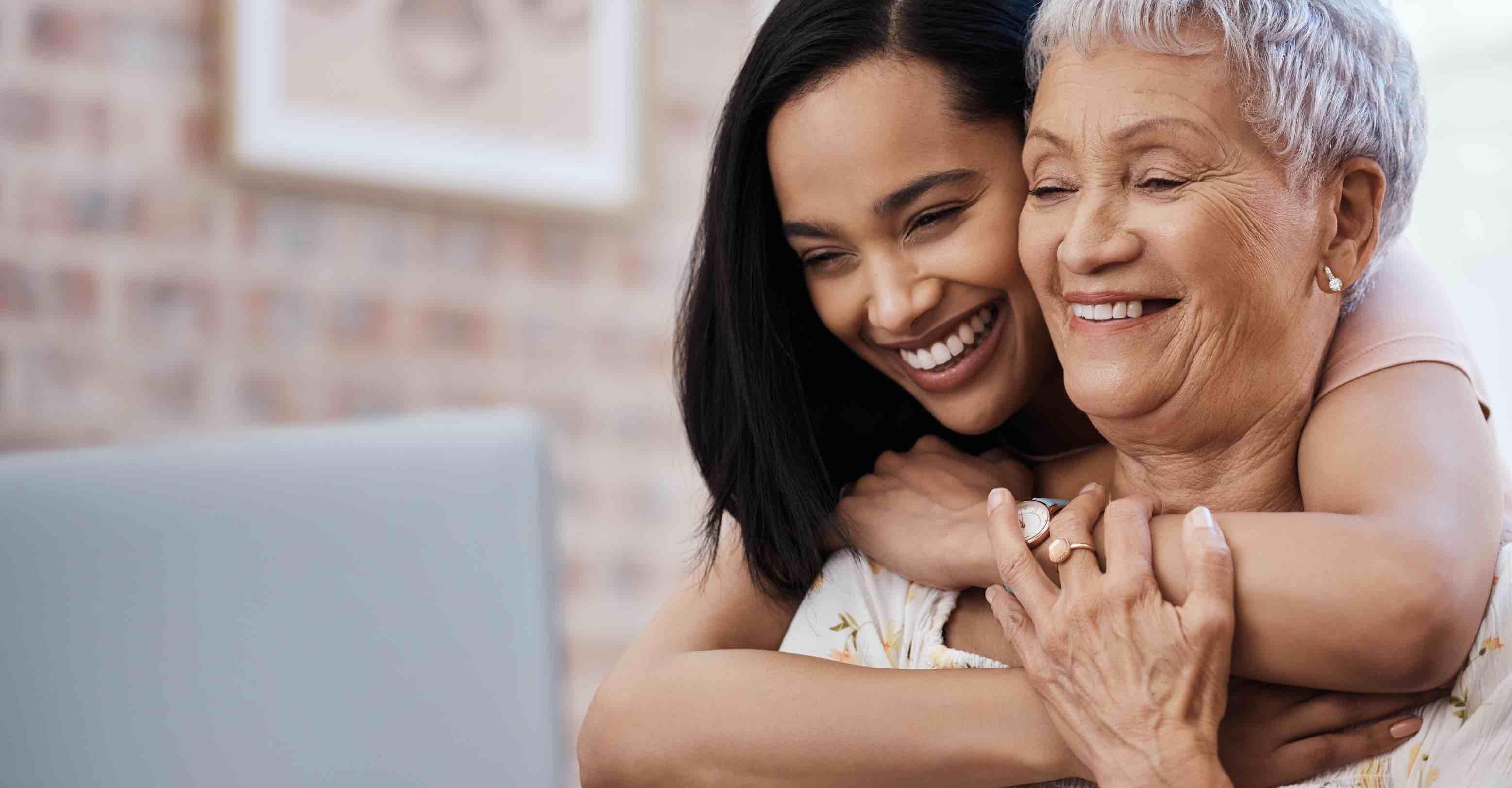 Compare costs, photos & reviews of senior living and care options near you.
Questions?
Call to speak to one of Caring's Family Advisors, or submit a request for more information here.
Costs for Sylvan Crossings in Westshire Village in Waunakee, Wisconsin
Assisted Living
This level of care provides support for those who need help with personal care needs such as cleaning, bathing, and dressing. Residents selecting this level of care are treated to many amenities in a home-like atmosphere, while getting support in their daily lives.
Didn't find what you were looking for?
Caring's Family Advisors can help answer your questions, schedule tours, and more.