3211 Harvey Road, College Station, TX 77845
Offers Memory Care and Assisted Living
Photos of Sodalis College Station
Request Pricing
By clicking "Get Costs", I am providing express written consent to receive calls including automated/pre-recorded calls and automated texts for which I may incur a cost, as well as emails from Caring and its partners. I understand I am not obligated to provide this consent to utilize Caring's service(s). I acknowledge I was able to review the Agreement to be Contacted, Terms of Use, and Privacy Policy. This site is protected by reCAPTCHA and the Google Privacy Policy and Terms of Service apply.
Reviews of Sodalis College Station in College Station, Texas
Suzy
Sodalis College Station was a beautiful facility. It's very formal. It's sitting right on a busy highway. I just don't see my husband there. The girl who talked to me was very knowledgeable and answered my questions. It would get up in an expensive range real quick. Everything kind of turned me off there, except it was pretty, and the girl was very nice. I didn't meet any other staff. They have a special memory care unit and you get to pay extra for that. I didn't get in a room. I just saw the floor plan, and it would be nice if you were living there for a long time because you got your little kitchenette.
Richard
My wife will be moving into Sodalis College Station in a few days. I liked the staff and the facilities. The place was clean. I liked their activities. The room had a home feel to it. It was very clean and it was not small. They had reading areas, activity nights, ice cream, movie nights, an onsite spa, a little store right there, and a beauty shop.
Otis
Sodalis College Station was a nice place, facility, and everything. It's more simplified, more or less like home. We took some pictures of it, and my mother liked that better than the other ones that we've taken pictures of, so that's what we got. The staff members were taking care of the residents very well. They've got all kinds of stuff there. The rooms looked very nice. They had on-staff therapists there.
Rhedah
Sodalis College Station was a very nice place, it looked topnotch. They're also very new. We went to visit their assisted living and I could see the residents sitting around the dinner table during the tour. The dining room was full and the nurses were standing by the people eating. They were very busy and the servers were active. It was clean and all of the residents were clean and well dressed. I pick up on things like that. The lady that let us in was extremely nice and as helpful as she could be. Our focus is nutrition and physical therapy for my friend, and the one thing I noticed at Sodalis was that they serve things like salmon, not peanut butter and jelly sandwiches or grilled cheese sandwiches and soup. I would come unleashed on someone that was feeding my family member that kind of food, even if they asked for it, because they're supposed to be guiding that nutrition. These are people that need guidance. I would definitely give them a high rating out of all the places we had visited. There were a lot of people with walkers there. They all had pins for security reasons, so that at any time, anywhere, they can push that pin if they need help. They have that feature, and I love that about them. The doors are locked all over the place, so there's no one coming in that's not monitored. I like that too. They had numerous, very large, and open windows. You can't see in from the outside, but you can see out from the inside. You have this really clean, fresh airiness about it because of the windows. It's only about a year old, and it's very well laid out. I think those windows added something to it so it was not dark. There's also no dark carpet, and no dark walls. Everything is very light.
Daniel
Sodalis College Station is a beautiful facility. For me, it felt too much like a hospital for the memory care unit. They have very nice rooms that are big rooms, and those were either private or shared. They have their own bedroom, but they had to share bathrooms (which was OK, but it wasn't what we were hoping for). Their pricing was fair, just like everybody else. I found everybody very kind. The staff was lovely, and the building was beautiful. I remember seeing somebody getting their hair done. I remember that they have big open areas that they can gather.
Services and Amenities of Sodalis College Station in College Station, Texas
Room and housing options
Companion Suites: We do offer companion suites.
General
Pets Allowed: Small pets allowed
About Sodalis College Station in College Station, Texas
Sodalis Senior Living has been a Texas-based provider of assisted living and memory care apartment homes since 1998. We have one purpose: to provide the best life possible to adults living with diminished cognitive and/or physical limitations. We do this by providing assisted living and memory care residences that offer security, dignity and independence in our intimate homelike settings, staffed with well-trained, compassionate and engaging caregivers. Sodalis College Station is our newest community and is opening in early 2020. Sodalis College Station will feature one bedroom and studio apartment floor plans with spacious public areas. Our culinary program will feature mind healthy meals and snacks and our programming will feature activities based on residents' interests, hobbies and health needs.
Our Memory Care Program will provide compassionate memory care for residents with Alzheimer's, dementia, and other memory loss conditions all in a 24-hour safe and secure environment. Our team will be a carefully selected team of individuals dedicated to improving memory impairment.
Amenities will include:
Full Time Concierge
Dedicated Full Time Nurse
24-hour Compassionate Care Staff
On Site Physical Therapy and Wellness Room
Beautifully Landscaped Courtyards
Housekeeping
Laundry service
Spa-like salon
Chapel
Movie Theater
A pet-friendly environment
Engagement, wellness and lifestyle program
Transportation to medical appointments and in-town shopping
Frequently Asked Questions
Help seniors by writing a review

If you have firsthand experience with a community or home care agency, share your review to help others searching for senior living and care.
Request Pricing Information
By clicking "Get Costs", I am providing express written consent to receive calls including automated/pre-recorded calls and automated texts for which I may incur a cost, as well as emails from Caring and its partners. I understand I am not obligated to provide this consent to utilize Caring's service(s). I acknowledge I was able to review the Agreement to be Contacted, Terms of Use, and Privacy Policy. This site is protected by reCAPTCHA and the Google Privacy Policy and Terms of Service apply.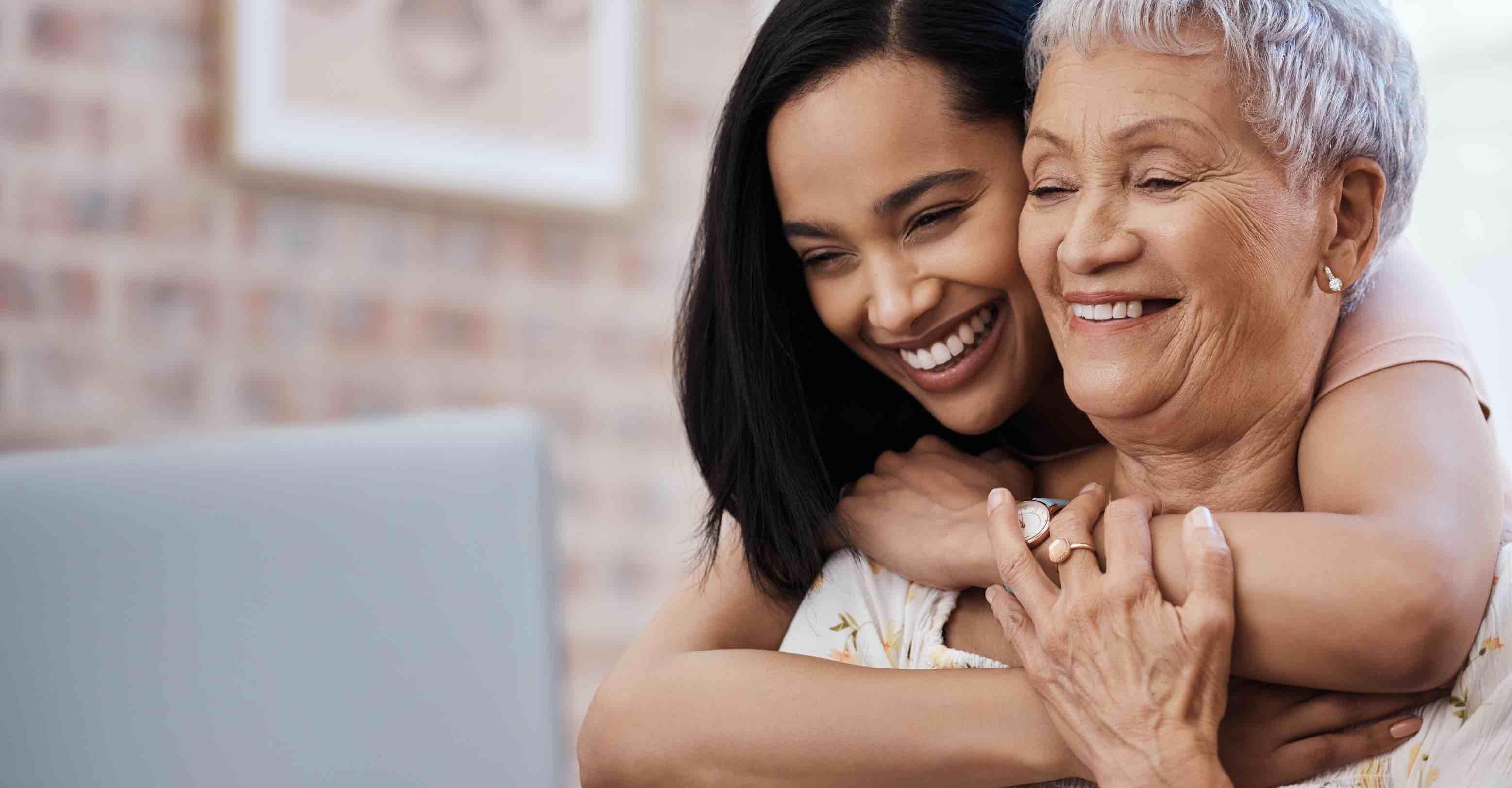 Compare costs, photos & reviews of senior living and care options near you.
Questions?
Call to speak to one of Caring's Family Advisors, or submit a request for more information here.
Costs for Sodalis College Station in College Station, Texas
Memory Care
Memory Care is specifically designed to meet the needs of those with Alzheimer's or other forms of dementia. Specially trained staff members assist with activities of daily living (such as bathing and dressing) and provide therapies to slow further loss of cognitive abilities.
Assisted Living
This level of care provides support for those who need help with personal care needs such as cleaning, bathing, and dressing. Residents selecting this level of care are treated to many amenities in a home-like atmosphere, while getting support in their daily lives.
Didn't find what you were looking for?
Caring's Family Advisors can help answer your questions, schedule tours, and more.