Shelbourne Personal Care Home
296 Dinnerbell Road, Butler, PA 16002
Offers Assisted Living
Photos of Shelbourne Personal Care Home
Request Pricing
By clicking "Get Costs", I am providing express written consent to receive calls including automated/pre-recorded calls and automated texts for which I may incur a cost, as well as emails from Caring and its partners. I understand I am not obligated to provide this consent to utilize Caring's service(s). I acknowledge I was able to review the Agreement to be Contacted, Terms of Use, and Privacy Policy. This site is protected by reCAPTCHA and the Google Privacy Policy and Terms of Service apply.
Reviews of Shelbourne Personal Care Home in Butler, Pennsylvania
Elaine
Shelbourne Personal Care Home was very cute. It's small, clean, and newly remodeled. They said at this point, they're only at 60% capacity, so it seemed quiet. Everyone was really nice and very helpful. In the activity room, they painted pumpkins and did some Halloween kind of stuff. The staff who helped me was really good. The rooms were slightly smaller, which isn't that big of a deal, but the shower itself was really small. I don't know exactly how my mother would be able to use it. It was small.
nana Mary
The people there said the food was very good. The staff was very helpful and I had no appointment. They seemed very caring to the people. We were told another Company took them over last month. They are all excited about what changes will be made in near future. Of course Covid has slowed the process. They checked me out when I came in and took my temperature. I wore a mask and gloves.
Shelbourne PCH
As I toured the facility the staff was very happy. The place smelled good and the walk through was great. The activities, chapel and library was the biggest I have yet to see.
Services and Amenities of Shelbourne Personal Care Home in Butler, Pennsylvania
Costs
Fee Structure Extra: Entry fee cost : $750
About Shelbourne Personal Care Home in Butler, Pennsylvania
Shelbourne Personal Care provides the highest level of quality care to our residents in a relaxed, home-like environment. Our staff is always available 24-hours a day to assist with any needs that your loved one might have. At Shelbourne Personal Care, our team of professional staff works around the clock day and night to ensure your family member receives assistance in every aspect of their daily living including all meals, medications, rehabilitation, activities, laundry and housekeeping.
We also like to keep our seniors socially engaged and active through fun activities like card games, outdoor events on our patio, arts and crafts, and group outings to give them a fun and relaxing environment and encourage social interaction. In our community, some of the available services and amenities that we have include:
Spacious suites with cable and Internet
Three well-balanced meals and snacks daily
A beautiful outdoor patio for cookouts
A TV room, library and lounge
Housekeeping and laundry services
A beauty salon and barber shop
Onsite outpatient therapy in our Fox Therapy Room
We would love to have you bring your family member to join us at Shelbourne Personal Care for relaxation, fun group activities, and lots of new friends in our caring community.
Help seniors by writing a review

If you have firsthand experience with a community or home care agency, share your review to help others searching for senior living and care.
Request Pricing Information
By clicking "Get Costs", I am providing express written consent to receive calls including automated/pre-recorded calls and automated texts for which I may incur a cost, as well as emails from Caring and its partners. I understand I am not obligated to provide this consent to utilize Caring's service(s). I acknowledge I was able to review the Agreement to be Contacted, Terms of Use, and Privacy Policy. This site is protected by reCAPTCHA and the Google Privacy Policy and Terms of Service apply.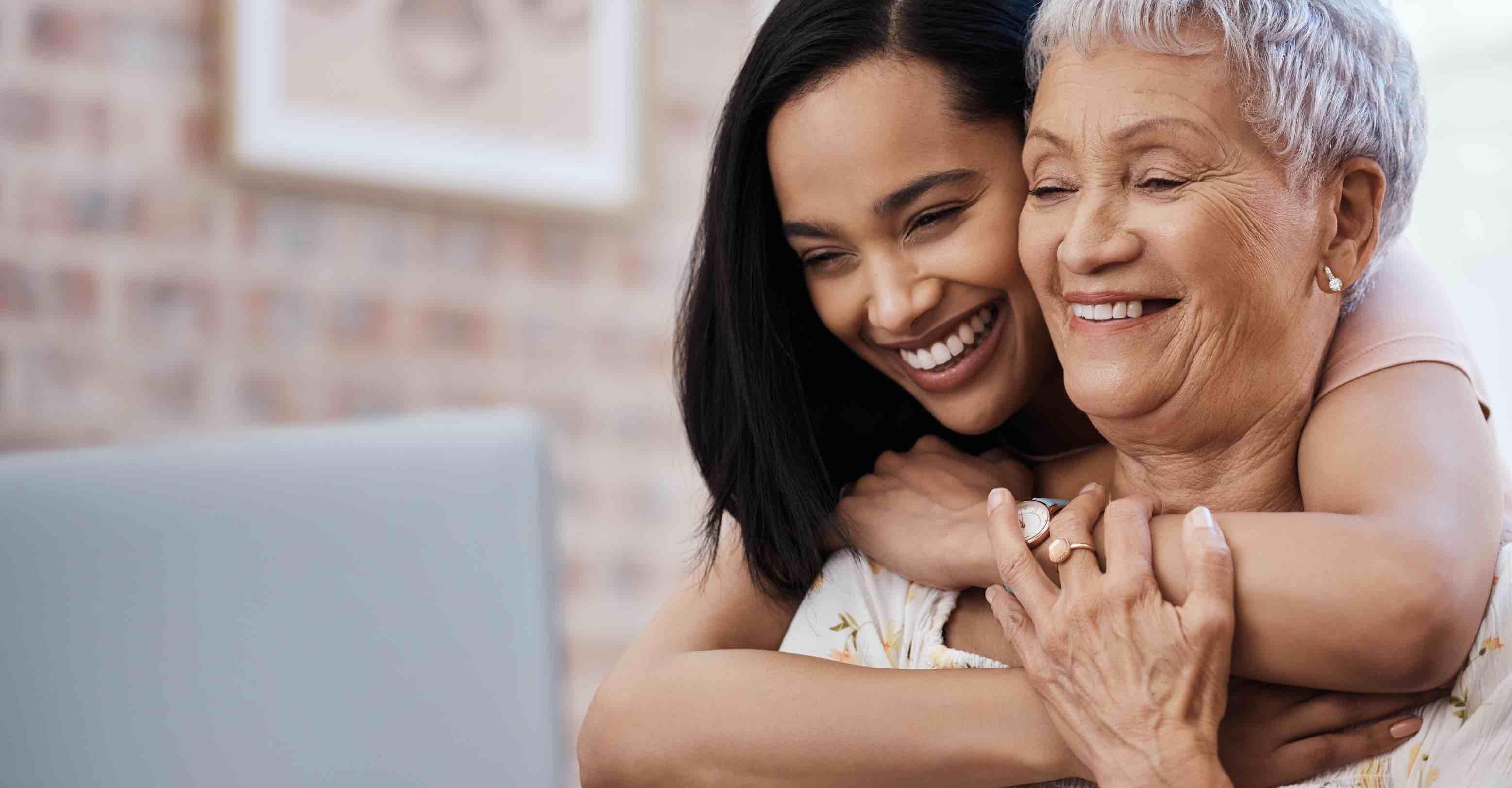 Compare costs, photos & reviews of senior living and care options near you.
Questions?
Call to speak to one of Caring's Family Advisors, or submit a request for more information here.
Costs for Shelbourne Personal Care Home in Butler, Pennsylvania
Assisted Living
This level of care provides support for those who need help with personal care needs such as cleaning, bathing, and dressing. Residents selecting this level of care are treated to many amenities in a home-like atmosphere, while getting support in their daily lives.
Didn't find what you were looking for?
Caring's Family Advisors can help answer your questions, schedule tours, and more.