Brandywine Living at Livingston
Photos of Brandywine Living at Livingston
Request Pricing
By clicking "Get Costs", I am providing express written consent to receive calls including automated/pre-recorded calls and automated texts for which I may incur a cost, as well as emails from Caring and its partners. I understand I am not obligated to provide this consent to utilize Caring's service(s). I acknowledge I was able to review the Agreement to be Contacted, Terms of Use, and Privacy Policy. This site is protected by reCAPTCHA and the Google Privacy Policy and Terms of Service apply.
Reviews of Brandywine Living at Livingston in Livingston, New Jersey
alexandra123
I am a friend or relative of a current/past resident
I wish I had known: -though their website states that the dining room is open all day and you can eat anytime this is not true. You are assigned a time and a table and tablemates. -the activities leave a lot to be desired. they have a movie playing all day. they have bingo that is conducted with minimal effort. very few intellectually stimulating activities. even less arts and crafts. Staff are kind, caring and eager to help.
merylt
I am a friend or relative of a current/past resident
I can't say enough about the smooth and caring transition my mother (and I) experienced at Brandywine Living at Livingston...during a pandemic, nonetheless! Everyone including the directors of community relations, the nursing and caregiving staff, the front desk staff, and the maintenance department made the move for my mother as pleasant an experience as possible. They took careful care to make sure all covid-19 precautionary protocols were followed so that she could have a safe and healthy move. Instead of an in person tour, we got a virtual tour of the lobby, dining room, and apartment (which are all beautiful and spotless). Instead of an in person nursing assessment, a zoom session was held. Instead of the outside moving company entering the building, they handed furniture off to Brandywine maintenance crew at the door. The maintenance guys proceeded to move and arrange the furniture to mom's specifications and even had all pictures and mirrors hung before lunchtime on the next day! Even though mom had to remain in her apartment during the "retreat" period due to protocol, she was visited by staff (who are regularly tested for covid) throughout the day to ensure her medication, housekeeping, nutritional , and personal care needs were met. She even had a manicure! Brandywine at Livingston has been the blessing my family and I have been waiting for!
Frustratedgirl
I am a friend or relative of a current/past resident
Very disappointed with Brandywine Livingston. The staff seem friendly and the place looks beautiful, but my parents are miserable. The activities are boring. What is printed online is rarely what's actually offered, and everything seems to be held in the same uninviting space. The same movie runs all day; the "lectures" are often televised -- not even a real person! My parents are neither stimulated nor entertained. They say the food is horrible, too. I suggested they speak with a nutritionist, but there is none. They have assigned eating times and assigned seating, so there is little opportunity to meet new people or socialize. The pool is tiny and for therapy only (so the grandkids can't go in). The "gym" is the size of a closet, with barely any equipment. The residents don't seem to be enjoying themselves. For a place this outrageously expensive, one would expect better.
barbarasellinger
I am a friend or relative of a current/past resident
I really don't know where to begin by talking about Brandywine Living at Livingston. My mom lived in Florida, but was in need of assisted living. I was her health care surrogate and loving daughter who was living in NJ. I tried a place first in Florida and it didn't work. I then moved her to NJ and found the most amazing place. Brandywine Living. All of the staff was amazing. From the senior management, including the Executive Director, the Sales personnel, the head of Health care, the Nurses to the Programming Directors and to all of the staff----both in the assisted living and in the memory care. When mom was "not right" they immediately notified me and we solved all issues together. When Mom needed to be hospitalized, they made sure it was done right. When mom needed to be transferred from Assisted Living to Memory care, we did it in a step by step process so that she welcomed the change with open arms. When mom became extremely ill, Brandyw ine was there with me, to the end. They even came to the hospital and later attended her Memorial Service. WOW. What a great place. I can't say enough good things about it because it is an amazing place that really really cares about their residents and their families. They will always remain part of my family!!
Audrey
Brandywine Living at Livingston is beautiful, and they redid the whole thing. They have an indoor pool that's very high-end, and they're very expensive compared to the others. I found it dark when I went in. I did not find it warm and inviting, it was gorgeous, but there were no people out doing activities. I didn't like the layout. There was no common area for everyone to hangout, and it looked more like a very private hotel. The staff was fantastic, very friendly, very nice, and very accommodating. They even had a bar and amazing amenities.
Marissa
Brandywine is incredible. It's very fancy. It almost looks like a cruise. My father-in-law chose it. The staff members were very nice people. There were lot of things to do. The gym alone is huge. They also have an indoor pool, an open bar, and a café. It was luxurious. They have a movie theater. There's a movie theater with a huge screen and amazing seats. Their restaurant has a menu where you can order whatever you want. The food was great. It was incredible. If you have lots of money, then that's the place to go.
SF from Montclair
I am a friend or relative of a current/past resident
The entire staff at Brandywine are the most caring and engaging group we have seen in over 6 years of having more thatn one family member in assisted living. They are well managed, well trained and on top of all aspects of geriatric care.
Explore Nearby Care
Expand your provider search by geography and care type.
Services and Amenities of Brandywine Living at Livingston in Livingston, New Jersey
About Brandywine Living at Livingston in Livingston, New Jersey
Brandywine Living at Livingston is located in Livingston, New Jersey, only a few minutes from O'Connor Park and Interstate 280. Visitors and residents praise the caring, engaging and well-trained staff and the luxurious, cruise-like interior of this facility. They also appreciate the varied menu and exceptionally tasty food at Brandywine Living. Residents are especially impressed by the astounding number of amenities available at this community, including a coffee shop, open bar, fitness center, an indoor swimming pool and even a movie theater that features plush seats and a big screen.
Help seniors by writing a review

If you have firsthand experience with a community or home care agency, share your review to help others searching for senior living and care.
Request Pricing Information
By clicking "Get Costs", I am providing express written consent to receive calls including automated/pre-recorded calls and automated texts for which I may incur a cost, as well as emails from Caring and its partners. I understand I am not obligated to provide this consent to utilize Caring's service(s). I acknowledge I was able to review the Agreement to be Contacted, Terms of Use, and Privacy Policy. This site is protected by reCAPTCHA and the Google Privacy Policy and Terms of Service apply.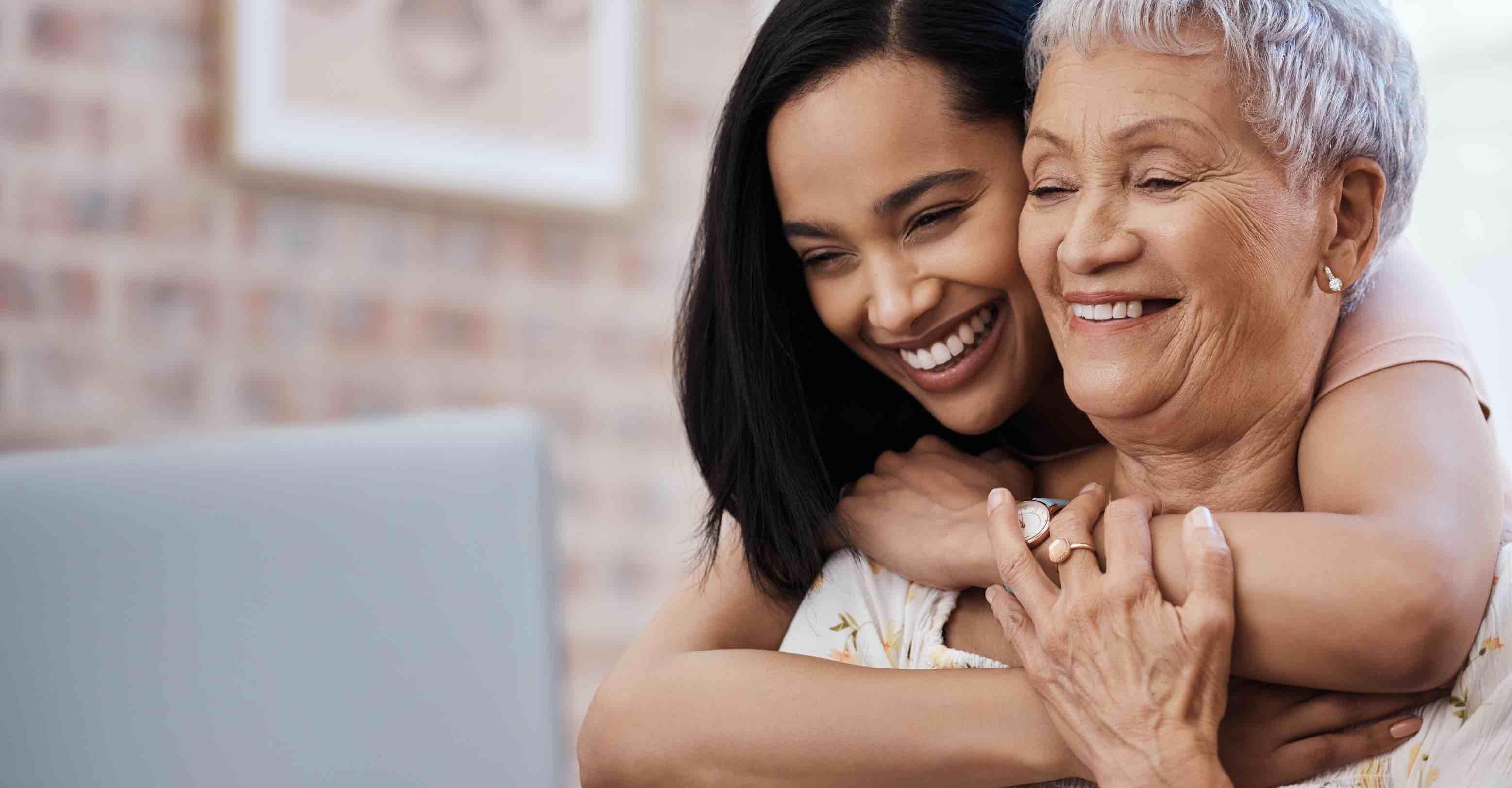 Compare costs, photos & reviews of senior living and care options near you.
Questions?
Call to speak to one of Caring's Family Advisors, or submit a request for more information here.
Didn't find what you were looking for?
Caring's Family Advisors can help answer your questions, schedule tours, and more.