Senior Home Care
Offers Home Care and Home Health Agencies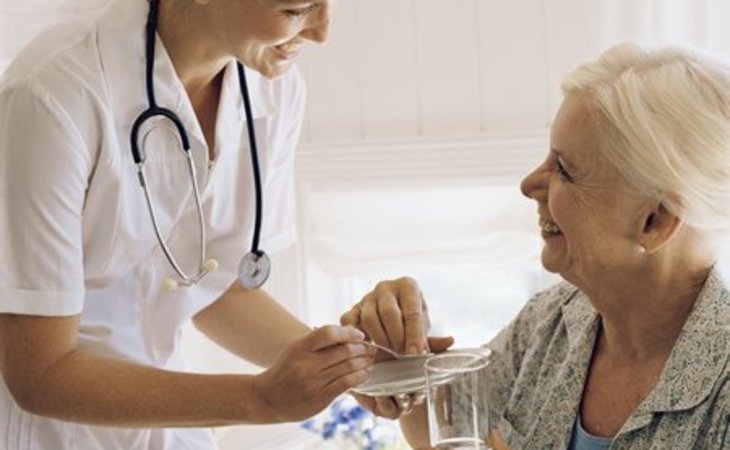 ---
About Senior Home Care
Welcome to Senior Home Care in New York
Providing New York Seniors with Professional & Quality in Home Healthcare.
Senior Home Care is dedicated to maximizing the quality of life for the geriatric population living in their homes whose healthcare needs require supervision. Our individualized approach to each client allows you or your loved one to live life on their own terms "" while preserving their dignity and independence. At Senior Home Care we strongly encourage the involvement of family and friends to be involved with our care plan that is tailored to you or your loved ones' needs.
Senior Home Care in New York is dedicated to providing professional, comprehensive quality care to seniors within the five boroughs, including: Manhattan, Bronx, Brooklyn, Staten Island, and Queens Counties 24 hours a day, 7 days per week in the comfort of their own homes. Our goal is to help people stay at home "" right where they want to be! Senior Home care is dedicated to providing the highest quality, most cost-effective home care services in New York. Our care is provided in a loving and professional way.
Senior Care Program
Assistance with daily living activities
Assistance with personal hygiene
Assistance with dressing & grooming
Assistance with mobility
Positioning in chair or bed
Toilet and incontinent care
Transfer between bed and chair
Wheelchair assistance
Executive Wellness Program redefines the concept of In Home Senior Care. Our programs are designed to give you the peace of mind that your loved one is under the expert care of our experienced care givers while you are away, or simply in need of daily or weekly assistance.
Respite Care Program from Senior Home Care provides short-term breaks that relieve stress, restore energy, and promote balance for those living within the five boroughs of New York.
Home Health Aides Program follows a patient specific Plan of Care prepared by one of the Senior Home Care registered Nurses. They can remind the client to make medications, assist with exercise programs, and work together with the Senior Home care Nursing Staff to prevent the buildup of wounds and bedsores.
In Home Dementia Coaching Program from Senior Home Care is delighted to offer this unique service to the community in an effort to help families care for a loved one that has been diagnosed with Alzheimer's or a related dementia. This in-home service is a valuable resource for the family caregiver in creating an environment that fosters maximum independence for the person diagnosed, while reducing stress, anxiety and guilt for the caregiver.
Nursing Services Program at Senior Home Care, as allowed by New York state law, our medically trained staff can provide a level of In Home Care. Our In Home Care lets loved ones enjoy healthy lives in the comfort of a familiar environment. We tailor our care to your family's unique care needs through individual assessments. These individualized care programs include:
Wound Care
Dressing Changes
Skilled Hospice Support
Medication Set-Up
Diabetic Teaching
Thank you for trusting Senior Home Care of New York with your In Home Care needs. Please give us a call, we will be happy to assist you.
Caregiver Information
Caregiver Skills Include:
Ethics, Patient Transfers, Stress Management, Grief Issues, Family Communication, Communicating with Dementia Patients
Caregivers employed and insured: Yes Caregivers available 24 hours a day: Yes Available to assisted living facility: Yes RN on Staff: Yes Home Health (Medical) Care: Yes
Get Costs
---
Senior Care Services near Westchester County, NY
Other Senior Care in White Plains, NY