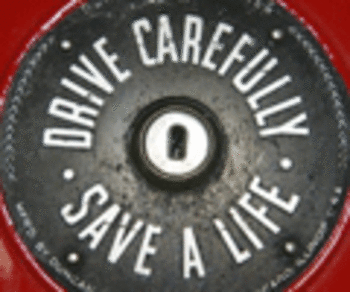 All Rights Reserved
Watch for these signs that an older adult you're close to is becoming a dangerous driver:
Find out if his auto insurance rates have increased recently or if he has received traffic tickets or warnings.
Check to see if his car has new dents or nicks.
Pay attention if the older adult is reluctant to drive at night, seems tense or exhausted after driving, or complains of getting lost.
Discreetly check in with friends and neighbors and ask if they've noticed any driving problems.