592 Bever Dr NE, Keizer, OR 97303
Offers Assisted Living
Photos of Brookdale River Road
Request Pricing
By clicking "Get Costs", I am providing express written consent to receive calls including automated/pre-recorded calls and automated texts for which I may incur a cost, as well as emails from Caring and its partners. I understand I am not obligated to provide this consent to utilize Caring's service(s). I acknowledge I was able to review the Agreement to be Contacted, Terms of Use, and Privacy Policy. This site is protected by reCAPTCHA and the Google Privacy Policy and Terms of Service apply.
Reviews of Brookdale River Road in Keizer, Oregon
Charles
I am/was a resident of this facility
I'm now a resident of Brookdale River Road. The staff is very good and very nice. I like them. The facility is well-kept. It's older, but it's in good repair. I like my room. It is just about the right size. The only thing I have to mention is I don't think the food is up to par. They serve breakfast, lunch, and dinner. There are snacks available, but the cooking is very commercial. They overcook their vegetables. Sometimes they repeat the same menu several times a week. They are developing a program of activities. Their activity director left some months ago. They just got a new one, and she is building up activities to have on a regular basis. They have bingo twice a week and movies. They have a bus, which is back in service. They are working on how to use the schedule right now. It's not really well-established. They have shopping twice a week.
Bret
I went and toured Brookdale River Road. It seemed fine to me; it seemed like just a typical senior living facility. It is what it is. The reason I did not go with that place is because it had a very poor courtyard or outdoor area. There wasn't really much room to get outside unless you get right on to the main road, so that was one of the primary reasons why I did not go with that place. The apartment was pretty average. There was nothing that really stood out to me. It was just another facility. I didn't really meet the staff per se, I just had the one person giving me the tour and that was about it. They had a decent amount of amenities.
Provider Response
We appreciate you taking the time to visit and share your feedback. We are committed to quality service and care and will review your feedback with our management team.
Kristie
Our tour at Brookdale River Road went pretty well. The woman was very thoughtful. She sat down, went over her notes with us, and brought everybody that my mom and stepdad would have to meet or know there. She did a lot and my mom really enjoyed it. She felt really at home. It's a smaller facility. It's just the location was so far away, but I don't want her to worry about distance, when it comes to feeling at home and comfortable. She showed us three different apartments. They have one that has bay windows on one whole side of the apartment, and the others were standard dual living apartments. They were all pretty nice and more roomy than I thought they would be. They have a beauty salon and a formal dining room that is available for any of the residents to use. If they have a family that comes into town and they want to have a large dinner together, they can use the formal dining hall to have a big family dinner or friends over and stuff like that. They also had an activity center, a library/reading nook, and card tables where the seniors could come out and engage with one another in games. They had just started getting up more of their activities, and the seniors have really enjoyed that. They had a nice grassy area at the back where my mom could walk her dog. It's paved all the way around the building, so they can go for a little walk around the entire building. We weren't able to leave with any pamphlets after the tour, but the woman was still very accommodating.
Larry
I looked at Brookdale River Road assisted living, they have an opening and it was probably on our top 2 or 3 picks. It was a very good tour. They had options for a large 1-bedroom, 2-bedroom, or a studio. They were a smaller place. I think they only have about 40 residents but I liked the smallness instead of my mom being in a 200-bed place. They detailed what it would cost for us to move in and the meal plans and everything so I liked that it was very, very thorough. It was a 2-story building and they had 2 elevators for those who couldn't go down the stairs. They have activities and they have a bus on certain days for doctor's appointments if they're scheduled.
Mary
I am a friend or relative of a current/past resident
We chose Brookdale River Road for my husband because it's very clean and they were very willing to work with me. They gave me a discount on the rent, so there's an incentive. They were so willing to work with me that they came to the house and did the assessment. They moved him and his furniture. Like all of these places, they're short staffed. I haven't really seen the food. He's only been there a couple of days. The staff is very caring and the manager is wonderful. He's right in there hands-on. It's very nicely landscaped, very clean, very neat, and very new. They gave me a discount, so that is very valuable, but the level of care is not like a one or a two. They do it a la carte, so you pay for each little thing that they need.
Bill
I am a friend or relative of a current/past resident
We're satisfied with Brookdale River Road for our brother so far, although there are always areas to improve in. They could get the price down. The building is in pretty good shape, and we're satisfied with their staff because they're pretty good. They have a whole booklet that describes the things or activities they do with the residents. They have different things like a media room and they play different kinds of games with the residents. The only thing is that in my brother's condition, he still has to pay for the service anyway whether he's using it or not.
Patricia
We visited Brookdale River Road. The rooms were very small. The reason I didn't pick them was because I never saw any of the residents when we walked down the halls. The doors weren't open, and it wasn't a very inviting place. They took us to the rooms, then they took us to the office and told us what it would cost. The dining room was clean and nice.
Caring daughter118948850
I wasn't as impressed with Brookdale, but they seemed to have a lot of staff around. The staff didn't seem to be interacting with the residents. It's a 2-story building so you have to deal with elevators, and it's not in a good area of town. The rooms were real nice, well setup, and spacious. They have a lot of nice places for activities, but I didn't see anybody using them.
Dean9
I visited Brookdale. It was nice. At that time we went there, they did not have assisted living; they only had retirement, so we passed. I did not look at a room, but I saw their common area and it was nice. Brookdale was smaller than the other facility.
Linda106980950
I visited Brookdale, and we liked it very much. Everybody was friendly. The rooms were good, but there weren't any openings at that time.
Diane103787050
The staff at Brookdale River Road was helpful and accommodating. The rooms were spacious and clean. It didn't seem the dining room had quite as much of a selection of meals. The security and safety look OK to me. They have cards and music for their activities. The hallways were kind of dark in there.
Caring107629750
I am a friend or relative of a resident
My mother-in-law lives here at Brookdale River Road. I am going to give it the best because my mother-in-law is very happy there. Their staff is great. They have a lot of activities for the residents. The rooms are very nice, and even the studios are very spacious. I have not eaten there, but she says the food is good.
Caring74572850
River Road was a decent facility. I didn't have any negative feeling about it really. Their working staff was very nice. As far as I'm concerned, I think that's a nice place.
Services and Amenities of Brookdale River Road in Keizer, Oregon
About Brookdale River Road in Keizer, Oregon
We offer a home like setting and cheerful smiles from our professional staff who greet you every day. Our caring staff offers the assistance you need while respecting your independence.
Our peaceful setting, restaurant style dining experience, activities and beautiful setting combine to create a wonderful living environment everyday. Our genuine caring staff, home style meals, daily activities add to our residents' experience. They will tell you they appreciate all the options while living at an Emeritus Senior Living community.
The sense of community is all around you when you become part of the Emeritus family. Through special events, activities, clubs and ongoing cultural enrichment programs, we offer unlimited opportunities for you to get to know other residents and us. Call to set up an appointment for a tour because we delight in showing you our home.
Our Family is Committed to Yours.®
Amenities and Services
Daily assistance with bathing and dressing
Medication management
Dining assistance and special diets
Assistance with reminders and redirection
Escorts and assistance with walking
Emergency response call system
Housekeeping
Laundry and linen service
*Rates subject to change at any time. Level of care not included.
Frequently Asked Questions
Help seniors by writing a review

If you have firsthand experience with a community or home care agency, share your review to help others searching for senior living and care.
Request Pricing Information
By clicking "Get Costs", I am providing express written consent to receive calls including automated/pre-recorded calls and automated texts for which I may incur a cost, as well as emails from Caring and its partners. I understand I am not obligated to provide this consent to utilize Caring's service(s). I acknowledge I was able to review the Agreement to be Contacted, Terms of Use, and Privacy Policy. This site is protected by reCAPTCHA and the Google Privacy Policy and Terms of Service apply.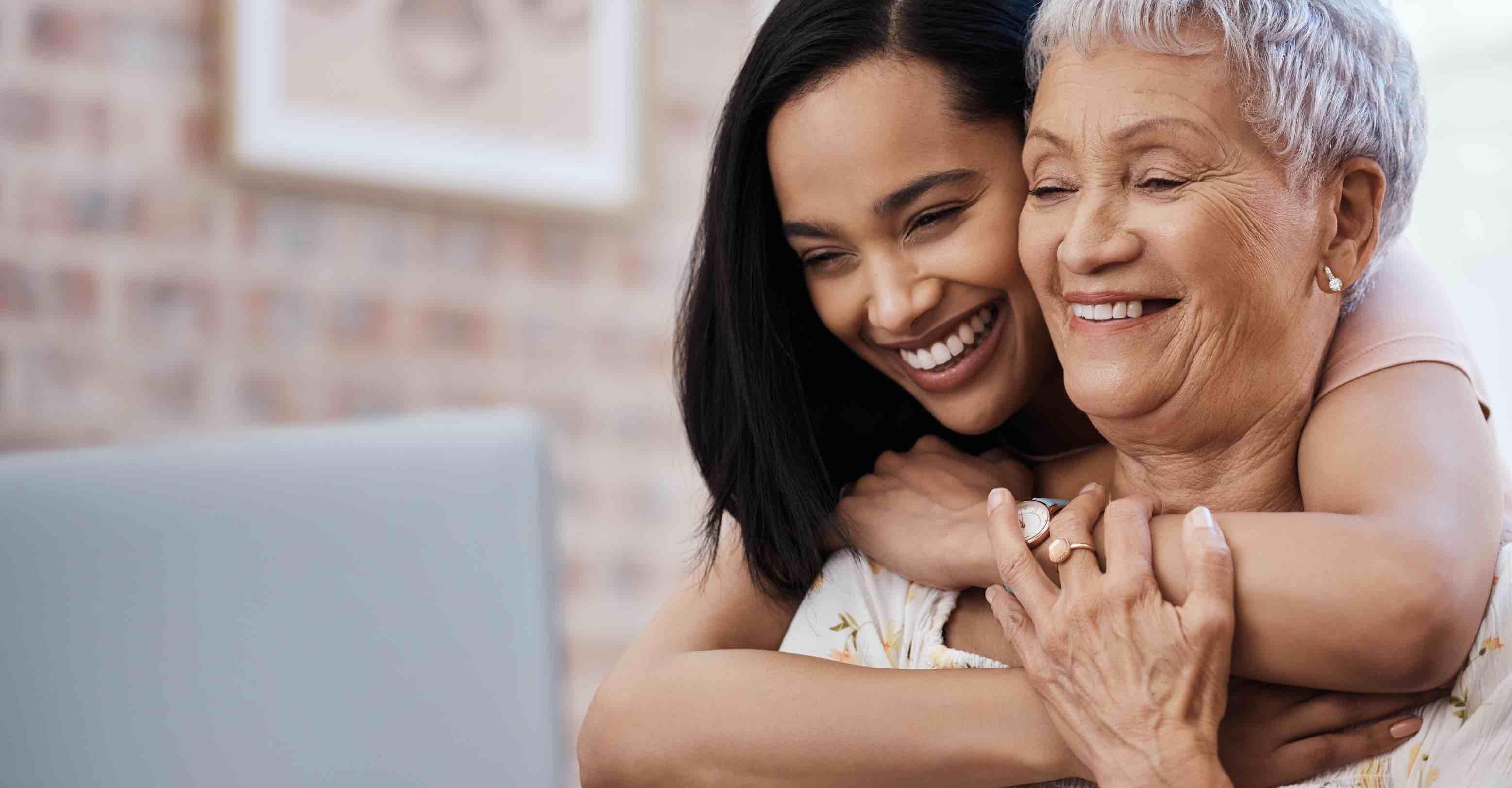 Compare costs, photos & reviews of senior living and care options near you.
Questions?
Call to speak to one of Caring's Family Advisors, or submit a request for more information here.
Costs for Brookdale River Road in Keizer, Oregon
Assisted Living
This level of care provides support for those who need help with personal care needs such as cleaning, bathing, and dressing. Residents selecting this level of care are treated to many amenities in a home-like atmosphere, while getting support in their daily lives.
Didn't find what you were looking for?
Caring's Family Advisors can help answer your questions, schedule tours, and more.