Lakeland Shores Apartments
Photos of Lakeland Shores Apartments
Request Pricing
By clicking "Get Costs", I am providing express written consent to receive calls including automated/pre-recorded calls and automated texts for which I may incur a cost, as well as emails from Caring and its partners. I understand I am not obligated to provide this consent to utilize Caring's service(s). I acknowledge I was able to review the Agreement to be Contacted, Terms of Use, and Privacy Policy. This site is protected by reCAPTCHA and the Google Privacy Policy and Terms of Service apply.
Reviews of Lakeland Shores Apartments in Duluth, Minnesota
commercesd
We always enjoyed visiting Duluth as kids, and our grandmother feels the same way about the region. So on a visit recently, we decided to check out some assisted living options for her in the area. Lakeland Shores is a nice facility with one bedroom private apartments that have living areas and small kitchens. They also have some single bedroom style housing available for those who desire or need it. All of the rooms that we saw were well kept, nicely decorated and clean. The shared areas for socializing are located in convenient areas where all of the residents have access to them. The activities we saw ranged from games to reading and exercising. They regularly take the residents on multiple weekly outings which is important to us. Our grandmother is very social and enjoys getting out as much as possible. The foods offered looked nutritious and the menus were varied. Lots of snacks are offered on a regular basis, and residents may request food at any time they like. It was clear that the residents here were content and well fed - both physically, mentally and spiritually.
Explore Nearby Care
Expand your provider search by geography and care type.
About Lakeland Shores Apartments in Duluth, Minnesota
Lakeland Shores Apartment, in Duluth, Minnesota, is located right at the water's edge, providing for lovely views. Residents appreciate the rooms that have their own kitchens and enjoy the social activities available such as playing card games, taking exercise classes and going on outings with other residents. Family members give high marks to the attractive common areas where they can spend quality time with their loved ones. Both visitors and residents praise the food and many daily snacks and take note that residents can request their favorite menu items whenever they wish.
Help seniors by writing a review

If you have firsthand experience with a community or home care agency, share your review to help others searching for senior living and care.
Request Pricing Information
By clicking "Get Costs", I am providing express written consent to receive calls including automated/pre-recorded calls and automated texts for which I may incur a cost, as well as emails from Caring and its partners. I understand I am not obligated to provide this consent to utilize Caring's service(s). I acknowledge I was able to review the Agreement to be Contacted, Terms of Use, and Privacy Policy. This site is protected by reCAPTCHA and the Google Privacy Policy and Terms of Service apply.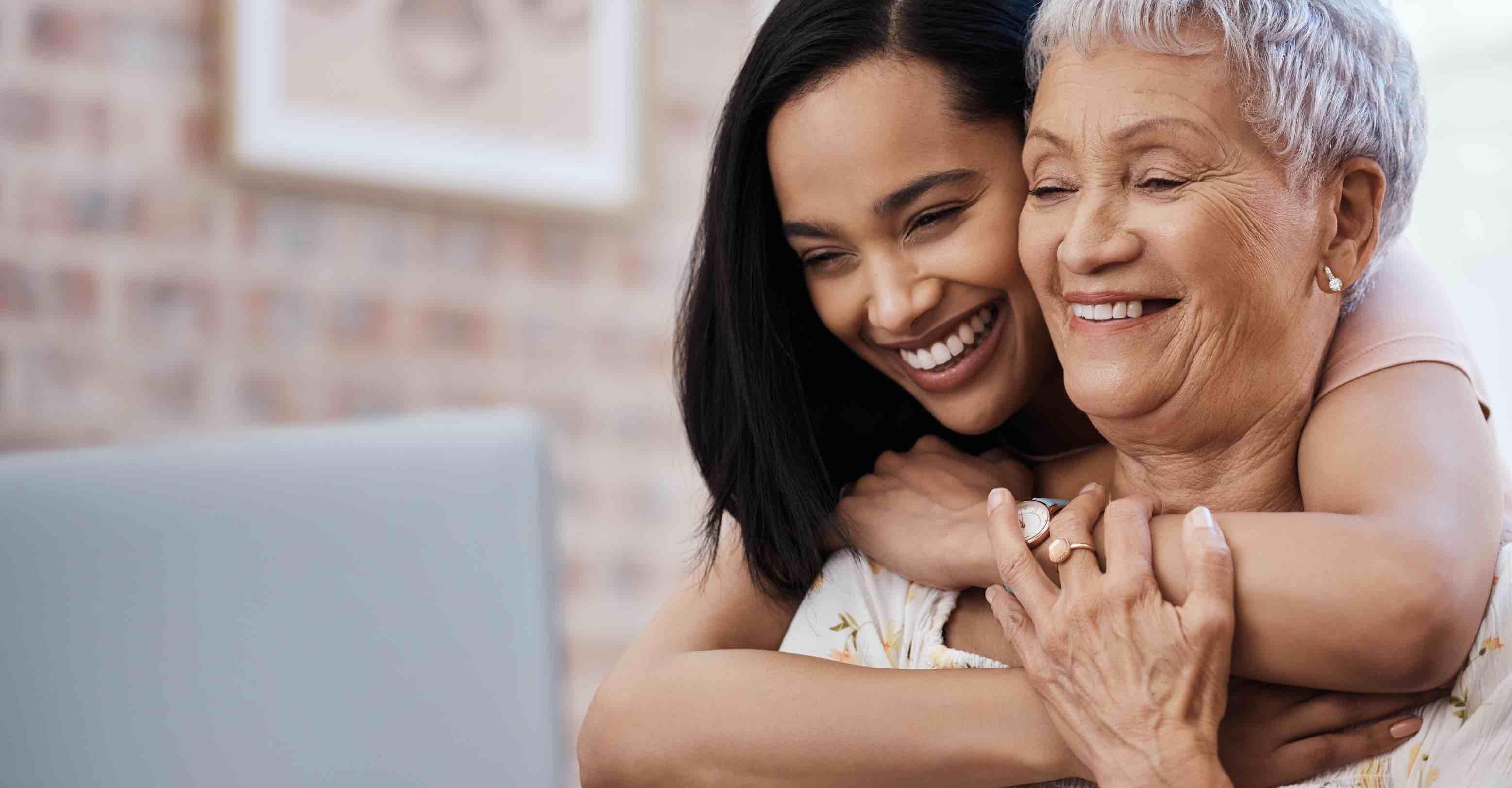 Compare costs, photos & reviews of senior living and care options near you.
Questions?
Call to speak to one of Caring's Family Advisors, or submit a request for more information here.
Didn't find what you were looking for?
Caring's Family Advisors can help answer your questions, schedule tours, and more.