Carriage Crossing of Arcola
909 Green Mill Road, Arcola, IL 61910
Offers Memory Care and Assisted Living
Photos of Carriage Crossing of Arcola
Request Pricing
By clicking "Get Costs", I am providing express written consent to receive calls including automated/pre-recorded calls and automated texts for which I may incur a cost, as well as emails from Caring and its partners. I understand I am not obligated to provide this consent to utilize Caring's service(s). I acknowledge I was able to review the Agreement to be Contacted, Terms of Use, and Privacy Policy. This site is protected by reCAPTCHA and the Google Privacy Policy and Terms of Service apply.
Reviews of Carriage Crossing of Arcola in Arcola, Illinois
Shirley
I am a friend or relative of a current/past resident
My mother has moved into Carriage Crossing of Arcola. The staff is very engaging. It's very clean. They assist her with the needs that she has as she needs them. It's located in an easy to get location. Security seems to be good, particularly since they have a memory care site as well. She's in assisted living, but you can tell that there's good support for individuals that might have more memory-related issues. Her room is adequate for her needs. My dad spends most of the day with her, so she's not interacted with some of the other residents or participated in some of the other offerings that they provide. They have several ways for residents to have socialization throughout the day. The staff encourages the residents to participate, so I think that's good. They have a nice variety of activities throughout the week. They have bingo every day at 2:00; it's standing room only. They have some seated and standing exercises. They'll have different music groups come in. They have walks and some topic discussion kinds of things that they do. If everybody wants to get together and watch TV together, they can do that. The food is a bit more challenging. Since my mom's been there, she has lost 7 pounds in a month. We're going to need to try to provide some nutritional supplements for her. They need to certainly make meals that will appeal to many different kinds of diets. They choose to have their more interesting meal at lunchtime and then something later in the evening, which is certainly appropriate for older people. The nice thing is she does have a refrigerator and a microwave in her room, so we can make things for her, but I am concerned about her weight loss and how that's being monitored. My dad goes with her at every meal. I don't know what it would be like if he weren't, if there would be somebody that would be watching closely her nutritional status and making sure that she's not losing further weight. I was able to have a couple of meals there and they were fine. They just need to appeal to a wide variety of individuals.
Lester
I am a friend or relative of a current/past resident
Carriage Crossing Senior Living of Arcola is a very nice facility inside and out. Our experience so far is the staff tries to do the best they can with the people there. My wife seems to enjoy the food, which is a little bit better than where she was. She has started doing a puzzles. She seems very happy there. The facility is excellent and the staff's attitude toward my wife is good. She's doing OK. We're happy when she's happy.
PF
We visited Carriage Crossing Senior Living of Arcola. They were extremely nice and very helpful, but the rooms that we liked were taken. A lot of the rooms were chopped up to where you couldn't get a full-size dresser and a flat wall. It was all angled and none of the furniture is going to fit. The staff was very accommodating. They gave us options, but they weren't options that we could take. The facility was wonderful. They had a hydro tub and walk-in tubs with no additional charge. They had a beauty salon, a library, and a movie room. We got to see the list of all the upcoming activities and outings that they offer each month. They tried their best to accommodate us. The staff was very wonderful, answered all of our questions in great detail, and did a financial assessment to try to help us to see where she was at and what she can afford. They're very accommodating.
JSB246810
I am a friend or relative of resident
We've had great relationships with the staff and leadership at Carriage Crossing. The environment is so conducive to dementia, the residents have the freedom to walk/wander, sleep, or be awake 24 hours a day. The residents are always in control, and the staff really do a lot to make sure the days are filled with activities and entertainment.
Carol115457450
I am/was a resident of this facility
Carriage Crossing is where my mom lived before. The assisted living was wonderful but not memory care. They need a lot of education in memory care. The rooms were much too small, and the staff was never the same; their turnover was terrible because these people aren't trained for memory care. They need people that work in that unit all of the time because the residents need to get to know them. They're here now, then they're gone. It went downhill while she was there, and I think they need to work on it.
Carey2
Carriage Crossing Senior Living is one of the top ones that we visited. I liked their staff. They were very caring. They even had around the clock healthcare. During our visit, we ate a meal there, and it was excellent. They had nice rooms. It was brand new, so everything was beautiful. It was a very nice place, but was quite a lot more expensive than others.
Services and Amenities of Carriage Crossing of Arcola in Arcola, Illinois
Room and housing options
Companion Suites: We do offer companion suites
General
Pets Allowed: Small pets allowed
About Carriage Crossing of Arcola in Arcola, Illinois
Carriage Crossing Senior Living is your premier choice for assisted living in two beautiful locations, Arcola and Champaign, Illinois. We are committed to providing our residents with a safe and meaningful lifestyle.
Our vibrant and state-of-the-art assisted living apartments offer you independent living plus the added advantage of a helping hand when needed. Like our other residential options, you'll find many choices, from cozy one-bedroom apartments, courtyard suites or larger two bedroom apartments. Best of all, our assisted living is open to anyone wanting to know more about assisted living, memory care, respite care and hospice service options.
Assisted Living
Carriage Crossing Senior Living has set the standard for lifestyle, fulfillment, and value to ensure that you or your loved one are always well cared for.
Our assisted living community has been thoughtfully designed to provide residents with a nurturing, comfortable, home-like environment where they can feel confident and in control. Our caring staff provides assistance with activities of daily living such as bathing, grooming, continence management, transferring, dressing, medication reminders or administration, diabetes management, and nutritional support.
Carriage Crossing offers the highest level of professionalism and care, dedicated to meeting the needs of each resident while still fostering independence and dignity to those we serve.
Memory Care
Carriage Crossing Senior Living offers resident-centered dementia and Alzheimer's care. Our memory care communities focus on safety and comfort for your loved one who is facing the challenges of dementia including Alzheimer's disease and other forms of memory loss.
Our memory care communities provide the right balance of meaningful and cognitive activities, while our friendly and courteous staff care for your loved one 24/7. Our licensed nursing staff administer medication, communicate with physicians and assess the ever-changing needs of your loved one.
Our Amenities
Beautiful Apartments
Outdoor Courtyards
Cafe/Soda Shoppe, Game room and Library
Restaurant-style dining
A pet-friendly community
Community-focused activities and social events
Beauty Salon and Spa services
Chauffeured transportation
Personal laundry and housekeeping services
Our Services
24/7 caring staff and medical professionals providing assistance
On-site Therapy Services
Personal Care designed for your individual needs
Pharmacy Services
Continence Care
Diabetes Management
Nutritional Support
Respite Care
Frequently Asked Questions
Help seniors by writing a review

If you have firsthand experience with a community or home care agency, share your review to help others searching for senior living and care.
Request Pricing Information
By clicking "Get Costs", I am providing express written consent to receive calls including automated/pre-recorded calls and automated texts for which I may incur a cost, as well as emails from Caring and its partners. I understand I am not obligated to provide this consent to utilize Caring's service(s). I acknowledge I was able to review the Agreement to be Contacted, Terms of Use, and Privacy Policy. This site is protected by reCAPTCHA and the Google Privacy Policy and Terms of Service apply.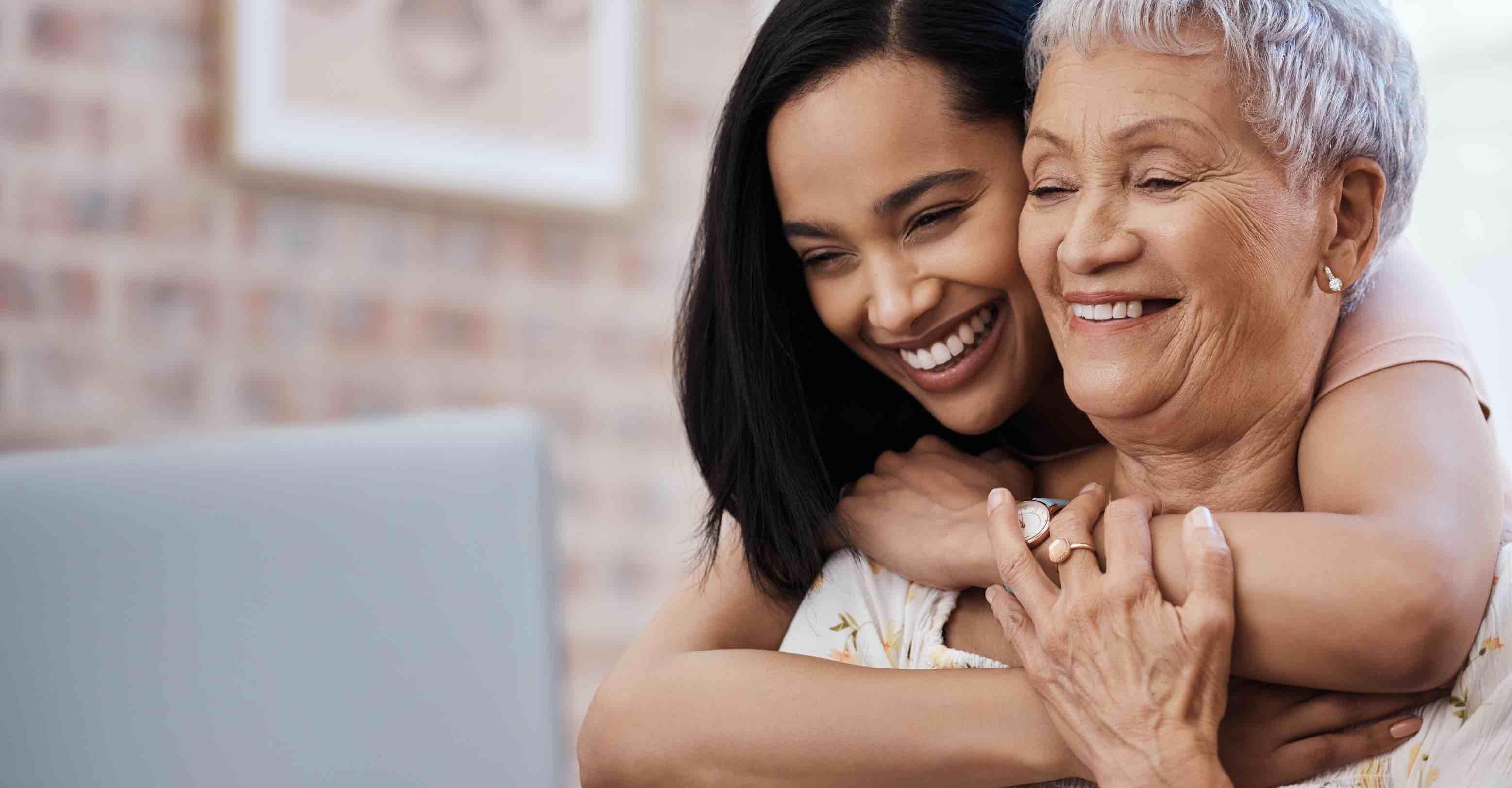 Compare costs, photos & reviews of senior living and care options near you.
Questions?
Call to speak to one of Caring's Family Advisors, or submit a request for more information here.
Costs for Carriage Crossing of Arcola in Arcola, Illinois
Memory Care
Memory Care is specifically designed to meet the needs of those with Alzheimer's or other forms of dementia. Specially trained staff members assist with activities of daily living (such as bathing and dressing) and provide therapies to slow further loss of cognitive abilities.
Assisted Living
This level of care provides support for those who need help with personal care needs such as cleaning, bathing, and dressing. Residents selecting this level of care are treated to many amenities in a home-like atmosphere, while getting support in their daily lives.
Didn't find what you were looking for?
Caring's Family Advisors can help answer your questions, schedule tours, and more.