Photos of Zororo Home HealthCare
Request Pricing
By clicking "Get Costs", I am providing express written consent to receive calls including automated/pre-recorded calls and automated texts for which I may incur a cost, as well as emails from Caring and its partners. I understand I am not obligated to provide this consent to utilize Caring's service(s). I acknowledge I was able to review the Agreement to be Contacted, Terms of Use, and Privacy Policy. This site is protected by reCAPTCHA and the Google Privacy Policy and Terms of Service apply.
Reviews of Zororo Home HealthCare in Frisco, Texas
JackM
I am a current client of this provider
Dear Mrs. Jaja I don't know if you remember me from when my son Thad and I first met with you. You and your agency have been taking care of me from the time I was living in the assisted facility near Centennial Hospital. You sent the same 2 lovely gentlemen who cared for me at the assisted facility to take care of me at home. Nyasha gets me ready and drives me to Adult Day Care Centre every morning. He picks me up at 5:00pm and we go home and have a nice dinner together. Nyasha is a good cook and a good, decent man. I know I'm safe with him in the house at night. I used to fall off of my bed and make a mess of my CPAP mask and tubes. Nyasha sleeps on the recliner right next to my bed and watches over me like a hawk. Terrence picks me up from the Center on Fridays and spends the weekend with me until Nyasha returns on Sunday night. I'm ex-military and I'm happy with the order you maintain. We have saved a bit of money by moving out of the facility and because Thad doesn't have to fly from Utah as often as he used to. Nyasha puts me on Skype and I talk to Thad and the grandkids regularly. I couldn't be happier. Jack Moodey
MDolran
I am a current client of this provider
Over a period of just 12 to 14 months my mom went from being a healthy and independent 78 year old to a moderate stage Alzheimer's patient in need of constant help and supervision. I was mentally, emotionally and physically drained by the round the clock work of caring for my own mother – yet I struggled with the thought of placing her in a care facility. She has always been a very private person – the idea of living with other people was not an option. I decided to keep mom in her own home and get some outside help. The first caregiver quit after mom forgot who she was and called 911. The second caregiver quit after a few days with no prior notice. A friend at church told my husband about Zororo Home Health Care and we called that same day. That was the best phone call we ever made. They arranged EVERYTHING. Mom has only two alternating caregivers – to minimize the number of people she has to get used to. Each day, the caregiver documents what and how much mom ate; what activities they did; and the time mom slept and woke up. They make and take her to her doctor's appointments; ensure that prescriptions are refilled and medicines taken correctly. Mom is perfectly groomed when she's driven to choir practice on Tuesdays and to church on Sundays. The caregivers go out of their way to make mom comfortable and safe. I can't say enough about Zororo Home Health Care – thank you just doesn't begin to cover it. Marjorie - Allen, TX
toddcar
I am a current client of this provider
Laura and Theresa (Zororo Home Health Care) thank you for your kindness and patience with my wife over the last few months. You took the chaos out of our home and enabled me to have a good night's sleep. I didn't realize how sleep deprived and exhausted I had become since Emma took a turn for the worse. I can sleep without worrying that she might wonder off into the night or take yet another dose of her meds. My sincere gratitude to the whole Zororo Health Care team.
billMcp
I am a past client of this provider
Zororo Home Healthcare live-in caregivers took care of both of my mom and dad at the end of their lives. The caregivers were in our home 24/7 – and we never heard them utter one mean word or show harshness. The house was always clean and my parents ate freshly cooked meals every single day. The incredible professionalism and compassion they showed was a precious gift to our family during those precious last days. Thank you Zororo – my parents died in the comfort of their home and with the dignity they deserved. I can't thank you enough. William McPherson (Frisco TX)
Kapoto
Its a business entity that provides excellent service.
Explore Nearby Care
Expand your provider search by geography and care type.
About Zororo Home HealthCare in Frisco, Texas
Zororo Home Health Care is an experienced, dedicated and caring organization. Our services are for older adults and disabled individuals who need extended care. As an alternative to long-term facilities, our services allow the client to remain at home with exclusive personal care. A Care Manager consults with our client, their family and their doctor to produce an in home care plan, which addresses the senior's health, personal and physical needs.
Help seniors by writing a review

If you have firsthand experience with a community or home care agency, share your review to help others searching for senior living and care.
Request Pricing Information
By clicking "Get Costs", I am providing express written consent to receive calls including automated/pre-recorded calls and automated texts for which I may incur a cost, as well as emails from Caring and its partners. I understand I am not obligated to provide this consent to utilize Caring's service(s). I acknowledge I was able to review the Agreement to be Contacted, Terms of Use, and Privacy Policy. This site is protected by reCAPTCHA and the Google Privacy Policy and Terms of Service apply.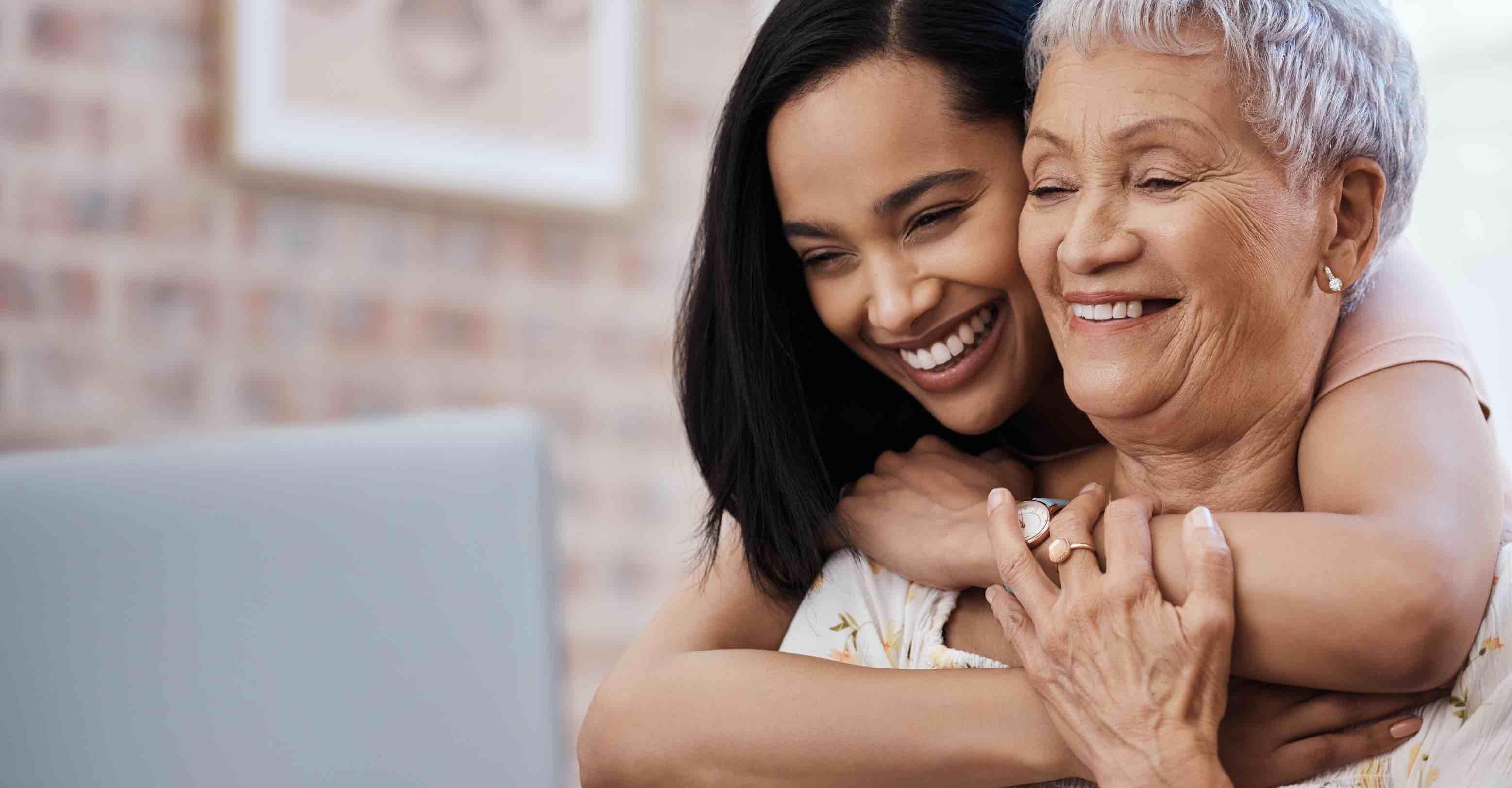 Compare costs, photos & reviews of senior living and care options near you.
Questions?
Call to speak to one of Caring's Family Advisors, or submit a request for more information here.
Didn't find what you were looking for?
Caring's Family Advisors can help answer your questions, schedule tours, and more.