New Horizons In-Home Care Corvallis, OR
Offers Home Care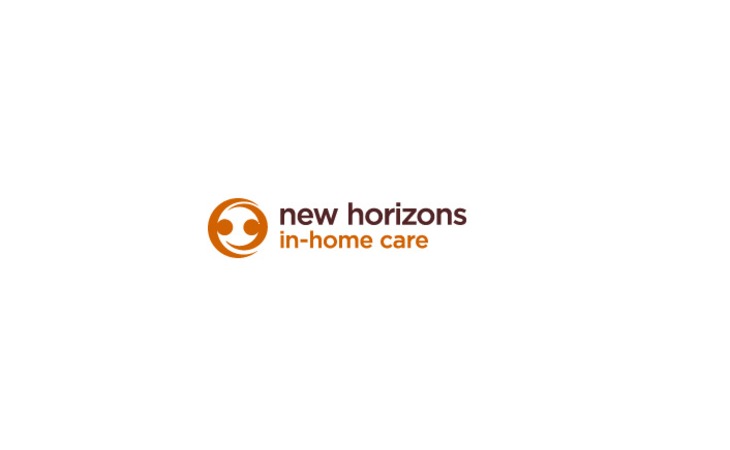 ---
About New Horizons In-Home Care
New Horizons In-Home Care is a licensed full service In-Home Care Agency and has been providing quality care to local residents and their families since 1985. Dan Ogle, owner and President, was born and raised in Eugene, Oregon. Dan got his start in Adult Foster Care when he was a child and his mother, Eleanor Ogle, owned and operated one of the areas first Adult Foster Homes for older adults.

When in his early 20's in 1985, Dan worked and lived in his own Adult Foster Homes caring for older adults who were unable to live independently. He grew this to a 5 home business serving up to 25 older adults' with 12 employees. In 1989, he purchased the small business of "New Horizons" and began building an Adult Foster Care referral business.

In 1992, he opened an Adult Foster Home that specialized in caring for ventilator dependant adults. A second and similar home opened in 1994.

In 1994, Dan began providing In-Home Care services to local area residents. This is an area of the business that has grown steadily and currently New Horizons In-Home Care is the largest In-Home Care Agency in Oregon.

Today, New Horizons In-Home Care provides a wide variety of services to people needing help in their home, ranging in age from infants to people over 100 years old, while offering service from simple help with housecleaning to round-the-clock nurse care. Dan Ogle remains active in the management and business operations of New Horizons In-Home Care.

New Horizons In-Home Care is licensed by the state of Oregon and fully staffed to manage services 24 hours a day/7 days a week. In addition to Dan Ogle, our administrative staff includes a team of professionals who work in our Nursing, Staffing, Quality Control, Billing and Accounting department as well as other supportive administrative staff.
---
Senior Care Services near Benton County, OR
Other Senior Care in Corvallis, OR
New Horizons In-Home Care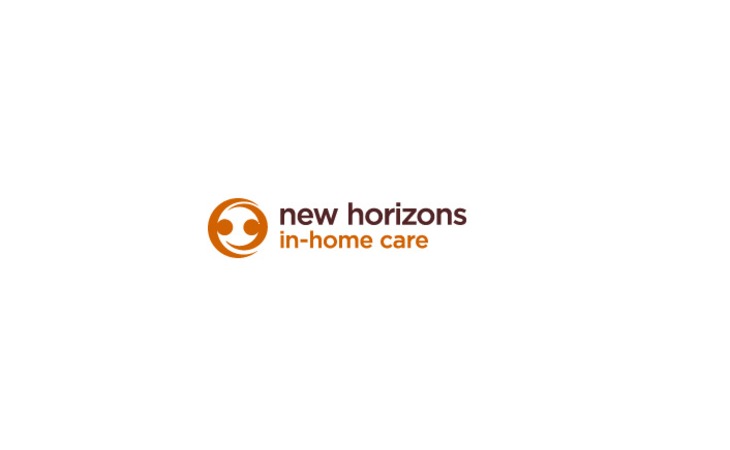 Request Info