Interim HealthCare of Akron, OH
Photos of Interim HealthCare of Akron, OH
Request Pricing
By clicking "Get Costs", I am providing express written consent to receive calls including automated/pre-recorded calls and automated texts for which I may incur a cost, as well as emails from Caring and its partners. I understand I am not obligated to provide this consent to utilize Caring's service(s). I acknowledge I was able to review the Agreement to be Contacted, Terms of Use, and Privacy Policy. This site is protected by reCAPTCHA and the Google Privacy Policy and Terms of Service apply.
Reviews of Interim HealthCare of Akron, OH in Akron, Ohio
Services and Amenities of Interim HealthCare of Akron, OH in Akron, Ohio
Types of care
Doctor Visit Companionship
Medicare
Medicare Provider Number: 367190
Ownership Type: Proprietary

Rating Date: 9/1/2023

Timeliness of providing service: 98.8%

Taught patient or caregivers about their drugs: 99.7%

Checked patient's risk of falling: 100.0%

Checked patient for depression: 98.8%

Checked for flu vaccination: 79.2%

Checked for pneumonia shot: 84.6%

Provided diabetes specific care including getting doctors orders, giving foot care, and teatching patients about foot care: 95.2%

How often patients had less pain moving around: 80.4%

How often home health patients had to be admitted to the hospital: 9.0%

How often patients receiving home health care needed urgent, unplanned care in the ER without being admitted: 13.1%

How often home health patients, who have had a recent hospital stay, had to be re-admitted to the hospital: Same As Expected

How often home health patients, who have had a recent hospital stay, received care in the hospital emergency room without being re-admitted to the hospital: Same As Expected

Walking or moving around: 72.9%

Getting in and out of bed: 68.7%

Bathing: 73.5%

Breathing: 80.1%

Wounds/healing after an operation: 98.6%

Medication compliance: 62.8%
About Interim HealthCare of Akron, OH in Akron, Ohio
Home health care services from Interim allow individuals to stay safe, independent, and engaged while remaining in their own homes. We offer:
Help seniors by writing a review

If you have firsthand experience with a community or home care agency, share your review to help others searching for senior living and care.
Request Pricing Information
By clicking "Get Costs", I am providing express written consent to receive calls including automated/pre-recorded calls and automated texts for which I may incur a cost, as well as emails from Caring and its partners. I understand I am not obligated to provide this consent to utilize Caring's service(s). I acknowledge I was able to review the Agreement to be Contacted, Terms of Use, and Privacy Policy. This site is protected by reCAPTCHA and the Google Privacy Policy and Terms of Service apply.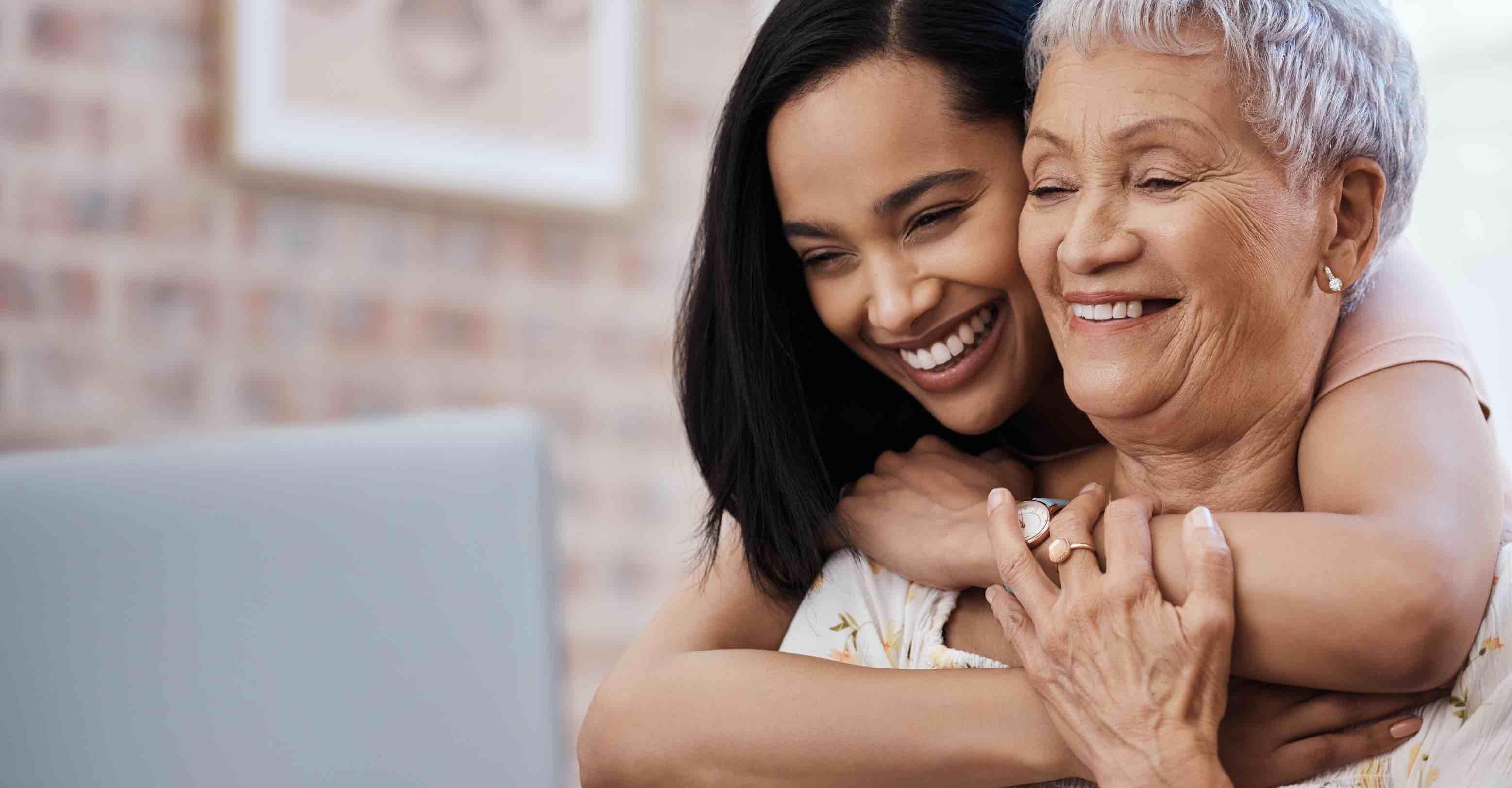 Compare costs, photos & reviews of senior living and care options near you.
Questions?
Call to speak to one of Caring's Family Advisors, or submit a request for more information here.
Didn't find what you were looking for?
Caring's Family Advisors can help answer your questions, schedule tours, and more.