ARIS at home, Compassionate In Home Care
Photos of ARIS at home, Compassionate In Home Care
Request Pricing
By clicking "Get Costs", I am providing express written consent to receive calls including automated/pre-recorded calls and automated texts for which I may incur a cost, as well as emails from Caring and its partners. I understand I am not obligated to provide this consent to utilize Caring's service(s). I acknowledge I was able to review the Agreement to be Contacted, Terms of Use, and Privacy Policy. This site is protected by reCAPTCHA and the Google Privacy Policy and Terms of Service apply.
Reviews of ARIS at home, Compassionate In Home Care in Oak Park, Illinois
eternally thankful
I am a past client of this provider
ARIS provided their in home service to my father while he was receiving in home hospice care. Their level of professionalism and service helped my family during a crucial time in our lives. I don't know how we would have made it during this time period with out their help. I highly recommend their services.
Diane Emich
I am a current client of this provider
I am in charge of the care of my 91 year old grandfather in his home. I hired Aris to fill in between privately hired in-home caregiver shifts on weekend nights and to have a back-up in case of unplanned absences with regular caregivers. Travis and Charmain have been very caring and easy to work with in finding and providing a caregiver. We started with one caregiver who was fine, but ended up unable to do the night shift. Our second caregiver has been excellent and we have worked with her for 6 months. She is caring and gentle with my grandfather, goes beyond the requirement in cleaning up during her time at the house, gets along wonderfully with the other caregivers she interacts with at the beginning and end of her shifts, and is just a confidence inspiring caregiver to have with my grandfather. (He loves her!) Aris has remained great at keeping in touch, responding to concerns, and notifying of any possible schedule changes. I highly recommend this home care company.
Laurel7
I am a current client of this provider
We have caretakers come in from Aris for my father, and they have been great. Their work ethics are great. The agency's scheduling and billing are fine. We are very pleased.
Valeriya
I spent the summer with ARIS at home as a business intern. I am so grateful for this opportunity and the valuable experience I've gained. The owners were extremely nice and compassionate about home care. All of my input and suggestions were valued. I would recommend ARIS' care services to anyone who is looking for a non-medical home care agency that truly cares about its clients and caregivers. The Facebook fan page for the company is a great tool to get to know ARIS: http://www.facebook.com/ARISathome
chicago754
I interviewed this provider
I was really satisfied with both of my caregivers during my rehabilitation and recovery. I would definitely recommend ARIS at home's home care in Chicago.
familycaregiver61
I am a past client of this provider
Theresa is wonderful. I really like her, as does mom. She is responsible and eager to help. I like her drive, compassion, and commitment to home care. We are very excited about working with her
ev1111477
I am a current client of this provider
I wish to commend Salina on her fine initial day's effort, and compliment ARIS at home's thorough and professional response to my in home care situation in Evanston, IL. You and everyone associated with ARIS at home have made dealing with this difficult time far easier for me, and I thank you.
LadyoftheHouse12
I am a current client of this provider
Even though my husband was adamant that he 'would be OK' while I was out, I never was confident that I had anticipated his every possible need. Having our ARIS companion, Mike, on duty while I am out has been reassuring for me and pleasant for my husband, allowing me to enjoy some time away with no worries! We ar so please with ARIS at home's program.
OakPark043
I am a current client of this provider
Not that my wife ever complains about it, yet I am aware of how many hours she spends caring for me. I can keep myself amused, but having an ARIS companion who is ALIVE (not just a button on my tape player) permits her to have some time away, even while my immediate care is managed. I am grateful for that. In addition, my ARIS companion is very companionable. Thanks ARIS for your assistance.
DKirby
I am a past client of this provider
We had recently moved to the Berwyn area and I was in need of a caretaker for my mom, ASAP. I was referred to ARIS at home by the Berwyn Senior Services Agency. They were able to find me a caregiver to fit my mom's needs immediately. We have dealt with other agencies and caretakers in the past, but none were as professional, caring and responsible as ARIS. I would highly recommend ARIS at home to anyone looking for a caretaker for their loved one.
Explore Nearby Care
Expand your provider search by geography and care type.
Services and Amenities of ARIS at home, Compassionate In Home Care in Oak Park, Illinois
Types of care
Doctor Visit Companionship
About ARIS at home, Compassionate In Home Care in Oak Park, Illinois
A sample of our services include:
Help seniors by writing a review

If you have firsthand experience with a community or home care agency, share your review to help others searching for senior living and care.
Request Pricing Information
By clicking "Get Costs", I am providing express written consent to receive calls including automated/pre-recorded calls and automated texts for which I may incur a cost, as well as emails from Caring and its partners. I understand I am not obligated to provide this consent to utilize Caring's service(s). I acknowledge I was able to review the Agreement to be Contacted, Terms of Use, and Privacy Policy. This site is protected by reCAPTCHA and the Google Privacy Policy and Terms of Service apply.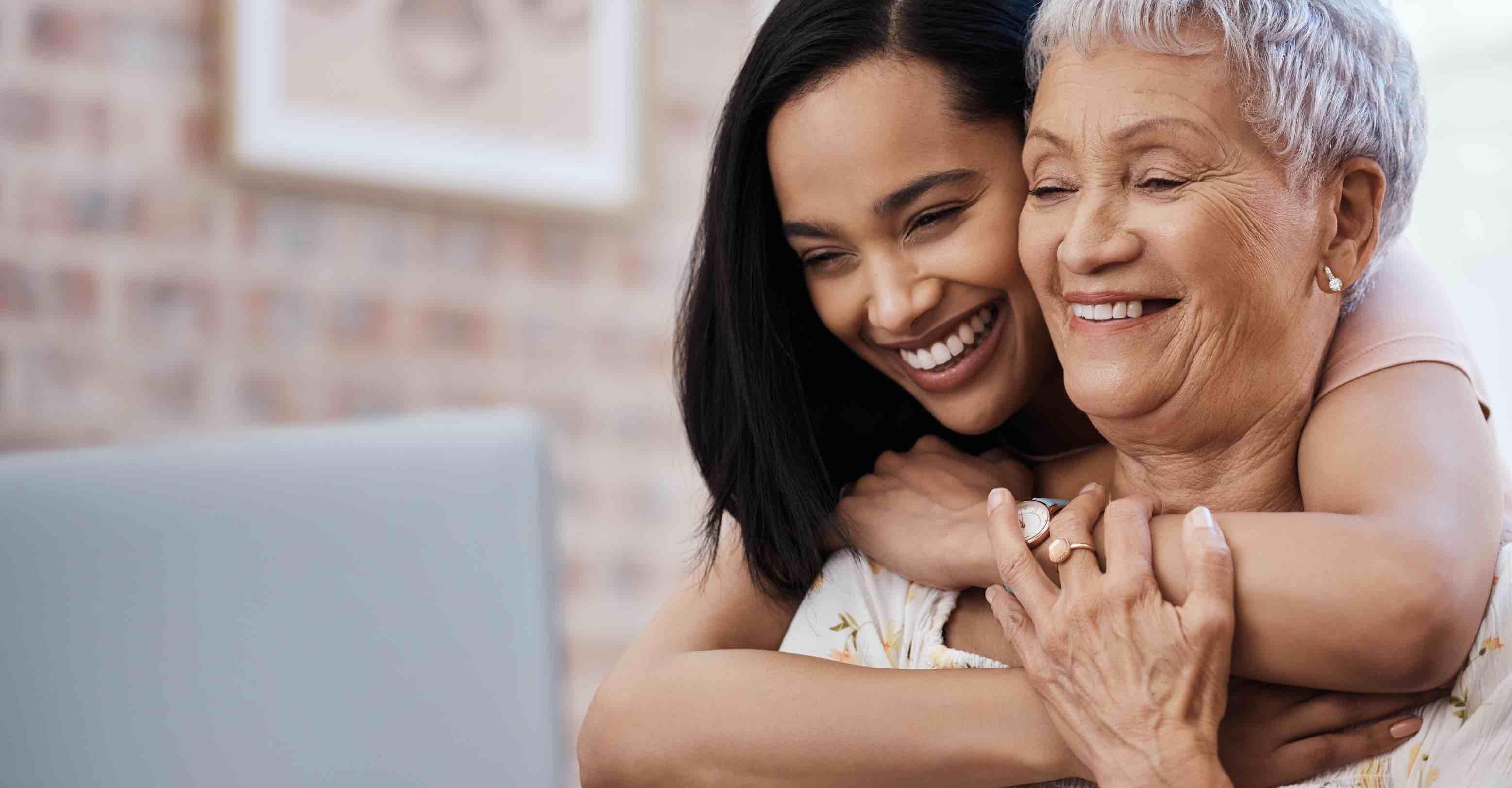 Compare costs, photos & reviews of senior living and care options near you.
Questions?
Call to speak to one of Caring's Family Advisors, or submit a request for more information here.
Didn't find what you were looking for?
Caring's Family Advisors can help answer your questions, schedule tours, and more.