St Jude Hospice - Pasadena
Photos of St Jude Hospice - Pasadena
Request Pricing
By clicking "Get Costs", I am providing express written consent to receive calls including automated/pre-recorded calls and automated texts for which I may incur a cost, as well as emails from Caring and its partners. I understand I am not obligated to provide this consent to utilize Caring's service(s). I acknowledge I was able to review the Agreement to be Contacted, Terms of Use, and Privacy Policy. This site is protected by reCAPTCHA and the Google Privacy Policy and Terms of Service apply.
Reviews of St Jude Hospice - Pasadena in Pasadena, California
Andrew13
I am a past client of this provider
St. Jude Hospice was a good thing. They did all the medical stuff. They brought out oxygen; they talked to my mom. They realized how bad it was, and within a week, she was in a hospice care house, and then days later, she passed. She was 94, so she had a long life. It was through St. Jude Hospital. The hospice part of it is all paid for by social security. It's not overly expensive, but $140 a day will add up. They told me she was a grade 5, so she took 24-hour care. They had to actually sit in the room with her and make sure she didn't climb out of bed. Her mind was telling her to get moving, and she wouldn't stay lying down for the first 3 or 4 days. It was a 3-bedroom house that had been redesigned. In the center was a giant bathroom. They basically could only hold 4 or 5 people. It was the closest one to the house. I would recommend it to somebody who lived near St. Jude, so if you're in north Orange County, it's the only place to go. They were very perfect. They handled it very well because they knew I knew nothing. My sister and my wife were emotional; I started getting emotional. They kept us going.
Explore Nearby Care
Expand your provider search by geography and care type.
About St Jude Hospice - Pasadena in Pasadena, California
Saint Jude Hospice operates seven hospices in four states. The mission of Saint Jude Hospice is to bring compassionate care into the homes of those suffering from a life-limiting or terminal illness. Hospice services are available for those who have decided, with the consent of their family physician, -- to receive comfort care rather than seek a cure for their illness. Medicare, Medicaid, private insurance, and individuals provide the funding for hospice services. No one will be turned away from our hospice services because of an inability to pay.
Help seniors by writing a review

If you have firsthand experience with a community or home care agency, share your review to help others searching for senior living and care.
Request Pricing Information
By clicking "Get Costs", I am providing express written consent to receive calls including automated/pre-recorded calls and automated texts for which I may incur a cost, as well as emails from Caring and its partners. I understand I am not obligated to provide this consent to utilize Caring's service(s). I acknowledge I was able to review the Agreement to be Contacted, Terms of Use, and Privacy Policy. This site is protected by reCAPTCHA and the Google Privacy Policy and Terms of Service apply.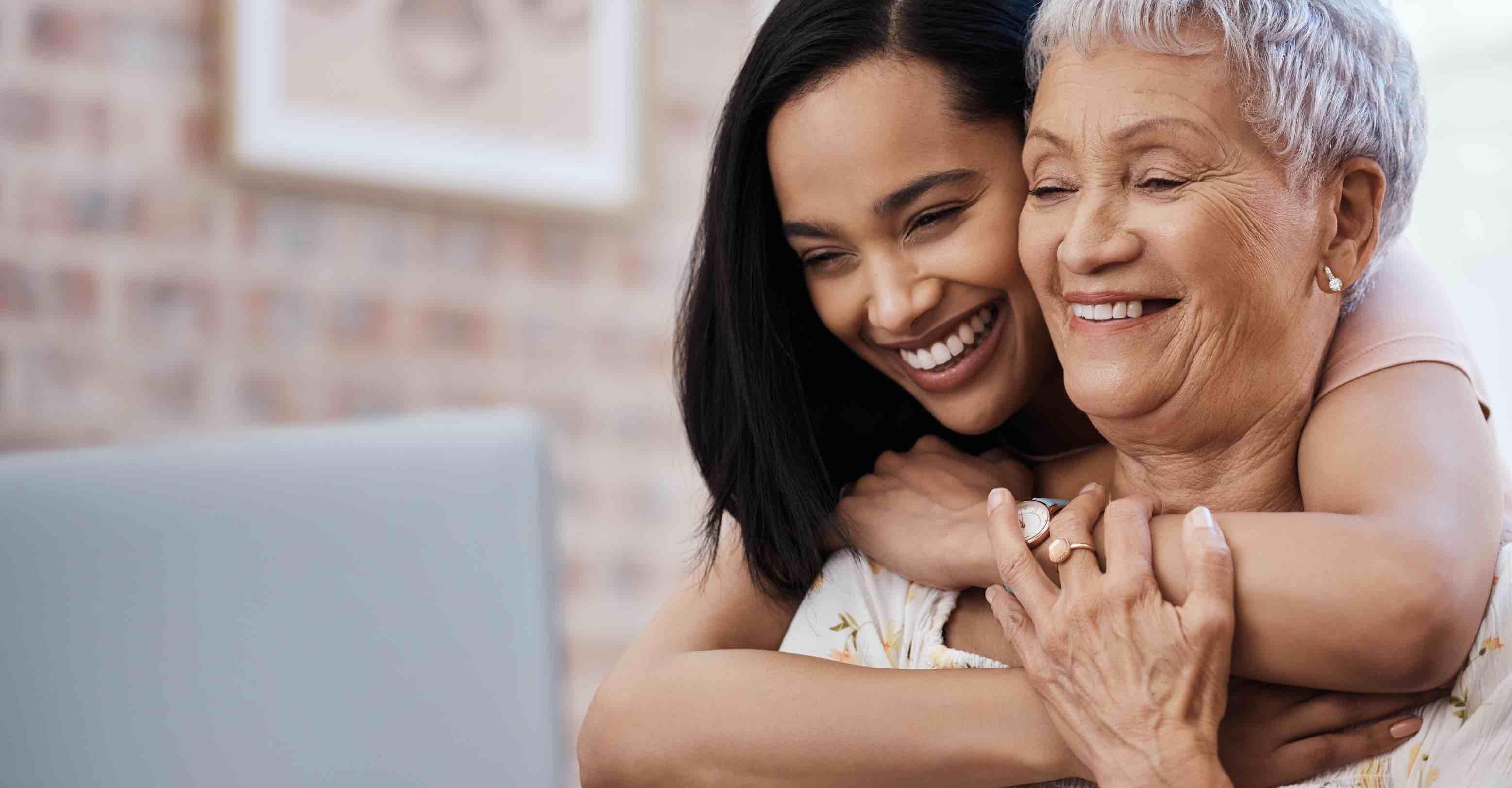 Compare costs, photos & reviews of senior living and care options near you.
Questions?
Call to speak to one of Caring's Family Advisors, or submit a request for more information here.
Didn't find what you were looking for?
Caring's Family Advisors can help answer your questions, schedule tours, and more.