How to Write an Obituary
Get Step-by-Step Help for Writing an Obituary
83% helpful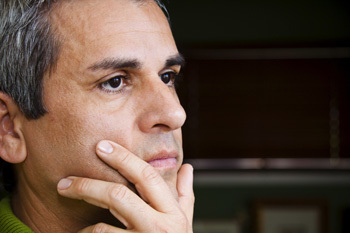 First steps to writing an obituary
The main purpose of an obituary is to inform others of someone's death and to briefly (and publicly) commemorate him. A family member is usually in charge of the obituary, but if the person who died has no family or is estranged from his family, the task may fall to a good friend. Obituaries are sensitive, so be sure you're the appropriate person to write it first. Newspapers usually provide guidelines and assistance for writing obituaries, making the process easier. They tend to follow a similar format. Here are the basics:
Things to know before you start
There is a difference between a standard obituary, a death notification, and a news or feature obituary. The steps below are a guide for writing a standard obituary.
Newspapers almost always charge for an obituary.
Death notifications are very brief and usually free.
News obituaries are longer stories, usually about well-known or locally known people, chosen and written by the newspaper staff. You can suggest a news obituary about your friend or relative, but the decision to run it is up to the publication.
Funeral (or mortuary) homes will often write and place obituaries for you, for a fee.
Step One: Planning with the newspaper
Contact the newspaper(s) where you want the obituary published and ask for their guidelines and sample obituaries.
You can include newspapers in locations where your friend or relative spent any amount of time, such as the town where he lived or grew up, or a location where he attended college or regularly vacationed. Placing the obituary in several publications is an easy way to inform people who might otherwise never learn about his passing.
Talk to the newspaper about pricing options. Because they charge by length and by the number of days the obituary runs, the cost can be considerable, so decide how much you want to spend. Your payment usually includes placement in both print and online editions, though some newspapers charge extra for this.
If you want the obituary to inform readers about the time, date, and location of a memorial service, make sure you know the newspaper's deadlines so the obituary will be published in advance of the service.