Simply Vedic
Offers Adult Day Care
16 N River Raod, Naperville, IL 60540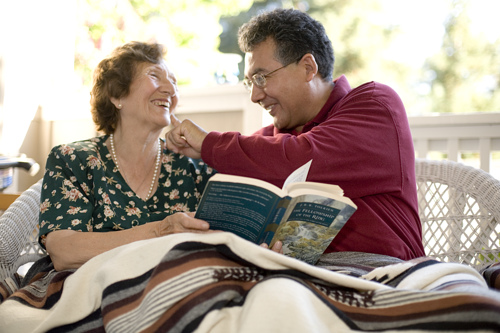 About Simply Vedic
Simply Vedic is a nonprofit organization dedicated to improving the quality of life of the youth, elderly, and disabled of Naperville and adjoining communities, using ancient Vedic principles.

To achieve our mission, we are building a comprehensive social support system for vulnerable groups, strengthening families and their awareness of healthcare and education systems, and advocating for a stronger and self-reliant community by:


Better integration, reduced stress, more active life style, improved health and nutrition of frail, senior, and disabled citizens
Engaging youth in productive activities, civic commitment, violence prevention, and education on topics such as stress management, leadership skills, obesity, healthy living etc.
Fostering cultural diversity through art fairs, cultural events and festivals
The tenets of the Vedic way are based on non- denominational principles prescribed in the Vedas "" ancient texts originating in India. The essence of the Vedic principles applied to modern day life is 'simple living and high thinking'. Simply Vedic is based on the eternal Vedic principles of compassion, generosity, ahimsa (non-injury), and oneness with nature. These principles translate into our programs to support the needy, strengthen families, and provide access to health, education, and wholesome food.
Get Costs
---
Senior Living Communities near DuPage County, IL
Senior Living Communities near Naperville, IL
Other Senior Care in Naperville, IL