Carrollton Manor, Incorporated
Photos of Carrollton Manor, Incorporated
Request Pricing
By clicking "Get Costs", I am providing express written consent to receive calls including automated/pre-recorded calls and automated texts for which I may incur a cost, as well as emails from Caring and its partners. I understand I am not obligated to provide this consent to utilize Caring's service(s). I acknowledge I was able to review the Agreement to be Contacted, Terms of Use, and Privacy Policy. This site is protected by reCAPTCHA and the Google Privacy Policy and Terms of Service apply.
Reviews of Carrollton Manor, Incorporated in Carrollton, Georgia
Sandra
I am a friend or relative of a current/past resident
We have selected Carrollton Manor for my uncle. They have two different sections. There's a nursing home side and assisted living side. My uncle is actually on the assisted living side, which is called Autumn Square. Everything that we've seen so far has been nice, and we approved all of it. It's a nice place to be. The room looks like a hospital room, but yet they have it where you can personalize it for yourself with any of your home furnishings. You can bring in any pictures or things and personalize the room. The staff have been really nice, and they're taking good care of him. If I don't go over there, I call them to see how he's doing. They're always glad to answer any questions that I have. When I do go there, they're all friendly and willing to help in any way they can. I have not tried the food. I did see his meal one day and it looked good, too. It was a balanced meal, but I haven't tried it. He says it's good because we've asked him.
Dpac
I am a friend or relative of a current/past resident
My sweet Mother had to go there for the rehab/ nursing home facility. I regret every day of my life that I allowed her to stay there a few weeks until she was taken to the hospital. The nurses called their social worker in to report bruises all over her body but specifically all over her head so they reported them for elder abuse. She passed away a few days later and the detective on the case requested an autopsy so we found out she also suffered from a broken neck. My family will never get over the amount of suffering she had because of that horrible place. The staff treated her and others I observed like she was subhuman. I had been told that since they were privately owned, they overlooked a lot of guidelines and that they weren't nice people but the other rehab facility was full. I honestly have nightmares about the staff and the look on my mother's face and in her eyes when I walked in her room pleading with me to get her out. I was there every single day to visit her so there was no negligence on our end, but certainly on theirs. I couldn't tell you if the food was good because they wouldn't allow you to eat or go in the dining room and even sit with your loved one. Think twice before putting your loved one there because you'll regret it.
sj dean
I am a friend or relative of a current/past resident
I was not at all satisfied with the care provided by this facility. My mother was unhappy with how she was treated by staff members. She complained the staff was rude and insensitive. She asked to be moved to a place that showed compassion and allowed her to have dignity.
Gene
I am a friend or relative of a current/past resident
Our experience with Carrolton Manor has been good so far. The single rooms are pretty nice and spacious, the furniture is already pre-furnished, and they have a television and the basics. It looks pretty good. The staff is very kind and attentive, and caring. They do laundry, a little bit of grooming like haircuts and shaves, and they also cut his nails. They also have physical therapy, and they have a pretty good security check. They also have a resident doctor that comes in to do checkups. It's very clean, but sometimes things happen and there's an odor. Like most other nursing homes, the pricing is inflated, and I wish it were a little bit cheaper. So unless you have some kind of assistance, it could be tough.
Clark811
Family owned, wonderful and caring place. This is why our Grandmother was here for long-term, then our Father came her as well. Very clean and very caring. The only one like this left around here that is not owned by a chain (chains don't care).
jasmine3018
when i was there my aunt lived there and she hit the floor they did not send her out for about 2 week and her teal bone was broke so unhappy they do not care
Debbie32
I am a friend or relative of a resident
At the time my mom needed a nursing home care, Carrollton Manor had a room. But we are not happy with her being there and we want to get her out. She is in a shared room with two beds and two nightstands and a TV. People don't seem to be aware of what's going on with the patients especially on the weekend, when they have high turnover rates. The reason why we are trying to move her is because they drop her for about 4 feet while she was on a lift and cracked her spine. Perhaps they need to improve on inspecting their equipment. The lift that they are using broke and that caused her to fall.
Explore Nearby Care
Expand your provider search by geography and care type.
Services and Amenities of Carrollton Manor, Incorporated in Carrollton, Georgia
Health services
Nurse On Staff: Onsite 24/7
Medicare
2.0

1.0

1.0

2.0
Medicare Provider Number: 115638
Ownership Type: For profit - Corporation

Rating Date: 9/1/2023
About Carrollton Manor, Incorporated in Carrollton, Georgia
Carrollton Manor, Incorporated is a Senior Living provider in Carrollton, Georgia that offers residents Assisted Living and Nursing Homes services. Contact Carrollton Manor, Incorporated for more details on services and rates.
Help seniors by writing a review

If you have firsthand experience with a community or home care agency, share your review to help others searching for senior living and care.
Request Pricing Information
By clicking "Get Costs", I am providing express written consent to receive calls including automated/pre-recorded calls and automated texts for which I may incur a cost, as well as emails from Caring and its partners. I understand I am not obligated to provide this consent to utilize Caring's service(s). I acknowledge I was able to review the Agreement to be Contacted, Terms of Use, and Privacy Policy. This site is protected by reCAPTCHA and the Google Privacy Policy and Terms of Service apply.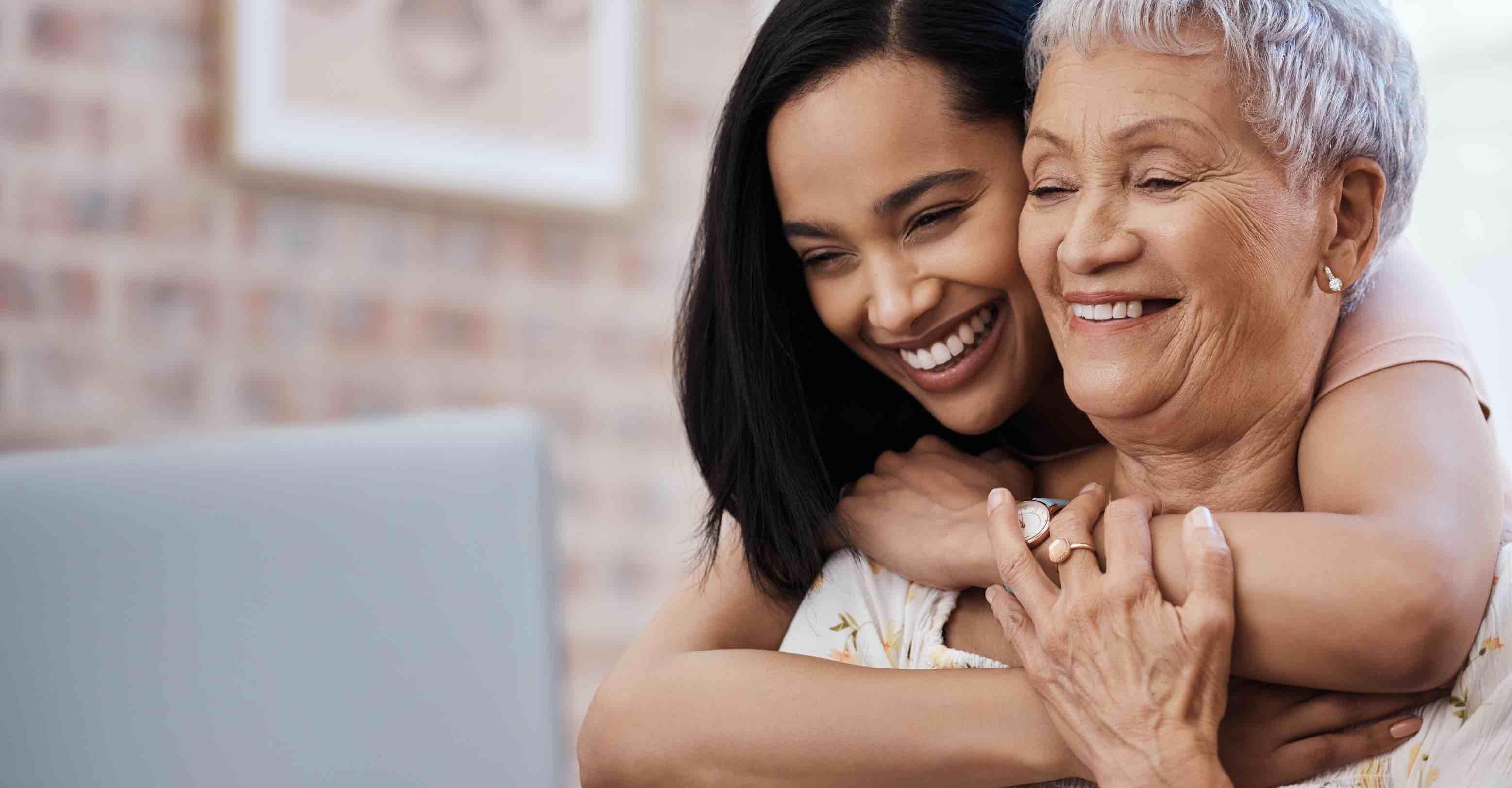 Compare costs, photos & reviews of senior living and care options near you.
Questions?
Call to speak to one of Caring's Family Advisors, or submit a request for more information here.
Didn't find what you were looking for?
Caring's Family Advisors can help answer your questions, schedule tours, and more.