Seventh Generation Eldercare
Photos of Seventh Generation Eldercare
Request Pricing
By clicking "Get Costs", I am providing express written consent to receive calls including automated/pre-recorded calls and automated texts for which I may incur a cost, as well as emails from Caring and its partners. I understand I am not obligated to provide this consent to utilize Caring's service(s). I acknowledge I was able to review the Agreement to be Contacted, Terms of Use, and Privacy Policy. This site is protected by reCAPTCHA and the Google Privacy Policy and Terms of Service apply.
Reviews of Seventh Generation Eldercare in Vancouver, Washington
Larry
I am a current client of this provider
We have just started with Seventh Generation Eldercare. It was probably six months the most. They help my wife who has dementia. She fell and broke her hip, so basically they do whatever they can do to help her. The caregiver is good and I think we got an excellent one. She will do anything we ask her do, she is well qualified, and we are very happy with her. My wife is very happy, and they got along together. The caregiver is just excellent. Seventh Generation Eldercare seems to be very nice. They call to check on things to see how they are going. I got no complaints against them.
Joan
I am a current client of this provider
I'm working with Seventh Generation Eldercare for a year now. They're for me and my husband. They're very professional, very kind and caring. They help me with my housework. The caregivers are excellent. I'm comfortable with them. Billing and scheduling is perfect. It has been a short relationship so far, but I'm very happy with them.
DM
I am a current client of this provider
I have been using Seventh Generation for several months now. They're very good. They provide personal care. The caregivers are very good and I would recommend them. Billing and scheduling is fine. Overall, they are very good.
Bonnie
I am a current client of this provider
We have been using Seventh Generation Eldercare since the middle of November. I like that they would take us for two hours whereas others would take us three or four hours. We don't need that much help. Once in awhile my sister would have an accident or have a bowel movement, so she has to be cleaned up, too. However, most of the time, it is just getting her out of bed and getting her washed up. They get my sister out of bed, they get her dressed and they get her to eat some breakfast. They also take out the garbage, which is a good thing. They are good kids. My sister has enjoyed meeting them. Billing and scheduling is very good because you pay at the end of the month and the scheduling is very flexible. If for some reason that I need somebody quickly or if for some reason that I don't need anybody, we just call in and tell them that, and they're very amiable. I just appreciate that so much. The attitude of these young people is incredible. They are so kind; they are just incredible.
Reviewer121819
I am a current client of this provider
I have been using Seventh Generation Eldercare for about a year and a half now. It is really good. My favorite girl works with me. She takes me to my appointment, she has been driving me everywhere for groceries and drug stores. She does anything I want her to do. They're really good and the billing and scheduling is great. I haven't been turned down because they didn't have anybody to take me where I needed to go. It just works for me.
Explore Nearby Care
Expand your provider search by geography and care type.
About Seventh Generation Eldercare in Vancouver, Washington
Seventh Generation Eldercare is a Senior Care provider in Vancouver, Washington that offers residents Home Care services. Contact Seventh Generation Eldercare for more details on services and rates.
Help seniors by writing a review

If you have firsthand experience with a community or home care agency, share your review to help others searching for senior living and care.
Request Pricing Information
By clicking "Get Costs", I am providing express written consent to receive calls including automated/pre-recorded calls and automated texts for which I may incur a cost, as well as emails from Caring and its partners. I understand I am not obligated to provide this consent to utilize Caring's service(s). I acknowledge I was able to review the Agreement to be Contacted, Terms of Use, and Privacy Policy. This site is protected by reCAPTCHA and the Google Privacy Policy and Terms of Service apply.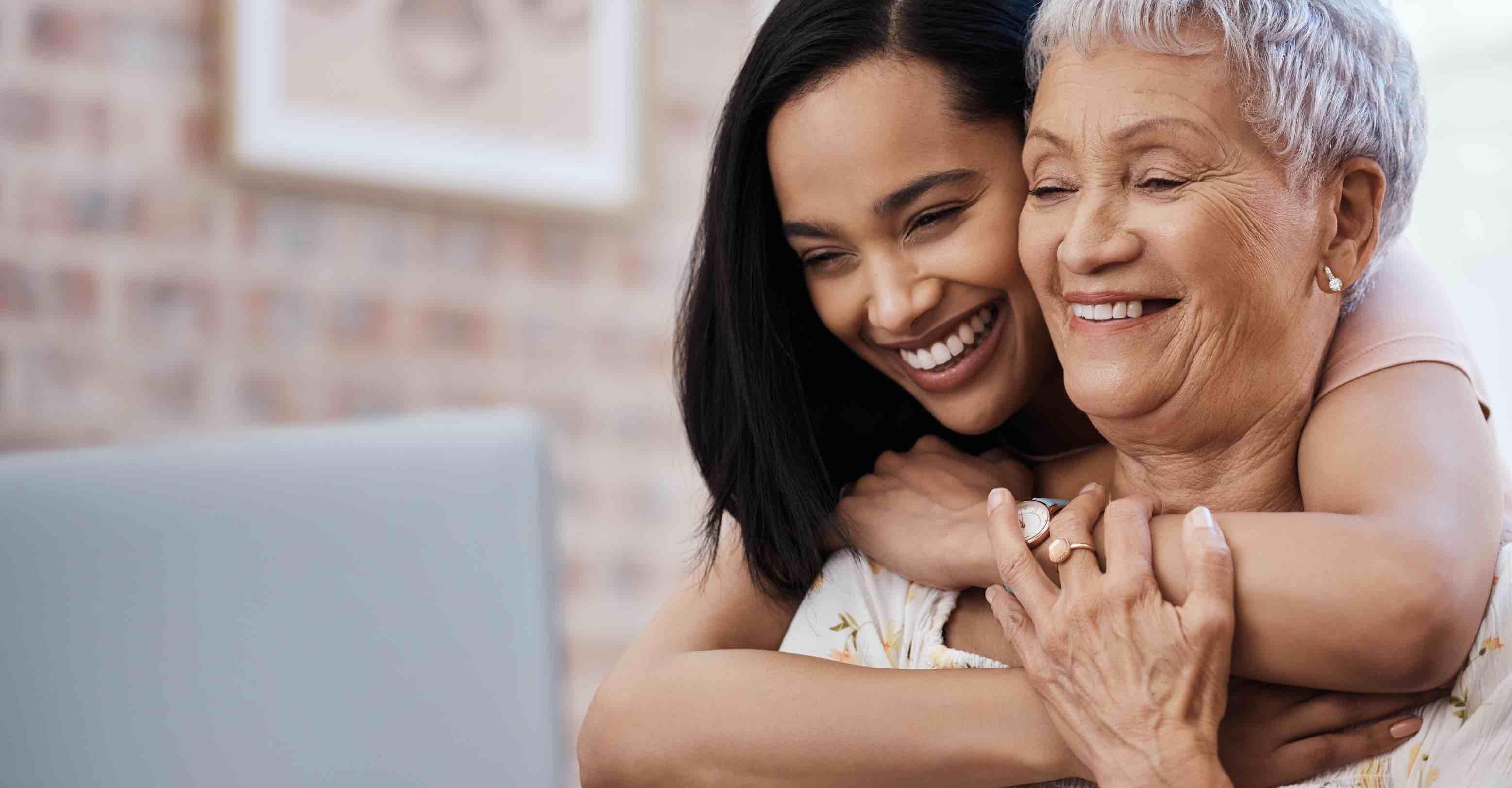 Compare costs, photos & reviews of senior living and care options near you.
Questions?
Call to speak to one of Caring's Family Advisors, or submit a request for more information here.
Didn't find what you were looking for?
Caring's Family Advisors can help answer your questions, schedule tours, and more.