Circles of Care LLC
Offers Geriatric Care Managers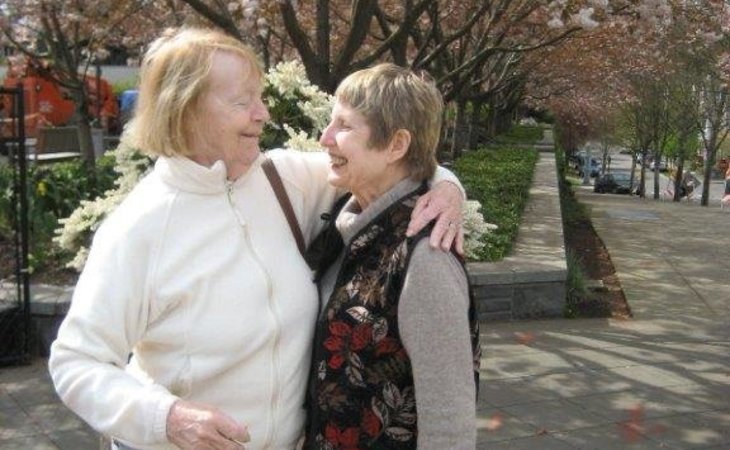 About Circles of Care LLC
Circles of Care, directed by geriatric care manager Ann Cason, is a network of professional and care associates that can help families with the challenges of caring for an aging loved one.
Services include assessments, care plans, care coordination, companion services, connecting with caregivers and other sources of help, and counseling or coaching.
Common challenges that Circles of Care can help with include:
What to do when parents are far away
Whether a loved one should remain in their own home, move to assisted living, long-term care or foster care, or move in with other family members
Care for the caregiver
Dealing with isolation and depression
Working with dementia and other confusional disorders
Working with difficult behavior
Sorting out challenging family issues and dynamics surrounding the care of an elder.
Working with grief, regret and fresh starts
End of life issues
The particular strength of the Circles of Care approach is the value placed not only on the elder, but also on the people and points of view that surround the older person: family, friends, caregivers, professionals, neighbors, and so on. This helps create a harmonious, healing and even light-hearted environment.
Ann Cason is the author of Circles of Care (Shambhala), which is described as "...a unique addition to the literature of caregiving, an authoritative and deeply felt book that sheds light on an extraordinary range of elder care challenges and how to meet them."
Get Costs
---
Services and Amenities of Circles of Care LLC
Get Costs
---
Senior Care Services near Multnomah County, OR
Senior Care Services near Portland, OR
Other Senior Care in Portland, OR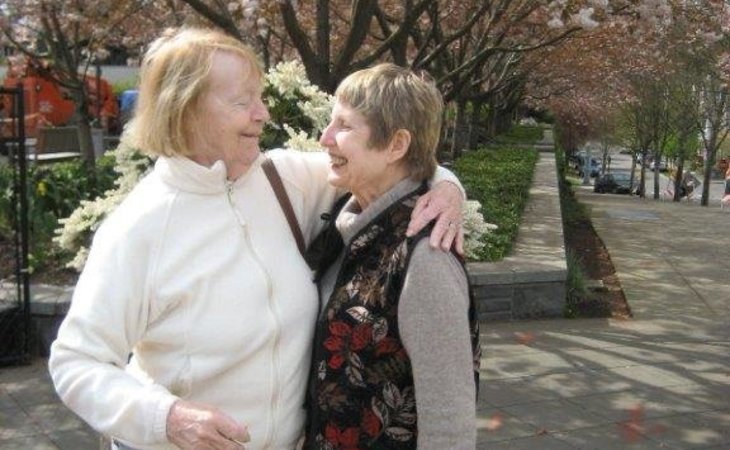 Request Info