AllBorogh Personal Care Inc
1414 Utica Avenue, Brooklyn, NY 11203
Offers Home Care
Photos of AllBorogh Personal Care Inc
Request Pricing
By clicking "Get Costs", I am providing express written consent to receive calls including automated/pre-recorded calls and automated texts for which I may incur a cost, as well as emails from Caring and its partners. I understand I am not obligated to provide this consent to utilize Caring's service(s). I acknowledge I was able to review the Agreement to be Contacted, Terms of Use, and Privacy Policy. This site is protected by reCAPTCHA and the Google Privacy Policy and Terms of Service apply.
Reviews of AllBorogh Personal Care Inc in Brooklyn, New York
StevenLloyd
I am a current client of this provider
It is a very professional well coordinated company who takes personal and loving care of its patients according to my personal experience with All Bourough and its staff. Thank you for providing that care and assistance in my recovery from surgery.
bossmanvick1977
I am a current client of this provider
My aunt needed round the clock services and unlike other service providers she has been receiving excellent services from the provider diligent staff and great personel .she is so happy now.
JALAA
I am a current client of this provider
Take care of my father effectively .
Services and Amenities of AllBorogh Personal Care Inc in Brooklyn, New York
About AllBorogh Personal Care Inc in Brooklyn, New York
About : Allborogh personal care inc
Allborogh personal care staff is dedicated to provide quality assurance care for your love ones with unconditional love..
We know how important choosing a quality care provider can be.
The staff at allborogh personal care are special people, we take joy in our ability to make a difference in the lives of our patients and their families
Each staff at alborogh personal care are carefully selected, screened and trained for the capable and compassionate care for families and seniors from extensive background checks and a carefully screening process.
We strive to offer the very best possible person at allborogh personal care for any specific individuals or situation.
We offer a wide range of care service working with ces customized for an individual client, weather for just a few hours a week or more extensive care.
We create a program that provides a perfect balance of service and value
Personal service with personalize services base on your needs.
Dependable personal care givers.
Our health care profesionals are available for a few hours per day or around the clock.
Care giving services are provided in the safety and comfort of your own home or in a location of your choosing.
highly qualified personal care givers are available 24 hours a day, seven days a week.
Allborogh personal care provides specialized elderly companion care service working with pysicians, hospitals, and family members to develope an individualized program for your loved one's daily need.
Elderly companion care includes:
Meal preparation
Light House keeping
Hygiene Assistance
Erands and shoping
Companionship
Dressing and Grooming
Bathing Baths, Showers, and Bed bathing
Rest Room Assistance
Transition from bed to chair
Nail care
Walking exercise Assistance
Medication Reminders
Transport to Doctors appointments
Allborogh personal care givers are rigorousley trained to provide this care with professional cheerful spirit preserving the client's safety, hygiene and diginity
Hospital accompaniment; Our care giver help you check in the hospital and carry in your lauggage, your personal care giver can stay by your side as much as you need even 24 hours a day. Allborogh personal care staff can also help keep the family informed on the patient progress as frequent as desired.
Transport: Care giver will pick you up early and transport you safely to the Doctors appointment and help you from the car to the office care giver will get you to the appointment as schedule. Our caregivers have good driving records.
Give us your time and we will give you the world.
Help seniors by writing a review

If you have firsthand experience with a community or home care agency, share your review to help others searching for senior living and care.
Request Pricing Information
By clicking "Get Costs", I am providing express written consent to receive calls including automated/pre-recorded calls and automated texts for which I may incur a cost, as well as emails from Caring and its partners. I understand I am not obligated to provide this consent to utilize Caring's service(s). I acknowledge I was able to review the Agreement to be Contacted, Terms of Use, and Privacy Policy. This site is protected by reCAPTCHA and the Google Privacy Policy and Terms of Service apply.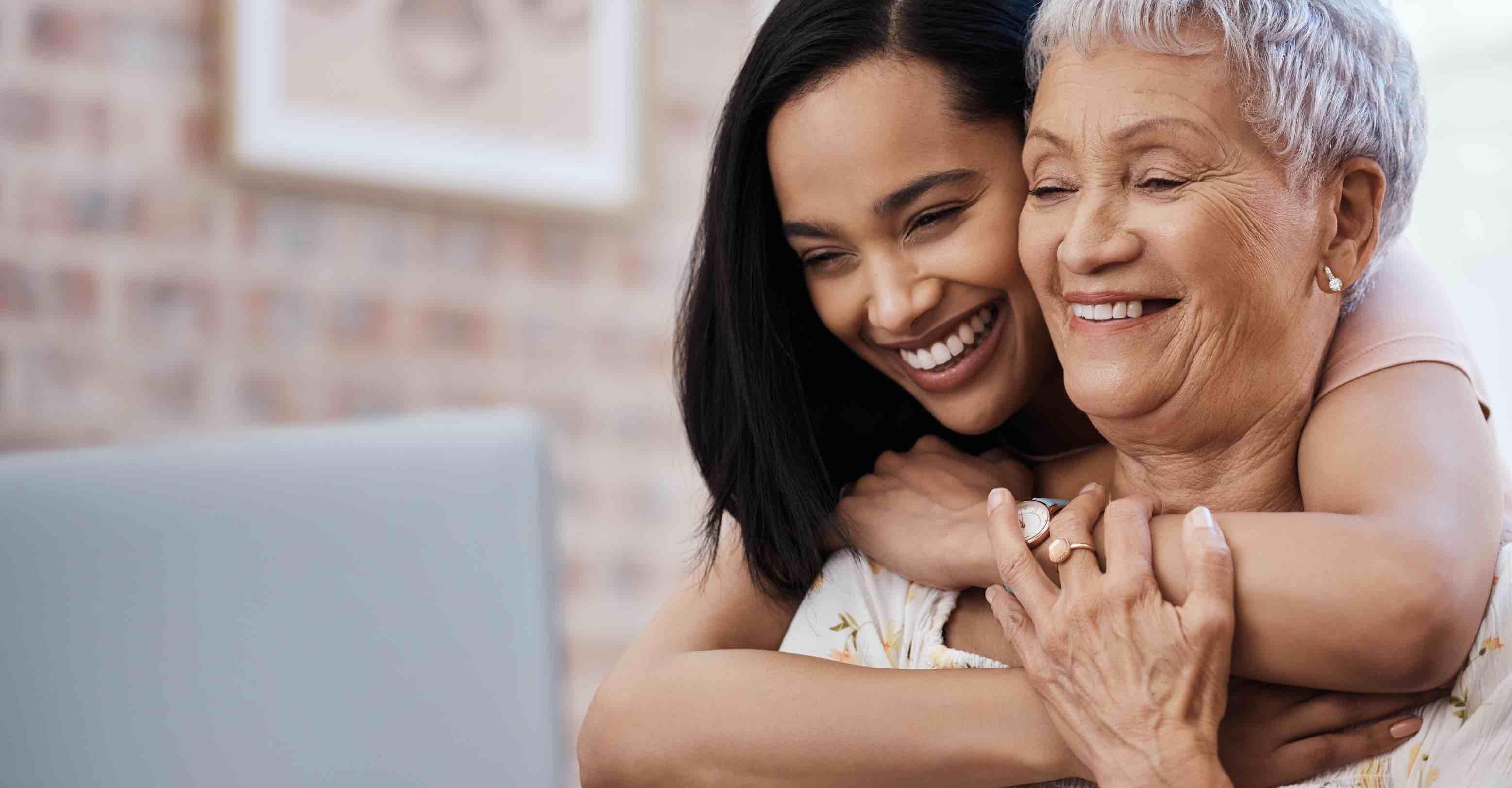 Compare costs, photos & reviews of senior living and care options near you.
Questions?
Call to speak to one of Caring's Family Advisors, or submit a request for more information here.
Didn't find what you were looking for?
Caring's Family Advisors can help answer your questions, schedule tours, and more.