Phoenix Home Care Kissimmee, FL
Offers Home Health Agencies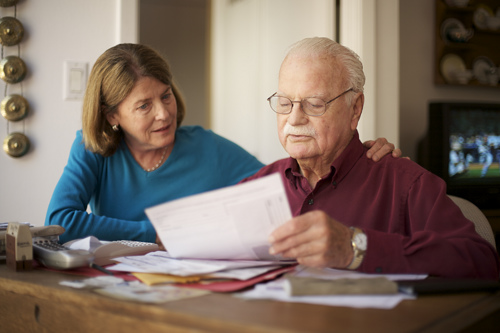 ---
Reviews of Phoenix Home Care
Home Health Reviews for Phoenix Home Care
August 13, 2014
I visited this facility
Excellent!!! Donna, Jimmy and David are top notch professionals Excellent bedside manner, genuine care giving!
November 12, 2013
I am a past client of this provider
My mother almost died not once but twice under the home care of this company. The 1st time, post her rectal cancer 10/10th, they failed to respond to my mother's apparent disorientation (couldn't recognize own leg), arrhythmia, nor when the labs showed a white blood count of 58,000. After her 2nd admission on 10/21st with sepsis we again gave this company a chance (after speaking to director). This time they failed to come daily as ordered & the morning my mother's sugar went down from 58 to 23 by 4pm (no matter what we did since nurse failed to respond) my mother almost went into renal failure. Today my mother will be discharged home for the 3rd time & no we will not use this company.
June 22, 2012
I am a current client of this provider
I HAD THIS AGENCY SERVICE THIS PAST YEAR! THEY ARE EXCELLENT AND I WOULD RECOMMEND THEM TO ANYONE THAT NEED THIER SERVICES. ALL THIER THERAPISTS AND NURSES WERE EXCELLENT BUT I MISS WILSON AND JOE ESPECIALLY!
---
About Phoenix Home Care
Phoenix Home Care is a home health agency serving Kissimmee, Florida and the surrounding area. Phoenix Home Care offers around-the-clock medical and non-medical care in the home. Contact the agency for more details on services and rates.
---