Advanced Senior Solutions
Photos of Advanced Senior Solutions
Request Pricing
By clicking "Get Costs", I am providing express written consent to receive calls including automated/pre-recorded calls and automated texts for which I may incur a cost, as well as emails from Caring and its partners. I understand I am not obligated to provide this consent to utilize Caring's service(s). I acknowledge I was able to review the Agreement to be Contacted, Terms of Use, and Privacy Policy. This site is protected by reCAPTCHA and the Google Privacy Policy and Terms of Service apply.
Reviews of Advanced Senior Solutions in Clearwater, Florida
Mary Morris
I have secured in February 2020, a home care manager through Advanced Senior Solutions. My brother who had located to Clearwater, Florida in 2019. He is widowed and had no real network in the area. He has mild to moderate Dementia and was having great difficulty with managing cognitive issues and sequencing how to get things done. We hired the above agency and from our first sit down with the direction to the our meeting with his assigned case manager in has been a comfort to see their professionalism. I speak from experience since I myself have been a health professional provider. The care they show for my brother is done from the heart and not just a job. I would recommend this organization without hesitation, they are amazing.
Diane1
I am a past client of this provider
I would like to thank you for your support these last couple of months. It was so good to have someone to call when I couldn't be there or needed extra advice. Your agency did an excellent job and really helped put my mind at ease. I am so glad I came in to talk to you and remember how relieved I was to find that your company provided the exact type of support that I was needing. I will absolutely recommend Advanced Senior Solutions to anyone I know who is looking for similar assistance. Thanks again, it was a real pleasure working with all of you.... Diane
About Advanced Senior Solutions in Clearwater, Florida
Advanced Senior Solutions is a well established, highly respected Care Management Agency serving both seniors and disabled adults since 2000.
Help seniors by writing a review

If you have firsthand experience with a community or home care agency, share your review to help others searching for senior living and care.
Request Pricing Information
By clicking "Get Costs", I am providing express written consent to receive calls including automated/pre-recorded calls and automated texts for which I may incur a cost, as well as emails from Caring and its partners. I understand I am not obligated to provide this consent to utilize Caring's service(s). I acknowledge I was able to review the Agreement to be Contacted, Terms of Use, and Privacy Policy. This site is protected by reCAPTCHA and the Google Privacy Policy and Terms of Service apply.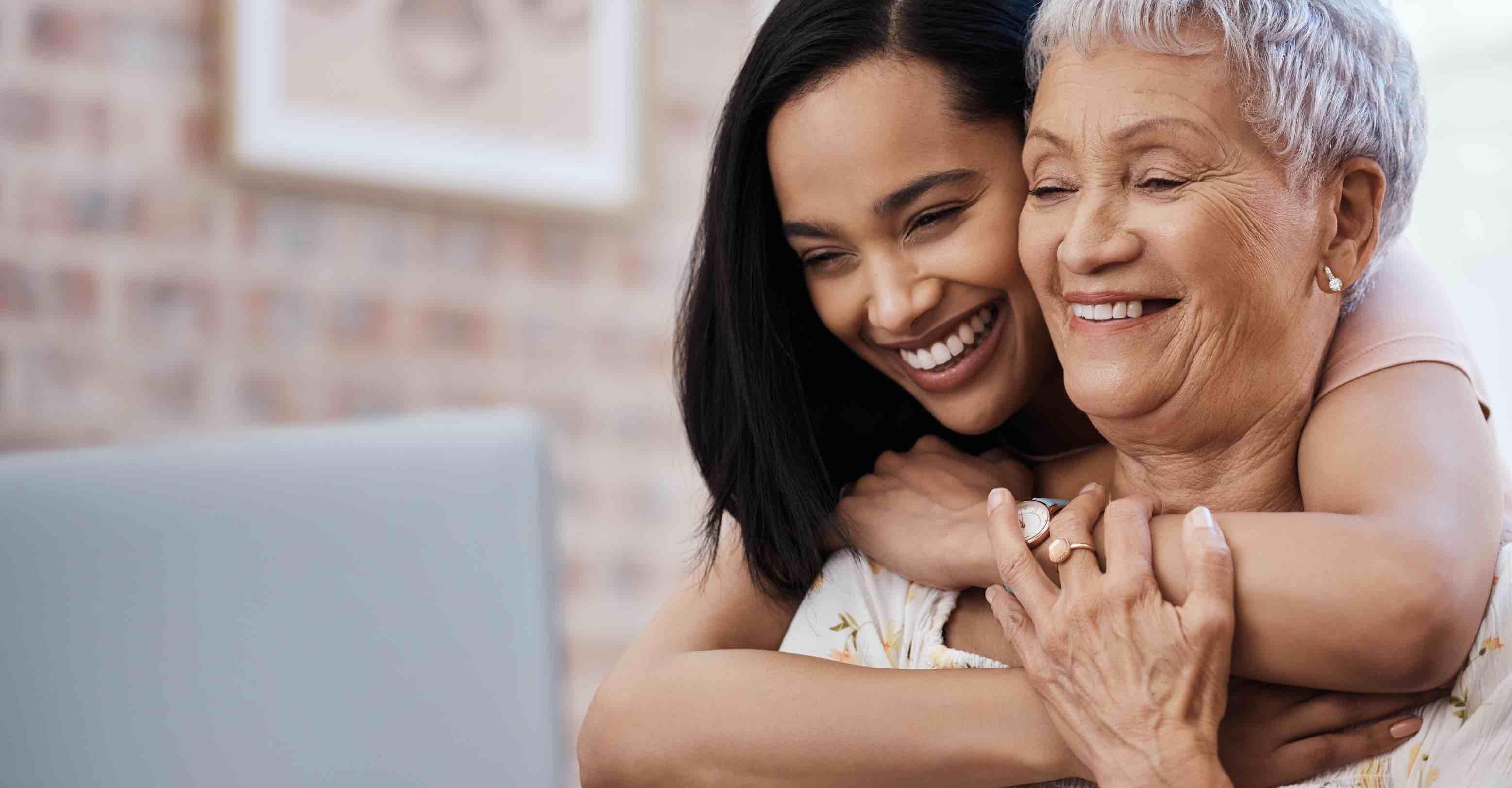 Compare costs, photos & reviews of senior living and care options near you.
Questions?
Call to speak to one of Caring's Family Advisors, or submit a request for more information here.
Didn't find what you were looking for?
Caring's Family Advisors can help answer your questions, schedule tours, and more.